Le Spa Parisien
Amidst exquisite French-inspired décor, experience treatments that dissolve the body's tension and stress while restoring health and youthfulness.
Ambience: 19th century classic French décor
Products: Comfort Zone, Sampar, and Algotherm
Special Facilities: Copper baths; Aqua Area with aromatherapy steam room, sauna, and jetbath
Spa Hours: 9:30 AM - 9:00 PM
Call The Spa: +81-3-5423-7002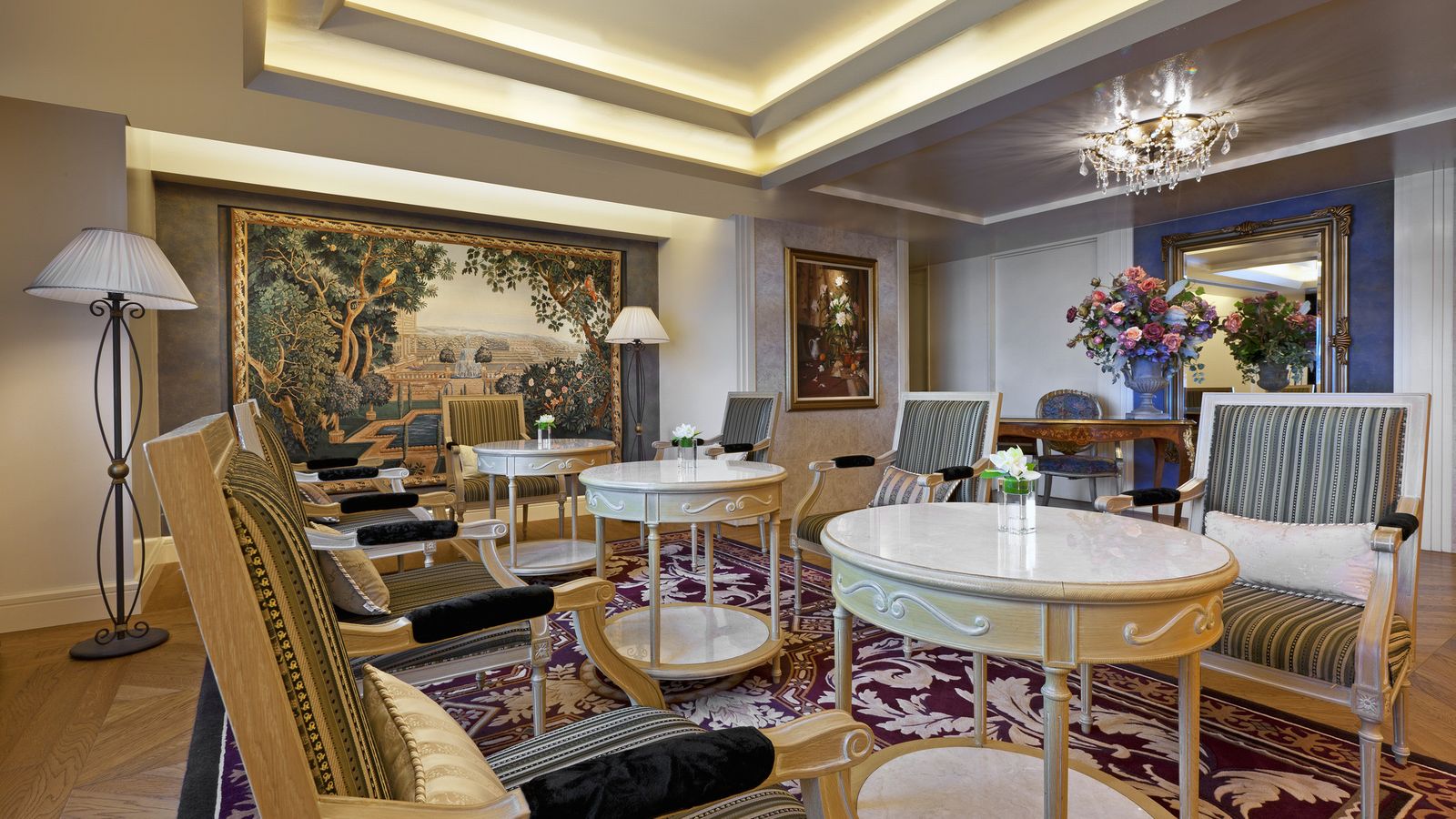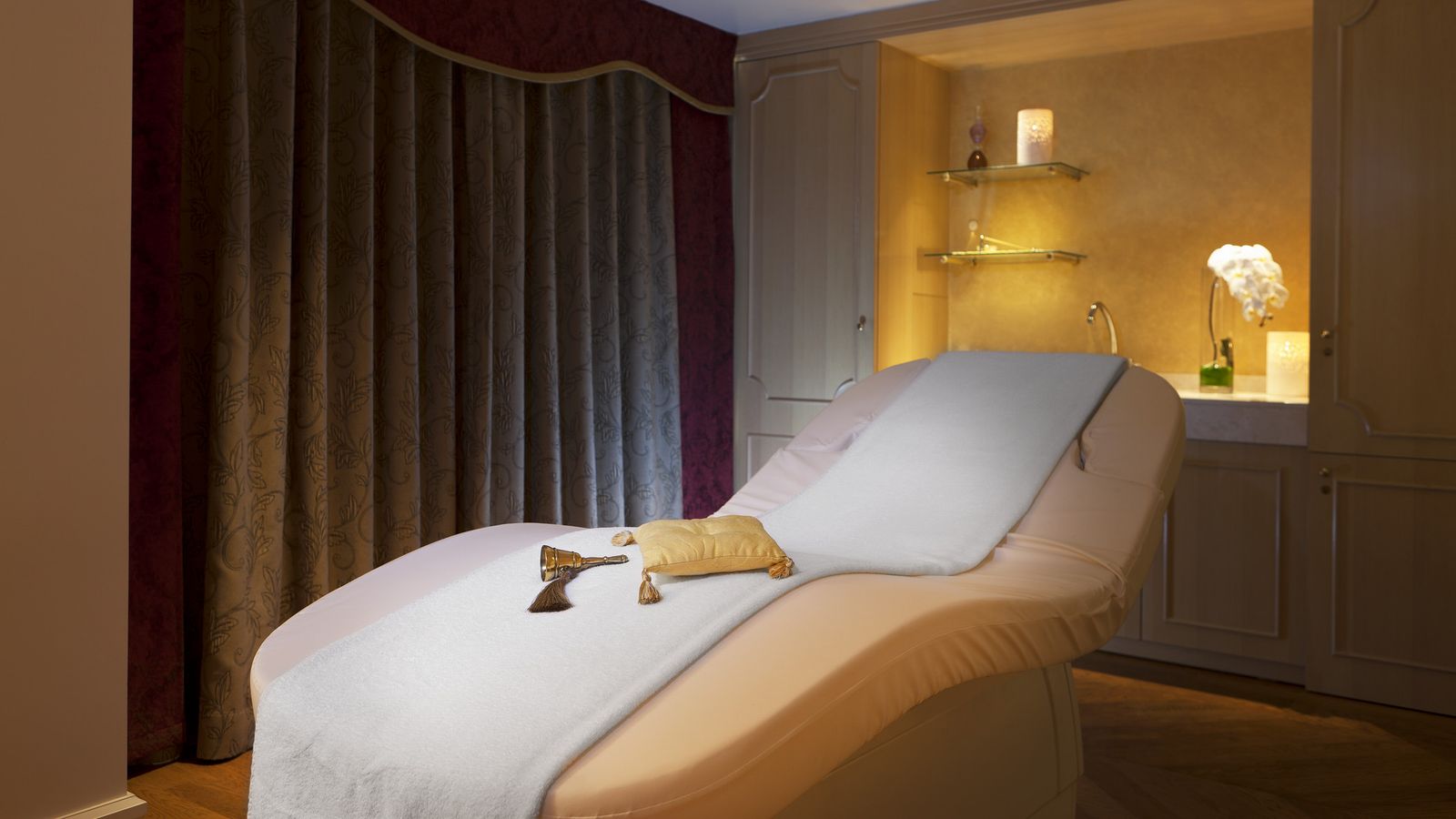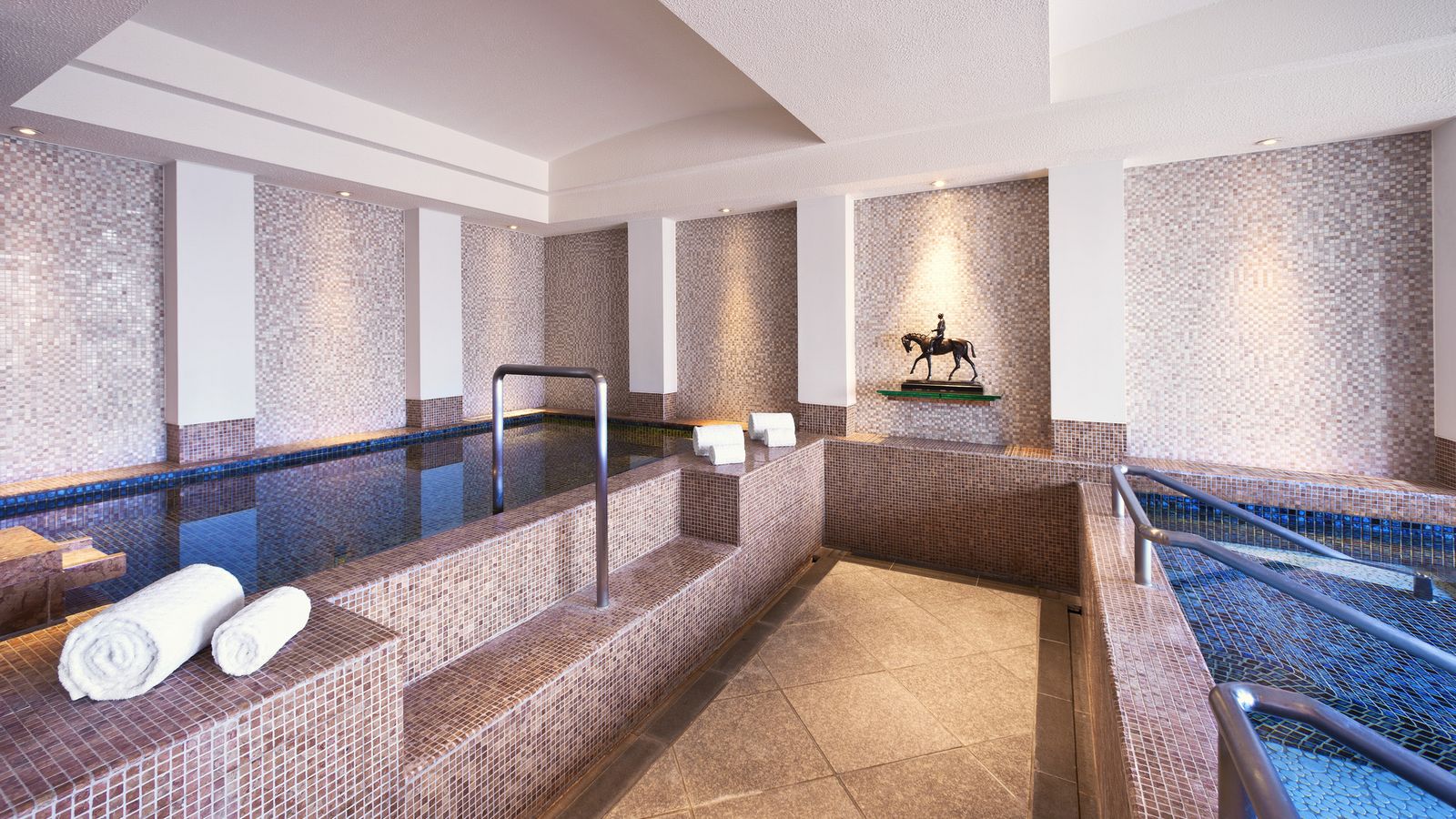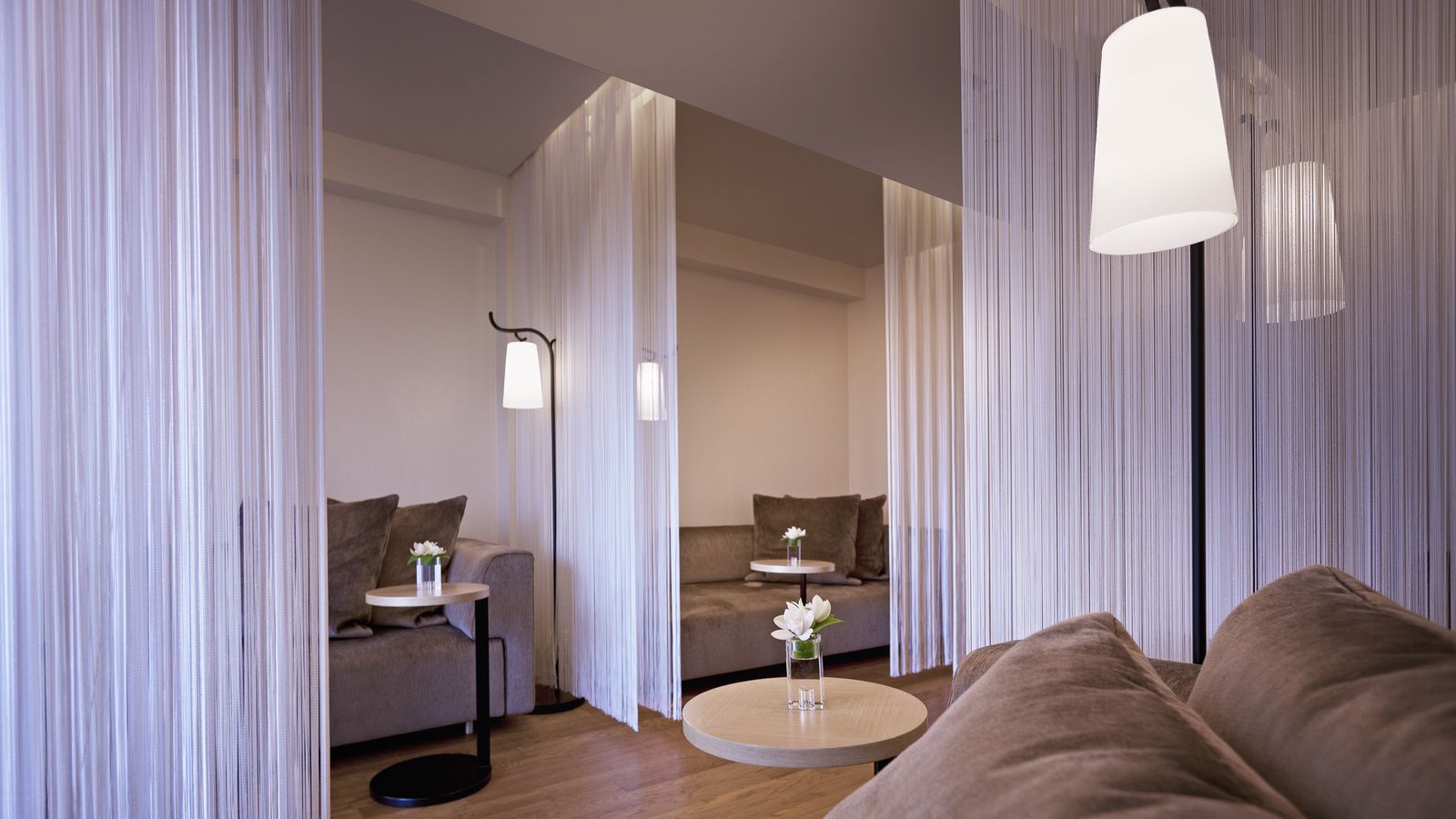 The Westin Tokyo and Le Spa Parisien celebrate the "joie de vivre" of Paris with a European interpretation of the spa concept in a luxurious setting. Experience total comfort in an ambience and atmosphere elegantly decorated in the French 19th century classical Haussmannien décor, designed by French architect Albert Abut—the ultimate relaxation in a truly unique spa environment.
Guests are offered a choice of 11 treatment rooms, including well-appointed VIP suites resembling a Parisian boudoir with Japan's first copper bath. Following spa tradition yet with a forward-thinking style, Le Spa Parisien's Aqua Area features restorative facilities such as an aromatherapy steam room and therapeutic jet baths. To help bestow to your skin a shining glow, experience the magic of French natural and organic skin care products such as Sampar, Comfort Zone, and Algotherm.
From traditional therapies to a special maternity treatment, our skilled personal therapists use European techniques to channel energy through your body from head to toe with a rhythm that ensures pure relaxation. We offer five Wedding Packages, including a treatment designed just for the groom; a "Parisien Signature" package in our spa suite, with a sublime selection of treatments chosen to restore optimal physical wellbeing and create a state of utter serenity; facial and body treatments; body contouring and wraps; European copper tub baths; customized treatments; and more. Experience both balance and harmony in your body, mind, and spirit.
Le Spa Parisien
Ambience:
19th century classic French décor
Products:
Comfort Zone, Sampar, and Algotherm
Special Facilities:
Copper baths; Aqua Area with aromatherapy steam room, sauna, and jetbath
Spa hours:
9:30AM - 9:00PM
Call The Spa:
(81)(3) 5423 7002