The Westin Tokyo's New Year 2018
NEW YEAR'S MENU
Crab Teppanyaki Kaiseki Dinner
Yebisu Teppanyaki Restaurant
Sat.Jan.6 - Wed.Feb.28, 2018
Mark a delightful start of a new year with this exquisites dinner course featuring a variety of carb dishes as well as the Red and Black Yebisu beefs, proudly presebted to you by Yebisu.
- Price
Dinner 26,250 JPY

Click here for more details


Special New Year's Cocktails
"WA" Cocktails
FINE WHISKY & CIGARS The Bar
Mon.Jan 1~Wed.Feb 28,2017

New Year's Whisky cocktails for the ladies to enojoy
The Westin Tokyo's whisky-dedicated bar,The Bar,presents unique Japanese-style cocktails inspired by the beauty of Japanese New Year's:
"Aya-Komachi","Utahime",and "An-mitsu-an"(from left to right in photograph). Smooth and mellow tasting , these cocktails are designed to appeal to even ladies who are not whisky lovers.
Price - Each 1,900 JPY

Click here for more details


Special Chocolate drink Plan
CHOCOLATE DRINK
THE LOUNGE
Mon.1 December,2017~Wed.28 February,2018

Winter dessert drink starring chocolate
Whether for relief from the winter cold or before your Valentine's day date, find your perfect choice of creamy drink at The Lounge
- Price
1,300JPY Each
Frozen orange-flavered chocolate drink
Hot chocolate
Rasberry-flavored white chocolate drink (From left to the right on the picture)

Click here for more details
New year Treatment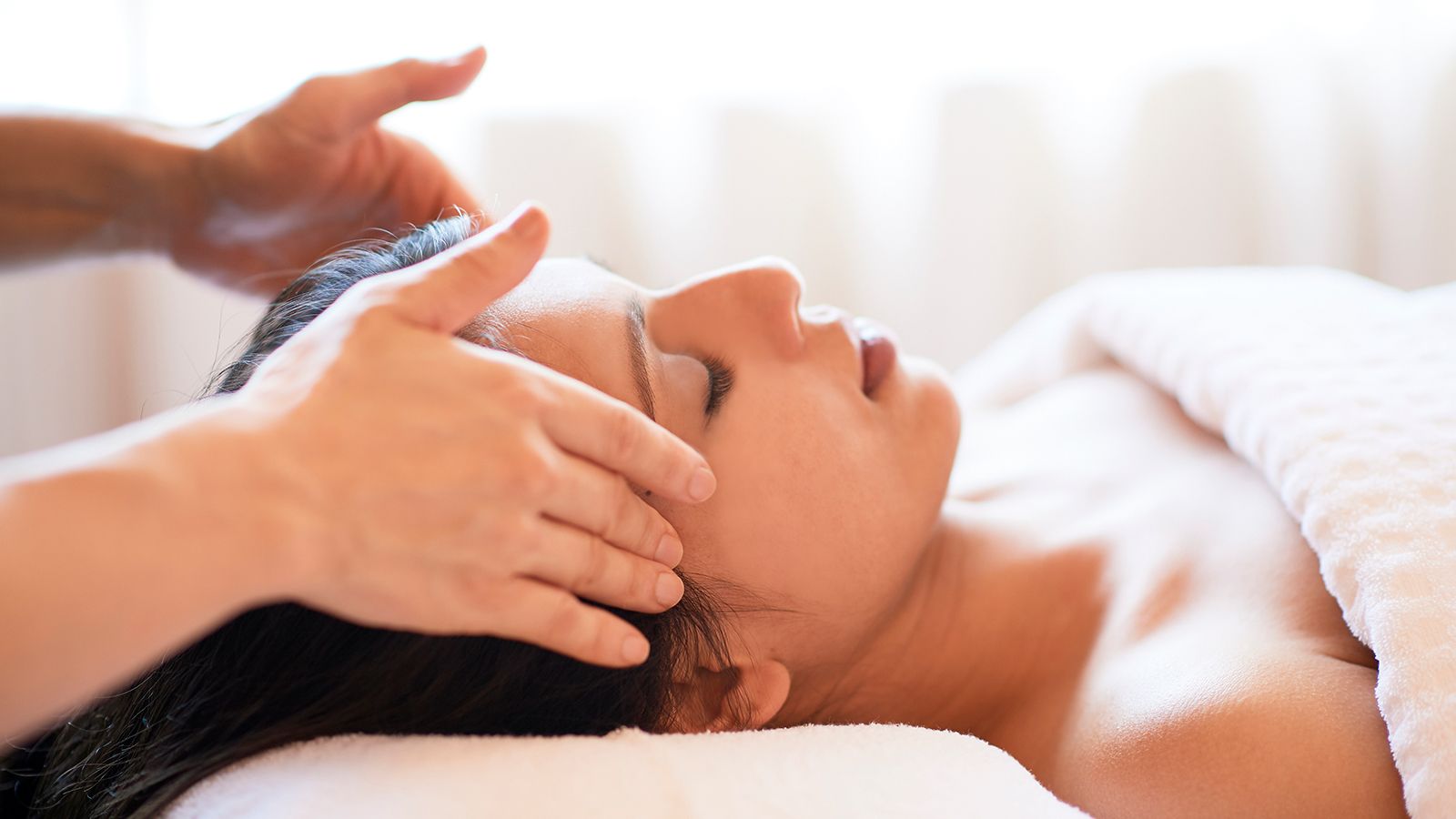 New Year Special Detox Campaigne
Le Spa Parisien
Mon.Jan 8~Sun.Jan 14,2018
Limited 2 people only for a day during each campaigne week
Treatment Menu
Mon.Jan 8~Sun.Jan 14,2018

■Hot stone therapy
90minutes JPY 36,000 → 35%OFF JPY 23,400
Improves blood circulation by pressing acupressure points with heated stone

Mon.Jan 15~Sun.Jan 21,2018
■Sliming Body
Body 120minutes JPY 39,000 → 35%OFF JPY 25,350

Full body sliming care using Algotherm.
Treatment includes scrub, sliming treatment and body wrap.
Mon.Jan 22~Sun.Jan 28,2018
■Detoxifying mud wrap(sea mud) 
JPY 22.000 → 35%OFF JPY 14,300
100% natural sea mud from France provies various effects such as releasing muscle fatigue and decomposing cellulite in addition to whitening. Recommended for those who expect detoxifying effect.
Mon.Jan 29~Wed.Jan 31,2018
■Hot stone therapy 90minute JPY 36,000 → 35%OFF JPY 23,400
■Sliming Body 120minute JPY 39,000 → 35%OFF JPY 25,350
■Detoxifying mud wrap(sea mud) JPY 22.000 → 35%OFF JPY 14,300

Please choose your treatment from above 3 types of treatments

Le Spa Parisien, The Westin Tokyo
T. +81-3-5423-7002

Click here for reservation