How To Get Here
Unable to find directions, please try again.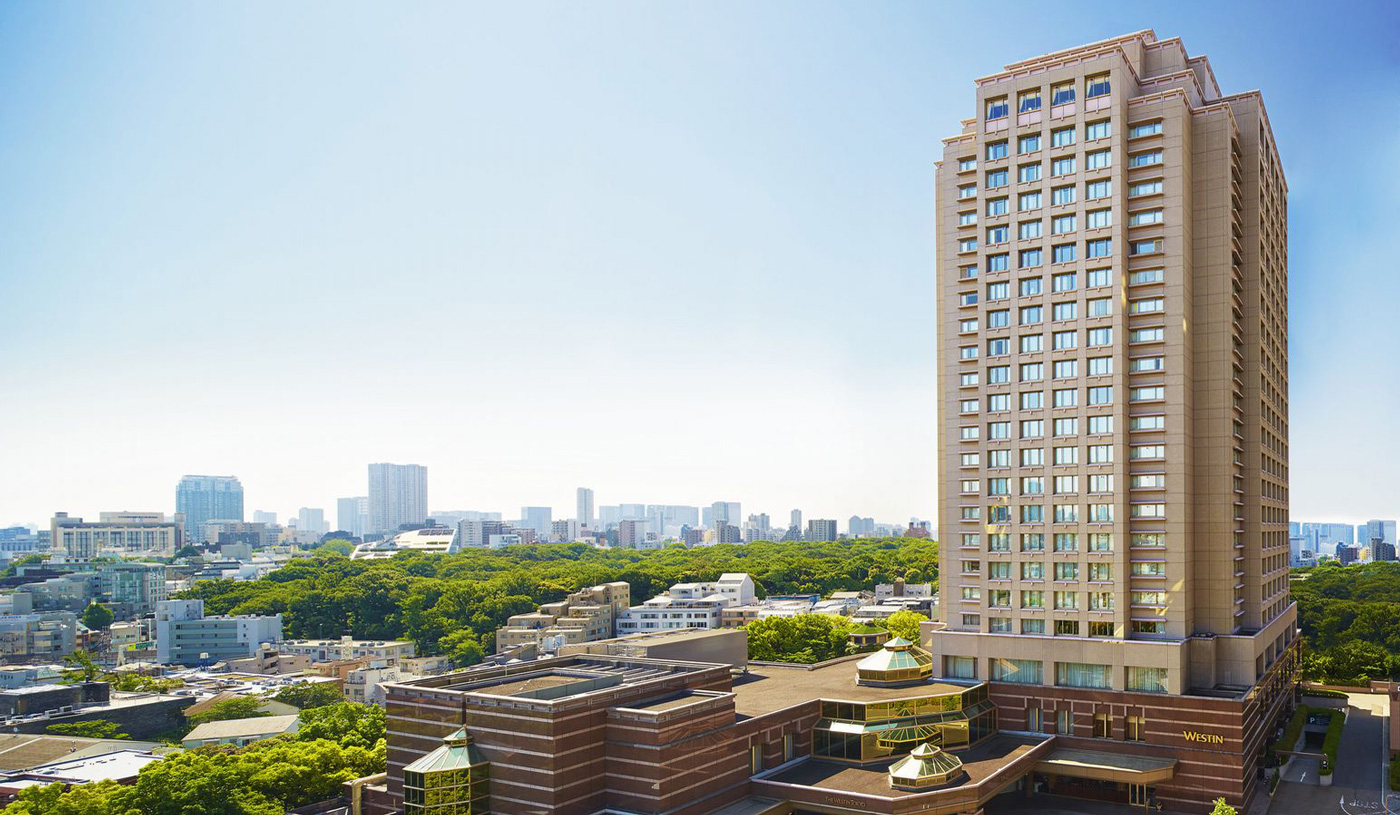 Yebisu Area Guide
Discover a curated collection of local experiences.
LOCAL ATTRACTIONS IN EBISU & SHIBUYA
Tokyo is a hub of innovation and creativity, a modern, multi-faceted, and aesthetically beautiful city. From gourmet excellence to cutting-edge technology, tradition meets progress in exciting ways that are seen throughout this city's unique culture. The Westin Tokyo is proud to make this energetic metropolis its home.
Set in a quiet and refined neighborhood, our hotel thrives on its location in the heart of Tokyo. Convenient access to major business districts and tourist attractions such as the Tsukiji Fish Market, Kabuki Theatre, and the Imperial Palace make this an ideal base for every type of traveller. Popular shopping areas near the hotel, such as Shibuya, Ginza, Shinjuku, Akihabara, as well as Roppongi for evening entertainment, are accessible by foot, taxi, and train. Major rail and subway stations such as Ebisu Station are also within walking distance.
Navigate the interactive map on this page to discover Ebisu, Shibuya, and the surrounding attractions.
Mitsukoshi Department Store
A department store chain going back to 1673, Mitsukoshi Department Store is located in Ebisu. Accessible within minutes from The Westin Tokyo, the department store is ideal for visitors with children, boasting a kids play area and baby changing room.
Yebisu Beer Brewery
One of the many things you can do in Ebisu is to indulge in the art of beer brewing. Only minutes from the hotel, Yebisu Beer Brewery offers beer lovers an opportunity to learn about the history of Yebisu beer and to participate in beer tasting workshops.
Tsukiji Market
Witness of the most iconic attractions in Japan, the Tsukiji Market in Tokyo. Find yourself mesmerized with the bustling activity and local culture at the largest market in the city. The many restaurants in and around the market make it even more worthwhile visiting.
Arts & Culture
National Science Museum, Tokyo (Botanical Gardens) 1.0 km/0.6 miles
Community
Kosei Chuo Hospital 0.3 km/0.2 miles
Meiji Shrine 2.1 km/1.3 miles
Asakusa Sensouji Temple 8.1 km/5.0 miles
Sunshine City Convention Center 9.0 km/5.6 miles
Business Districts & Office Buildings
Meguro Business District 1.2 km/0.7 miles
Ebisu Prime Square Tower 1.3 km/0.8 miles
Arco Tower 1.9 km/1.2 miles
Roppongi Hills Mori Tower 2.4 km/1.5 miles
Shibuya Business District 2.5 km/1.6 miles
Roppongi Business District 3.4 km/2.1 miles
Midtown Tower 4.1 km/2.5 miles
Shinagawa Business District 4.2 km/2.6 miles
Shinagawa Intercity 4.7 km/2.9 miles
Ark Hills Sengokuyama Mori Tower 5.4 km/3.4 miles
Ginza Business District 9.4 km/5.8 miles
Shinjuku Business District 9.9 km/6.2 miles
Local Attractions
Shibuya Entertainment 1.5 km/0.9 miles
Tokyo Tower 2.6 km/1.6 miles
Imperial Palace 3.5 km/2.2 miles
Tokyo Big Site 4.0 km/2.5 miles
Tsukiji Fish Market 5.2 km/3.2 miles
Nearby Destinations
Hiroo International Residential Area 1.0 km/0.6 miles
Embassy District 2.6 km/1.6 miles
Akihabara Electric City 5.0 km/3.1 miles
Recreation
Roppongi Entertainment District 2.1 km/1.3 miles
Harajuku Shopping and Entertainment District 3.0 km/1.9 miles
Yoyogi Gymnasium 3.0 km/1.9 miles
National Stadium 3.1 km/1.9 miles
Ginza Shopping & Nightlife 4.0 km/2.5 miles
Tokyo Dome 5.0 km/3.1 miles
Ueno Zoo & Aquarium 6.1 km/3.8 miles
Tokyo Disney Resort 10.1 km/6.3 miles
Shopping
Yebisu Garden Place Shopping 0.1 km/0.0 miles
Shinjuku Shopping District 4.0 km/2.5 miles
Asakusa Traditional Japanese Shopping Area 8.1 km/5.0 miles