The Westin Garden
Be renewed in The Westin Garden, the exquisite green oasis of the heart of city, designed by Kazuyuki Ishihara, a renowned international landscape artist.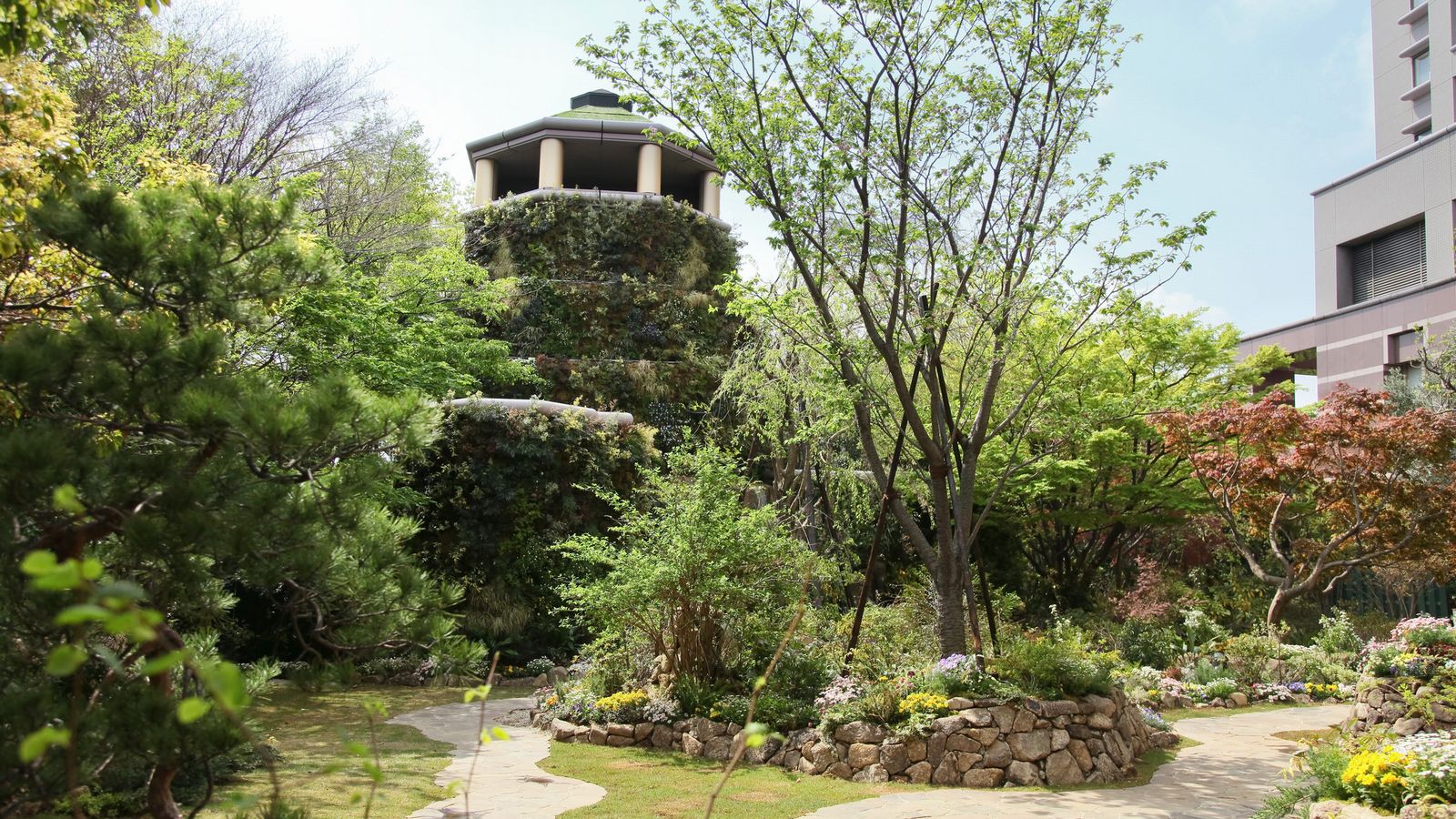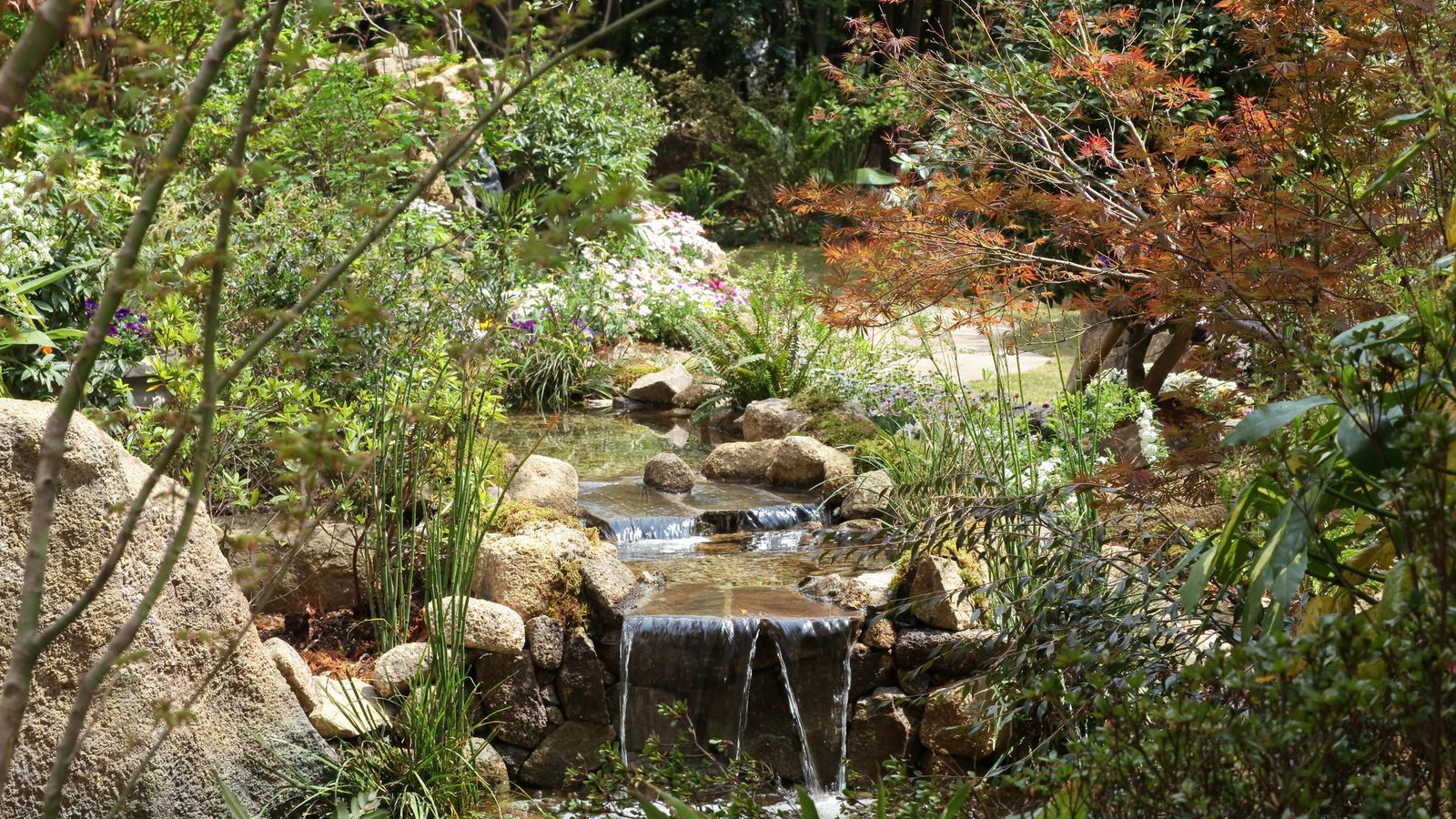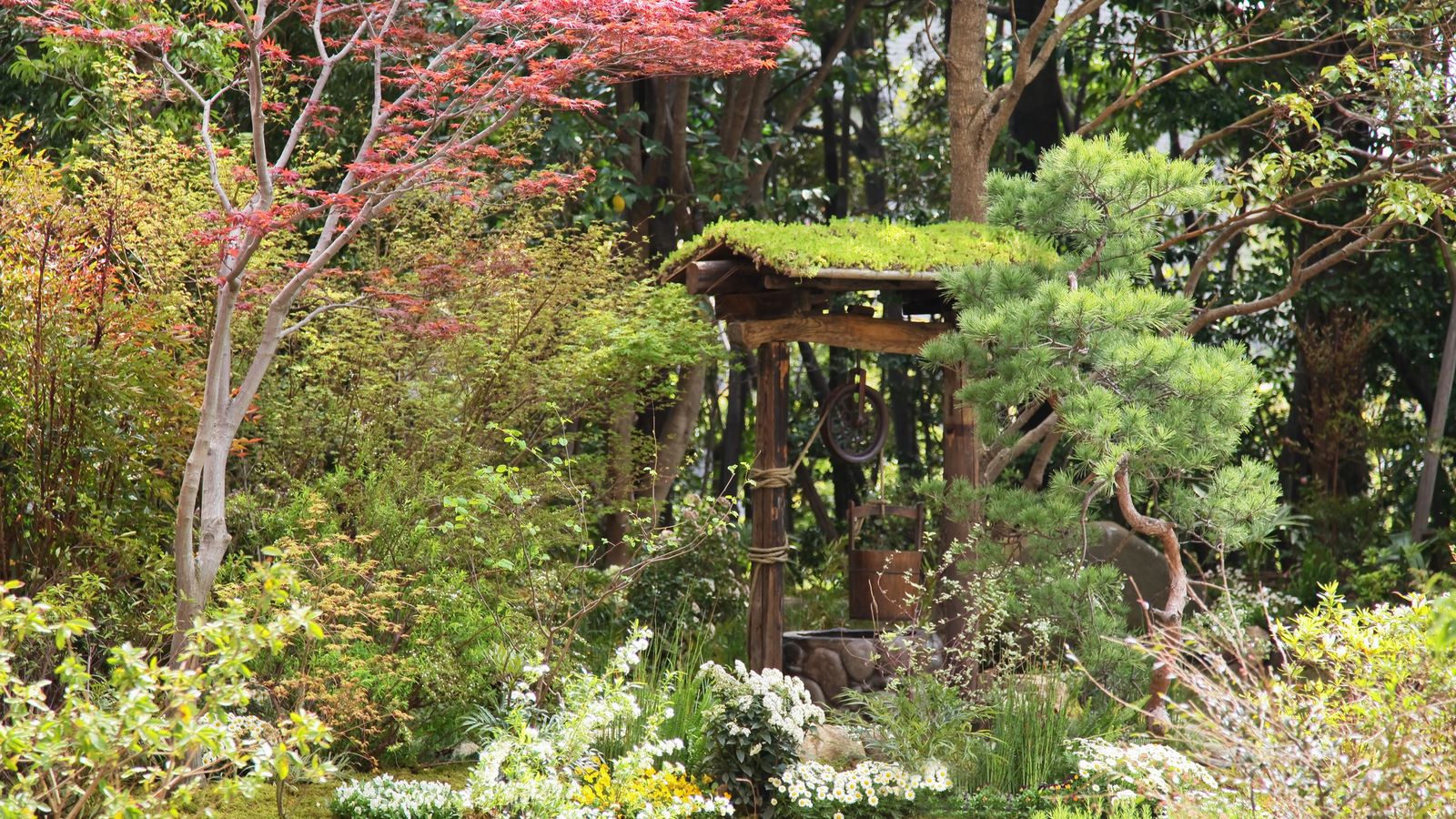 "SATOYAMA LIFE"
The garden is designed based on the tranquil Satoyama Life garden, which won the gold medal and the Best Artisan Garden awards in RHS Chelsea 2012. The motif underlines the importance of co-existing with nature in traditional Japanese life.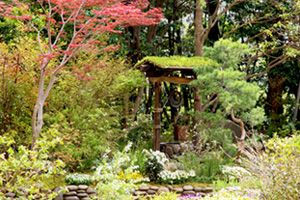 BIOTOPE GARDEN
The Westin Garden has a tiny creek and pond where small fish swim and fireflies dance in early summer. The biotope system of natural habitat helps to create an authentic nature and to appeal the importance of coexistence with nature.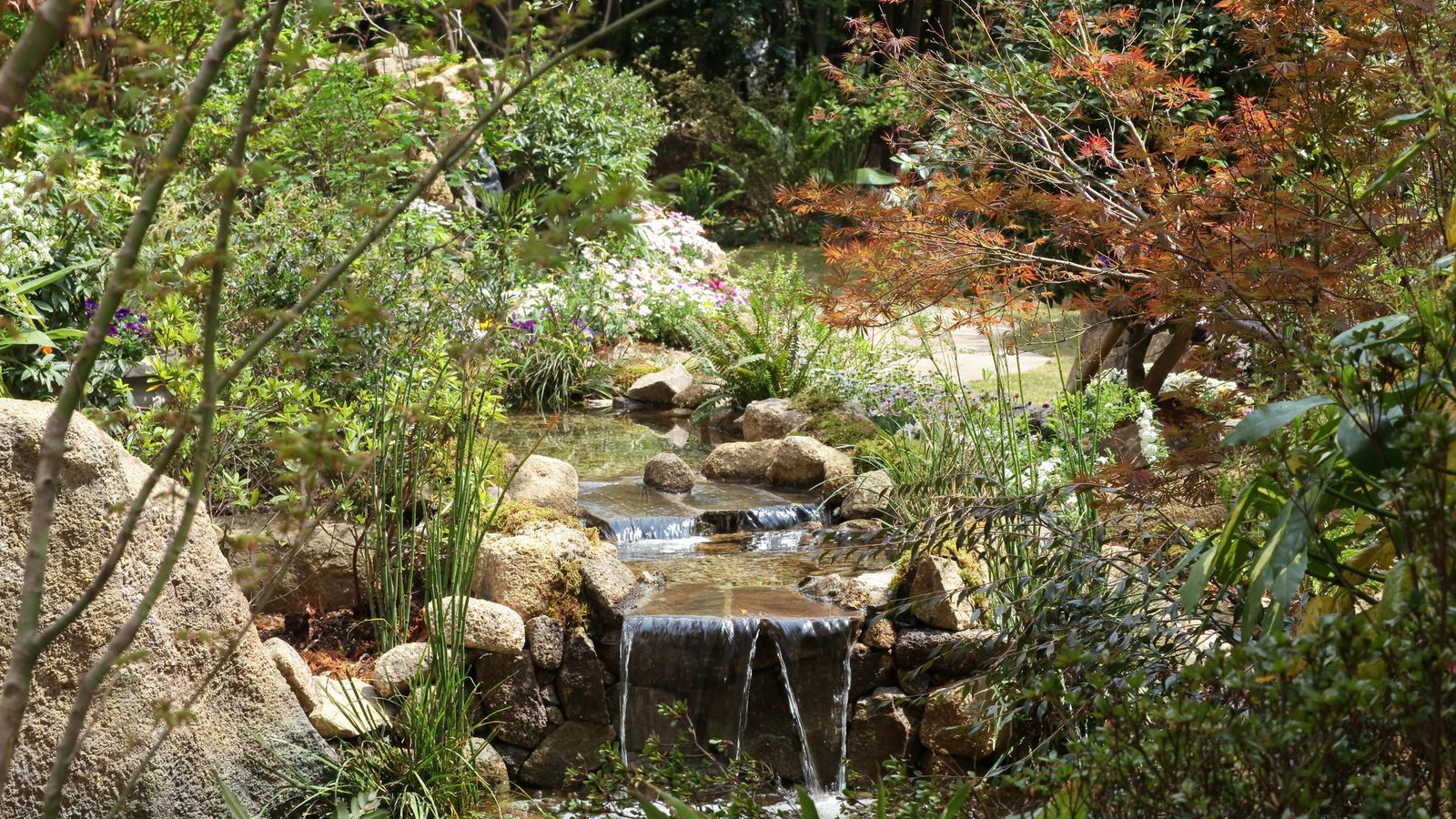 MAIN GARDEN
The green façade and the central waterfall is the highlight of the garden. Over 300 dierent kinds of flowers and plants spread happiness around you any time of the year. When the Garden is lit after sunset, the picturesque scene transforms in to a night time wonderland.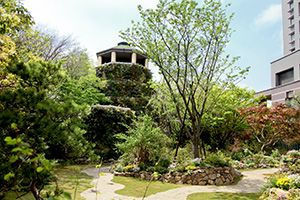 Four Seasons in the Garden
The Westin Garden takes on different looks as the seasons change. Visit the garden and experience nature.
Spring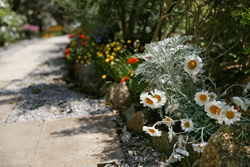 Summer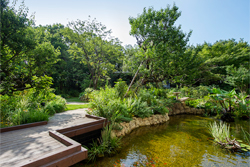 Autumn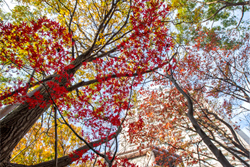 Winter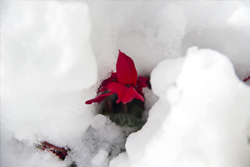 Garden Designer
Kazuyuki Ishihara
Profile
Landscape designer, born in Nagasaki prefecture in 1958. First Japanese person to win gold nedals 8 times in the most prestigious international gardening show, the United Kingdom's Chelsea Flower Show. Received international acclaim for his use of mosses in garden designs. In Japan he continues to be involved with flowers and greenery , and also acts as an advisor for town planning.
Ishihara grew up surrounded by greenery and flowers, and uses his gardening to express his strong desire for us each to rediscover the richness and peace of mind that nature can give us. This is something he has in common with Westin's brand concept: "For a better you.TM" The Westin Garden is the crystallization of Ishihara and The Westin Tokyo' s wish to enrich customers with healing vitality.