The Cigar Club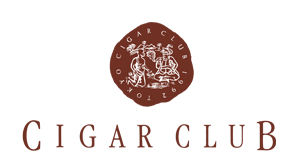 Located in the lobby, The Cigar Club is an intimate and welcoming retail space featuring a wide selection of premium imported Cuban cigars.
Browse amongst the types and ask questions of the knowledgeable staff before making your selection for later enjoyment in The Bar, on the opposite end of the lobby, or in our lustrous Compass Rose, located on the 22nd floor.
Guests may also sample their purchases over a Whiskey, Scotch, espresso, or soft beverage in the store's cozy, inviting seating area with wood paneling and leather chairs.
The Cigar Club
Hours of operation
Monday - Saturday: 11:00 AM - 10:00 PM
Sunday: 11:00 AM - 8:00 PM