Westin Executive Club Lounge
17th Floor
Guests of Westin Executive Club Level Rooms and suites enjoy exclusive access to our 17th floor, state-of-the-art Westin Executive Club Lounge.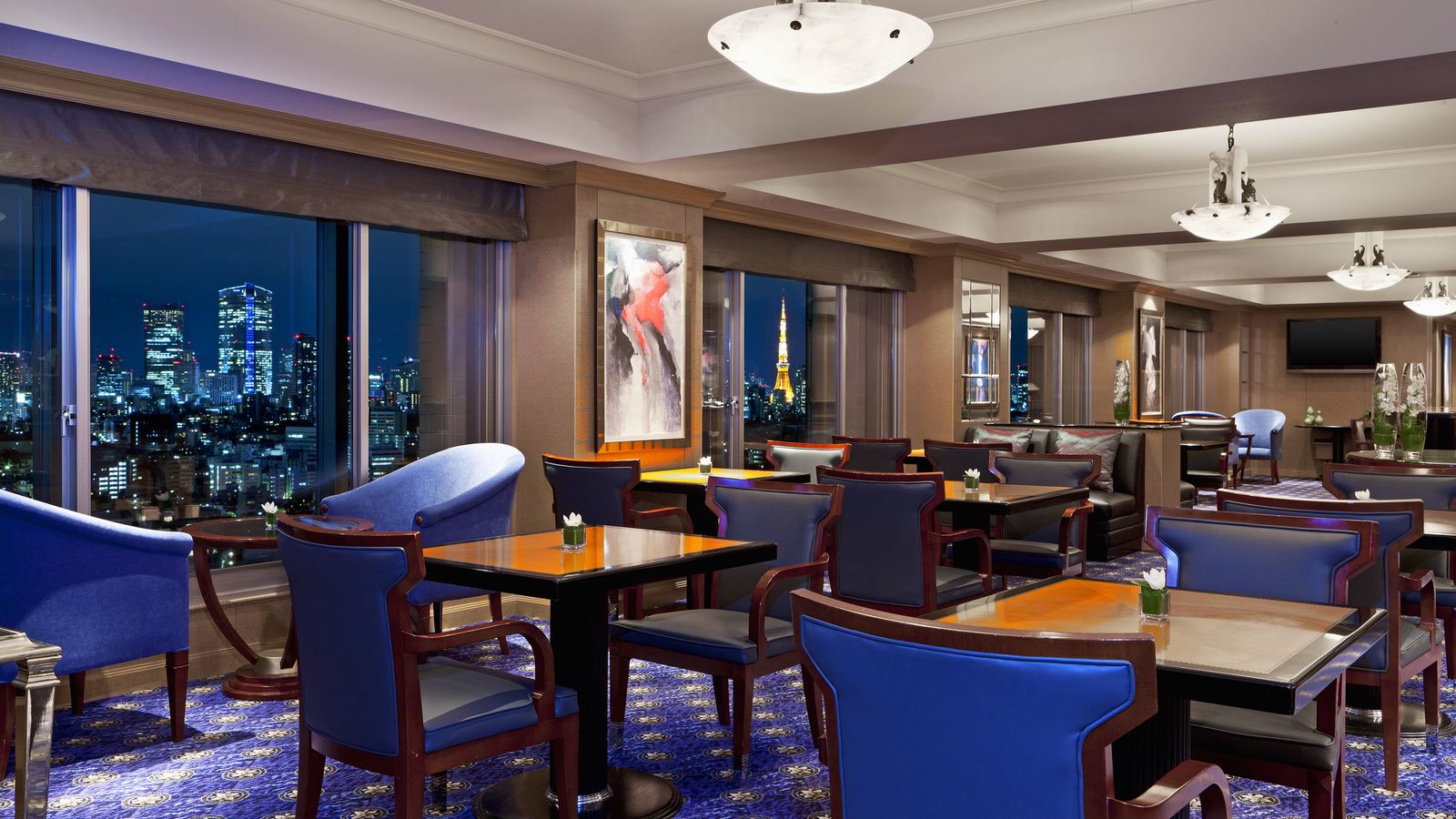 The myriad benefits and services offered in this upscale, inviting space include personalized check-in and checkout services, choice of lounge-style breakfast, Exclusive breakfast at Victor's on the top floor or a breakfast buffet at The Terrace Restaurant, light refreshments, and accompaniments throughout the day including afternoon tea and coffee followed by pre-dinner drinks and hours d'oeuvres.
Guests also receive complimentary wireless High Speed Internet Access in the Lounge.
Other benefits for Executive Club level guests include complimentary WestinWORKOUT® Fitness Studio access, complimentary in-room High Speed Internet Access, complimentary mineral water and filter coffee among your in-room refreshments, and complimentary shoe-shine service.
Additionally, Executive Club level guests are allowed one hour complimentary use of the Westin Executive Club Meeting Room per day (subject to availability).
At the Westin Executive Club on the 17th floor
Exclusive access to the Westin Executive Club which is open daily from 6:00 AM - 10:00 PM
Breakfast

The Westin Executive Club: Weekdays 6:30 AM - 10:30 AM / Weekends and holidays 7:00 AM - 11:00 AM
Victor's at the 22nd floor: 7:30 AM - 10:00 AM
The Terrace at the 1st floor: 6:30 AM- 10:30 AM
Mai at the 2nd floor: 7:00 AM -10:00 AM (only on Sundays and public holidays)
* Please note that a charge of 2,502 JPY will be made of accompanying children of ages 4-12 at The Terrace and Mai. At Victor's, a regular price will be made of accompanying children of ages 4-12.
Personalized check-in and check-out service
Light Refreshments and accompaniments throughout the day with tea and coffee
Evening Cocktail Hour Westin Executive Club 5:30 PM-7:30 PM
During 5:30 PM-7:30 PM, Complimentary drinks are also offered at Compass Rose 22F & The Bar 1st FL)
Restaurant reservation assistance in any of our 8 hotel's restaurants and bars
Complimentary Wireless Internet Access
1 hour per day of complimentary use of the Westin Executive Club Meeting Room, reservation is encouraged
A selection of local and national newspapers and magazines at Westin Executive Club
Please Note:
* Children must be accompanied by adults.
* Charges are incurred on menu and bar prices for accompanied guest who is not registered to
the guestroom, and who is not privileged to use the WEC
*Guest who could not join the evening cocktail hour, we will offer 1 alcoholic drink after 19:30. Please contact WEC staff.
*Compass Rose and The Bar has a dress code. Guests must be above 20 years old to enjoy drinks at these bars.
In your room
Complimentary Internet access from your room
Complimentary bottle of mineral Westin water and coffee from your Refreshment Center
Complimentary shoeshine service
In-room personal safes and LAN cable
And more
24-hour free access to the Westin Workout Fitness Studio

®

(gym facilities) on the 4th floor
24-hour personal assistance from our Assistant Manager on duty
Concierge and Business support
Access to the 'Grancise Yebisu Garden', an adjacent gym and pool facilities accessible within minutes from basement
1. Entry pass is available at Front Desk or Westin Executive Club at special rate
Westin Executive Club Lounge
Hours of operation
6:00 AM - 10:00 PM