Features
A respite in the heart of one of the world's largest cities, The Westin Tokyo offers personalized and instinctive facilities and services to meet the needs of business travelers, leisure explorers, event participants, and cuisine lovers.
We have anticipated your requests in advance and taken care of the essential details that help make your stay here relaxing. From a treatment at our award-winning Le Spa Parisien to fitness routines in our WestinWORKOUT® Fitness Studio. Additionally, guests of our Westin Executive Club level rooms and suites are treated to excellent benefits that show our understanding of your needs and help to make your stay relaxing and enjoyable, while our Concierge ensures a smooth and productive transition to making Tokyo your temporary yet comfortable base.
Our friendly, English-speaking Concierge is an invaluable resource with associates who are eager to serve you. We are proud to offer Service Express®, Westin's one-stop program in which the push of a single button from your guest room phone brings you seamless service, whatever your need.
Westin Executive Club Lounge
Our elegant Westin Executive Club Lounge is perched on the 17th floor and offers amenities and services designed to ease your travel, whether it is for business or leisure.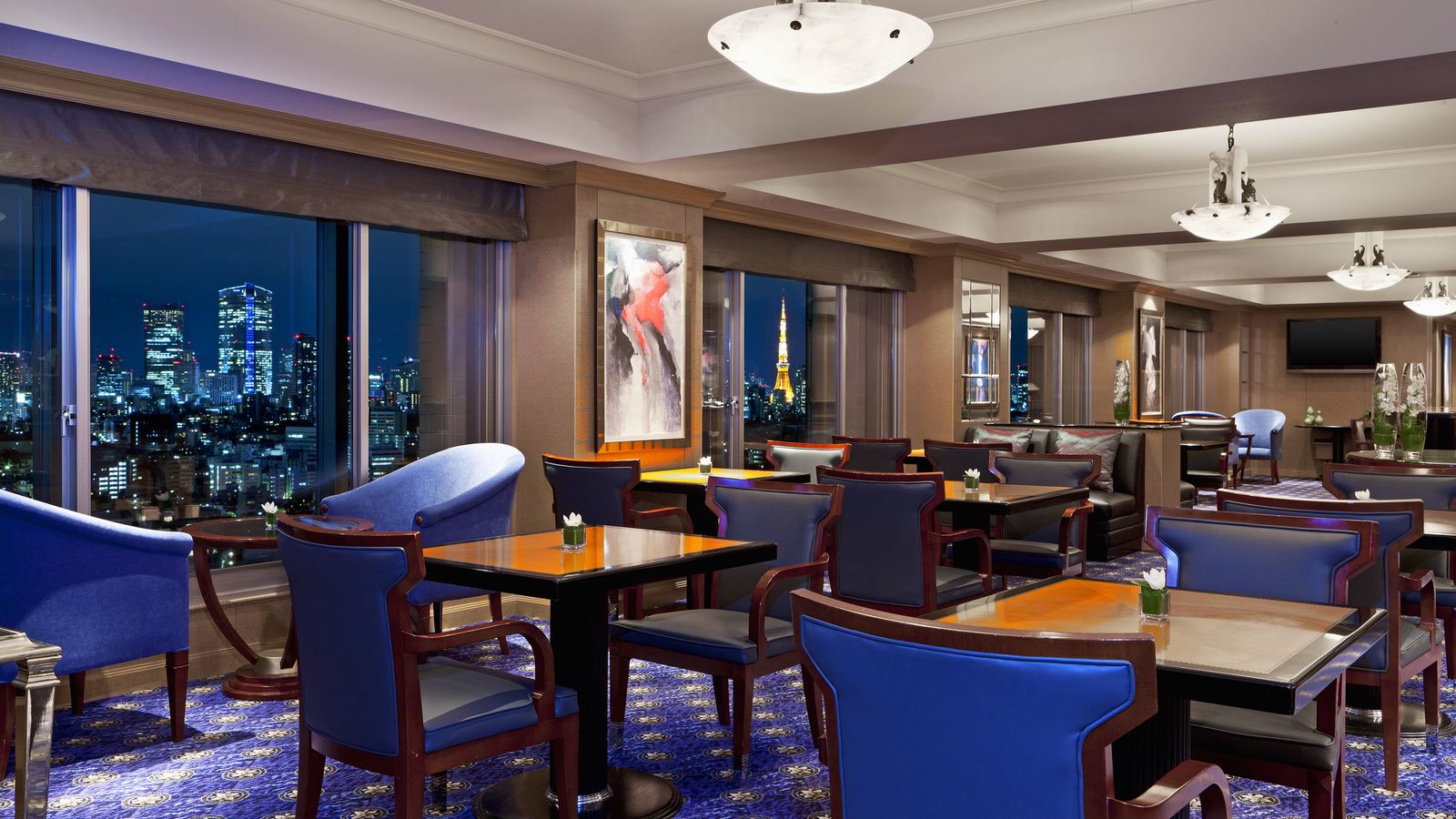 The Cigar Club
Step into the richly decorated, aromatic Cigar Club, offering Cuban cigars for purchase to take away or enjoy in a small seating area along with beverages such as Scotch, Whiskey, soft drinks, and espresso.
Concierge Desk
Relieve travel stress and allow our Concierge to assist you in meeting your travel needs. Our bilingual concierge team can recommend sites and assist in arrangements for before, during, or after your stay.
Environmental Practices
We're implementing better environmental practices including energy and water conservation, waste minimization, and responsible purchasing to help our guests, employees and planet stay healthy and feel well cared for.
Some of the services and facilities above may not be available on a 24-hour basis or without advance request. Fees on certain facilities/services may apply.