Downtown Tokyo's Eclectic Attractions
Tokyo's many attractions cover a range of interests catering to every tourist. From nature to art, and history to shopping, the city is riddled with a myriad of fascinating things to do and sights to see.
As much as Tokyo, and especially the downtown area, is known for its busy crowds, traveling in this bustling city is convenient owing to the interconnected network of train lines. Connecting some of the busiest and popular city centers is the circular Yamanote Line, which takes you along the downtown area with ease and convenience.
As The Westin Tokyo is located on these train lines, it offers guests a conveniently accessible accommodation option near downtown Tokyo. Staying at our hotel ensures that you get to navigate through the best of the city with ease.
Discover all that Tokyo has to offer by referring to the following attractions guide for your travels to Japan. From the overwhelming beauty of Meguro River's cherry blossoms to the shopping meccas of Omotesando Hills and Ginza, the city of multifarious appeal awaits.
Omotesando Hills
Located in Tokyo's famous luxury shopping district, Omotesando Hills is the Champs-Elysees of the city. The shopping complex caters to those in their 30s and 40s, as well as those seeking the latest urban trends. Read More...
The National Art Center
With the largest museum exhibition space in Japan, The National Art Center Tokyo is not a conventional art gallery. Instead of permanent collections, the gallery primarily uses its space – 14,000 square meters – for special exhibitions. Read More...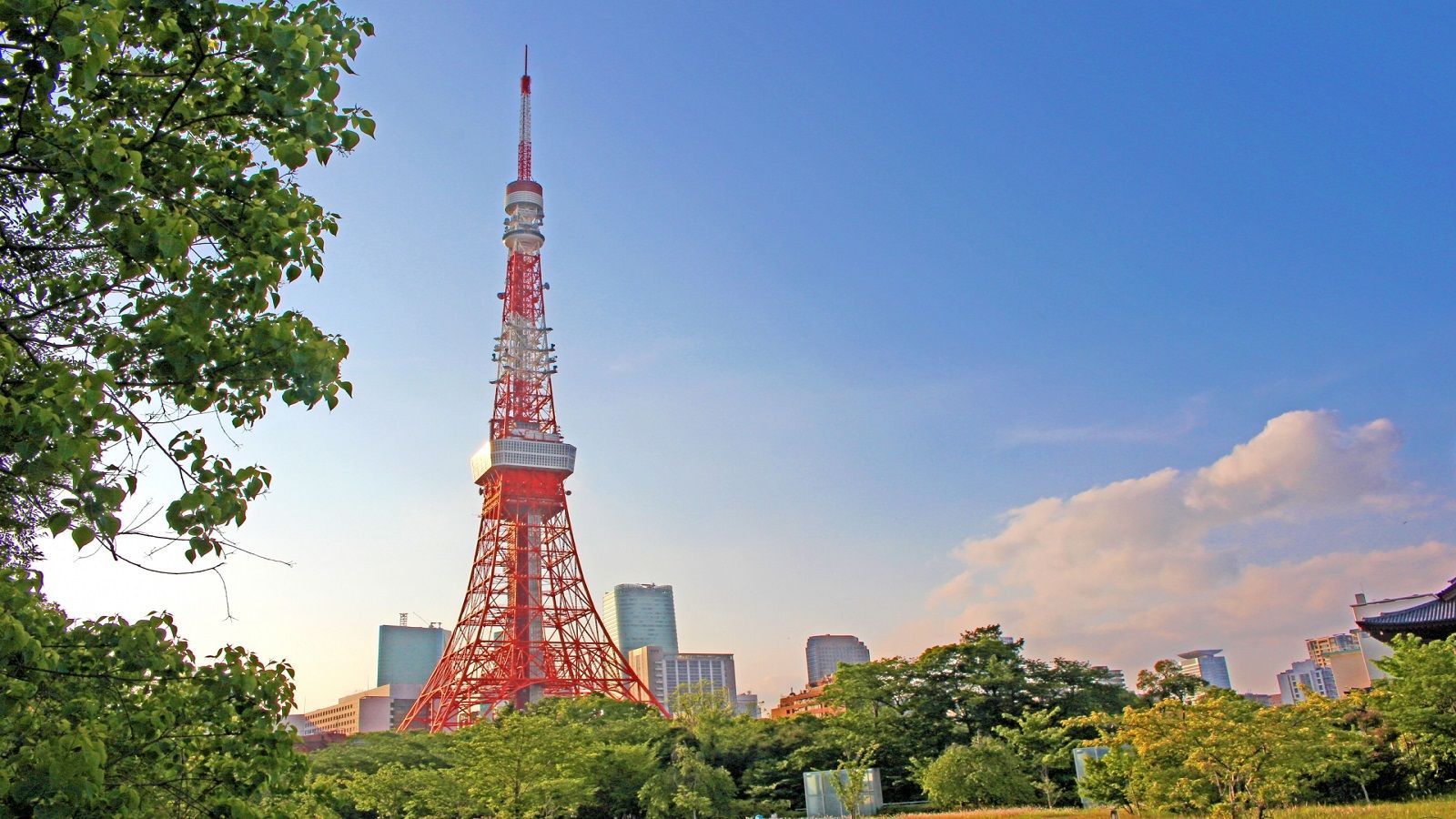 Tokyo Tower
Towering 333 meters above the ground is one of Tokyo's most iconic landmarks, Tokyo Tower. Not only is it a tall structure, but it also serves as a monument of Japan's post-war economic power with its construction in 1958. Read More...