Victor's
French Restaurant
Victor's is amicable and appealing for both its superb culinary selections and its unmatched service.
Breakfast, Lunch & Dinner
Tel: +81-3-5423-7777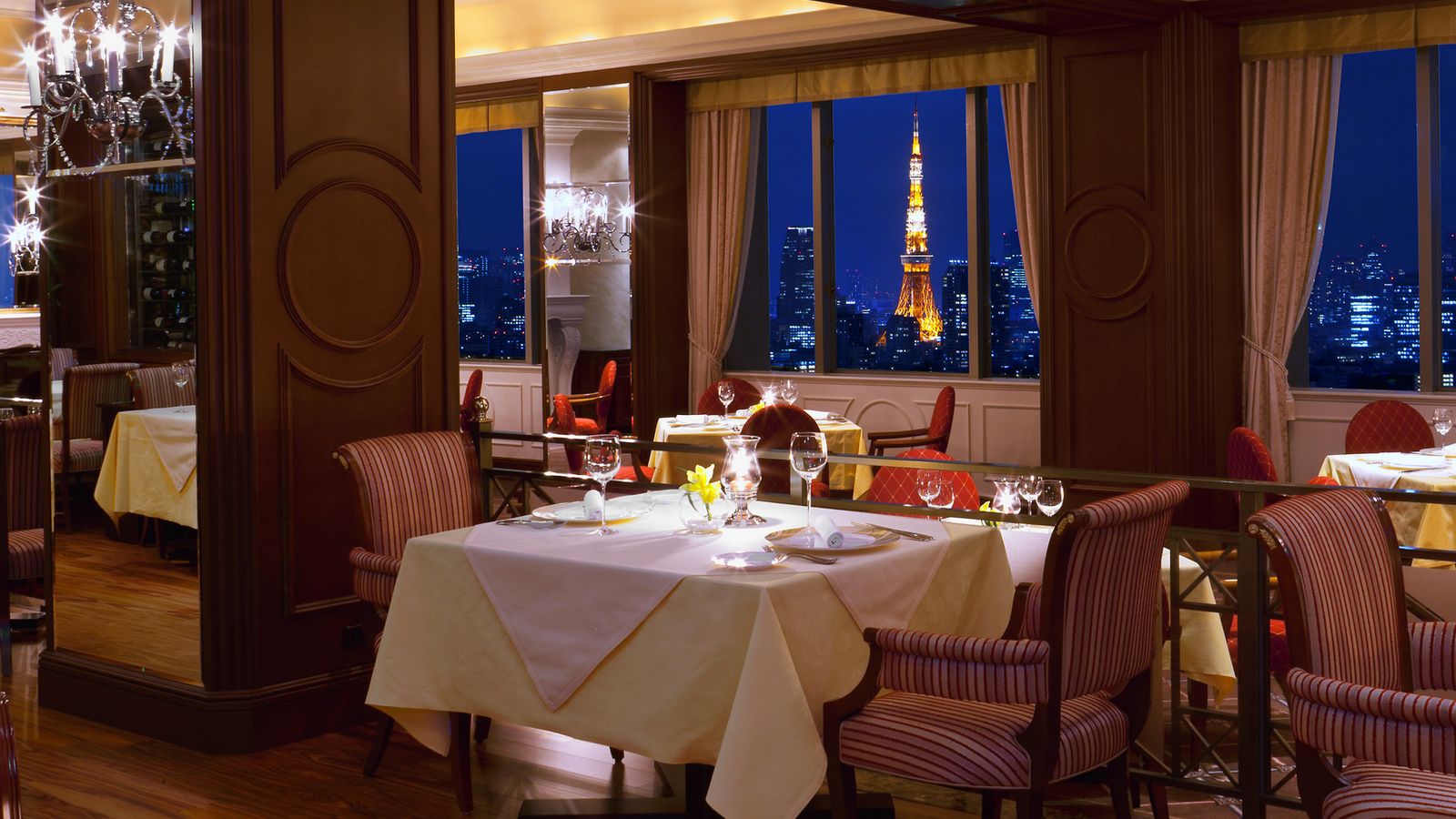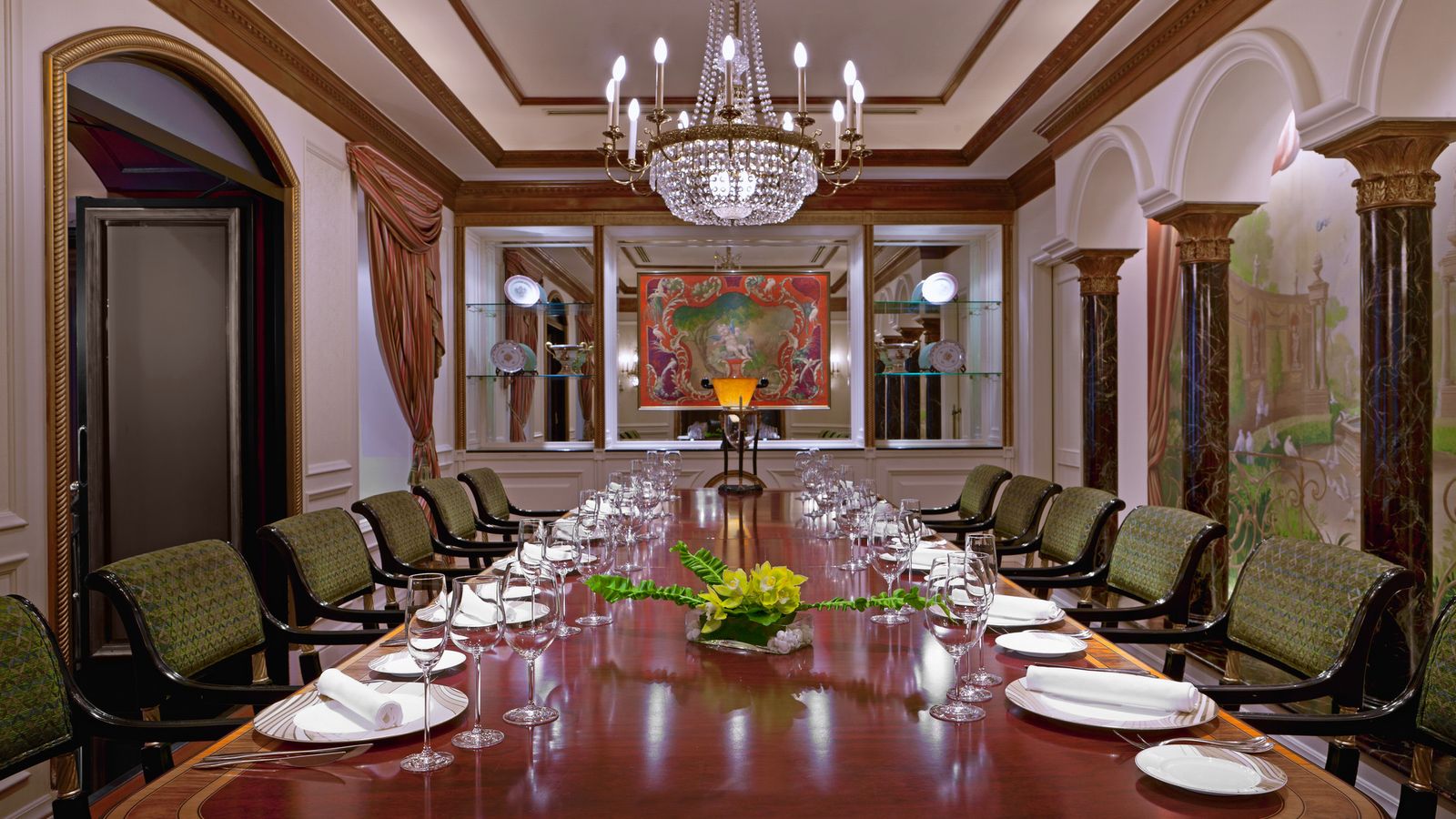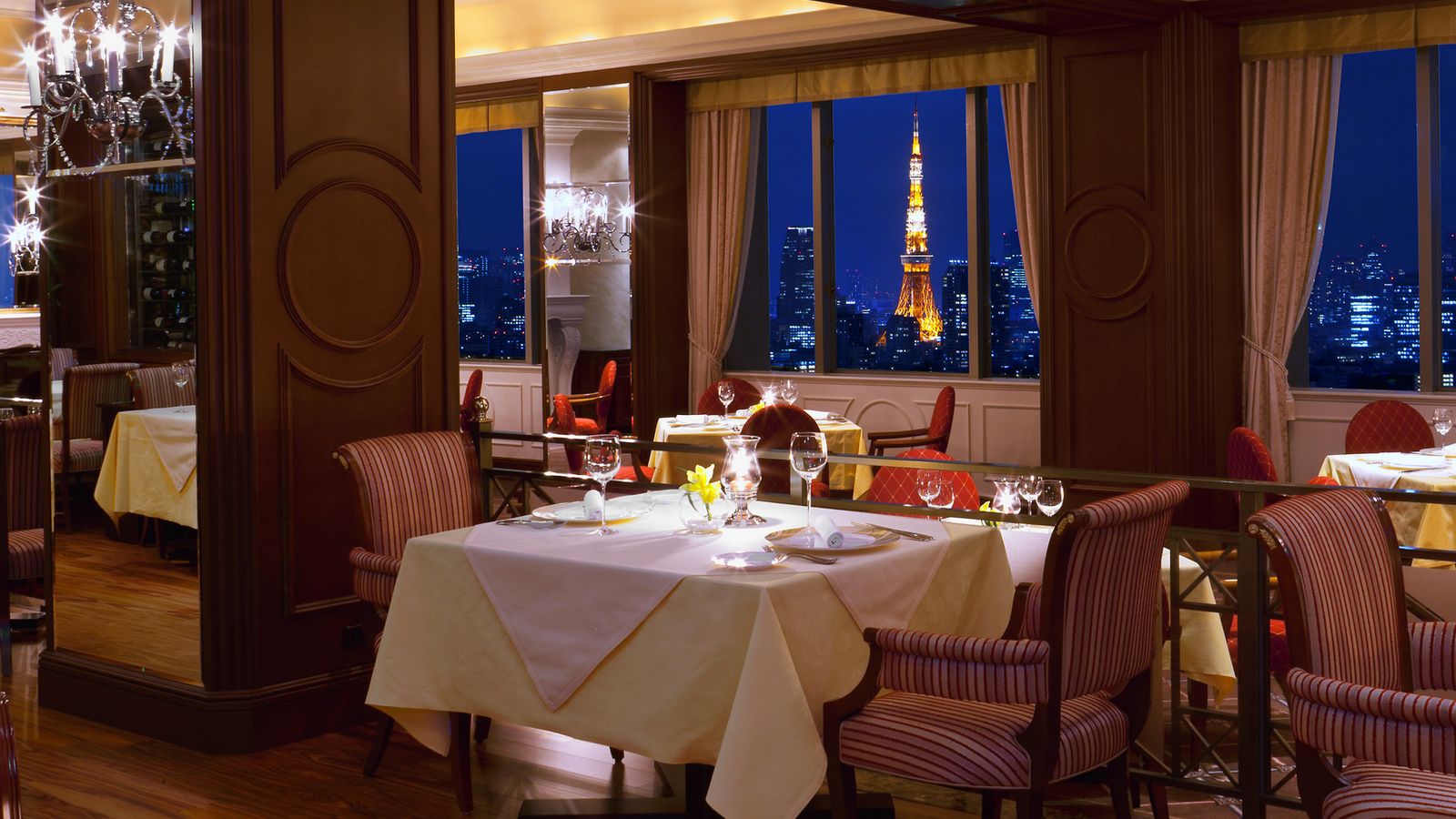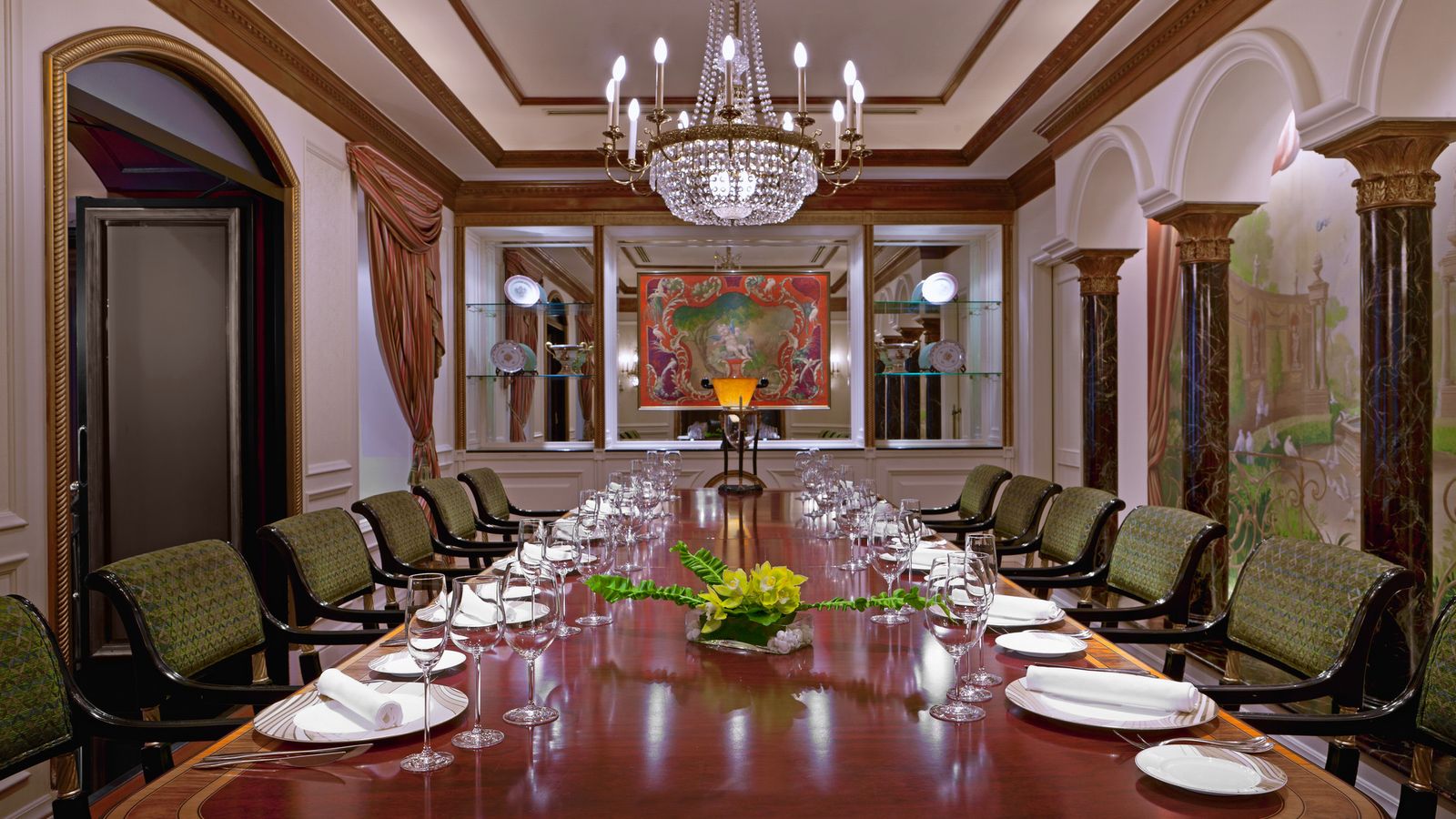 Victor's, an authentic French eatery, lures guests both with its exquisite culinary offerings and its impeccable service. Under the supervision of Executive Chef Toshio Numajiri, Victor's transforms local produce and fine meat cuts into delectable French cuisine. Signature dishes include bouillabaisse and lamb. The extensive menu and impressive wine list offer something for every discerning palate.
This elegantly designed, Baroque-styled restaurant is located on our 22nd floor for phenomenal city views, and offers a private room, "Rococo", which can accommodate from two to 12 persons and offers an atmosphere replete with the enchanting decadence of late 18th century France.
KRUG Champagne Dinner
December 15(Thu), 2016
Krug is the only Champagne House that has been creating only Prestige
Champagne every year since its foundation in 1843.
For one night only, Executive Chef Toshio Numajiri presents a special course dinnerpaired with the signature Krug Grande Cuvée followed by 3 other Krug prestige champagnes.
Guest Speaker: Mr. Timothy Beck (Champagne Brand Ambassador)
Time:Open 18:30、Start 19:00
Price:JPY34,415
Course Dinner & 4 kinds of Champagne.
※The price is subject to consumption tax and 13% service charge.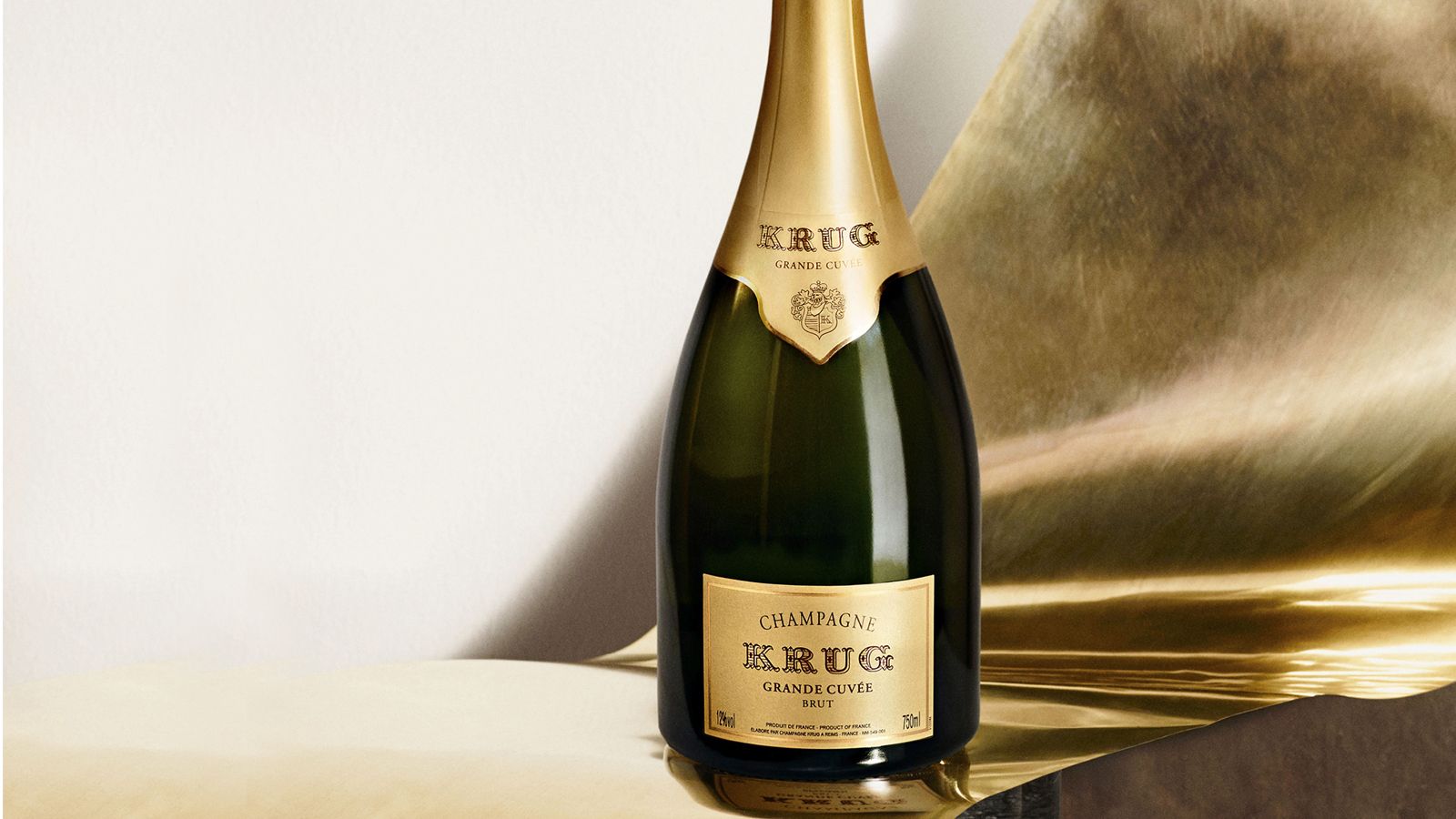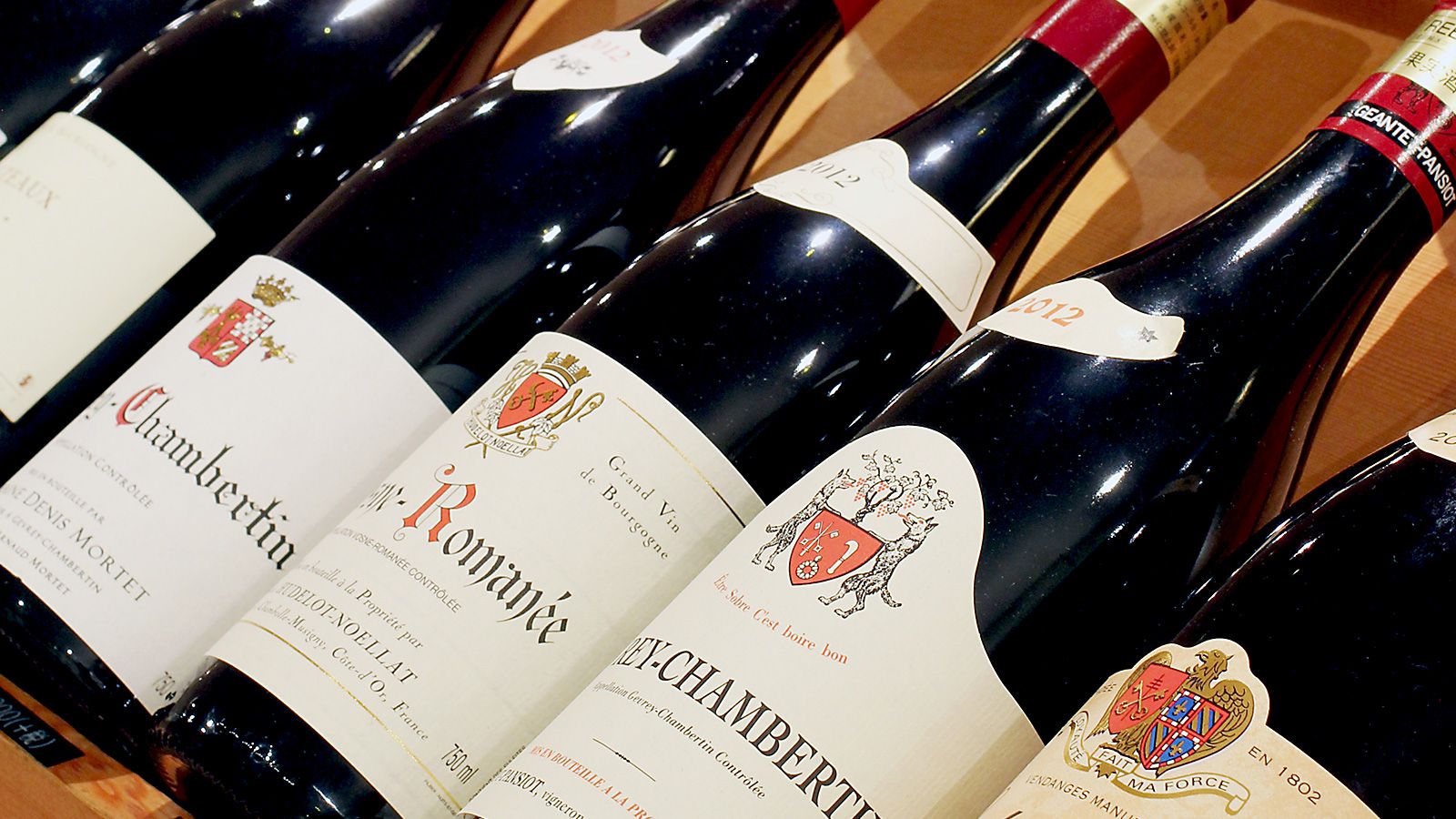 Bring Your Own at Victor's
August 1(Mon), 2016 - December 31(Thu), 2016
Complimentary Corkage at French Restaurant "Victor's" ,where you can dine while gazing over beautiful night view. Enjoy exquisite French dishes of Victor's and your favorite wines purchased at WINE MARKET PARTY or La Vine in the Yebisu Garden Place.
* This promotion is not applicable from Thu. Dec. 22 to Sat. Dec. 25, 2016
* Please make reservations for Victor' s dining when you purchase wines at thedesignated stores. Wines will be ready at Victor's on the day of your reservation.
* No bottle limit.
Exclusive Breakfast
Start your day in elegance on the top floor, your will enjoy spectacular city views of Tokyo while enjoying exclusive breakfast at Victor's. Our chef selects our extensive variety of foods to give you energy for the day.

Time:7:30AM - 10:00AM
Price:4,630JPY
※The price is subject to consumption tax and 13% service charge.
Menu:
・Exclusive Breakfast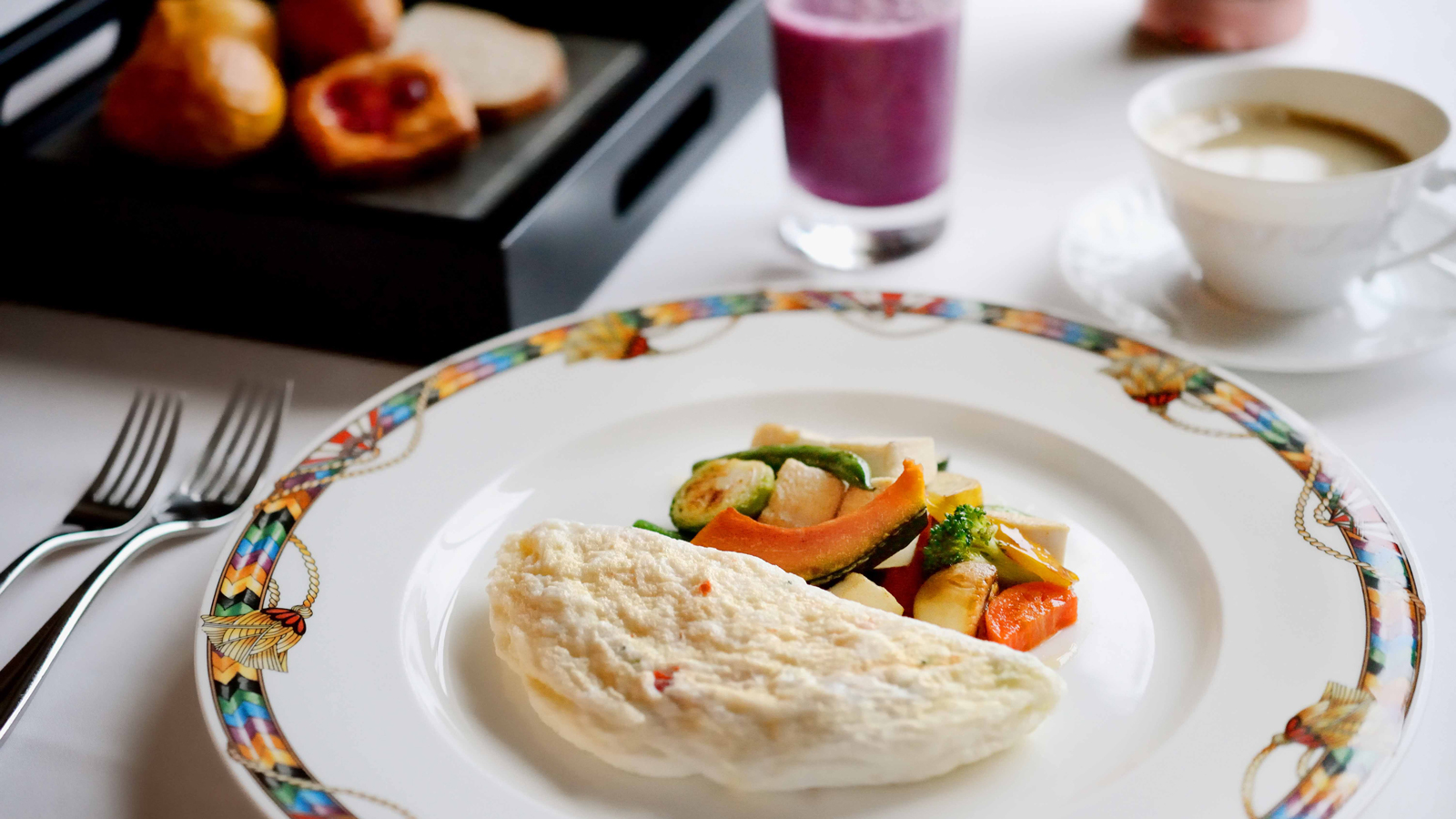 Victor's
Cuisine:
French
Atmosphere:
Elegant
Setting:
Formal
Serving Style:
À La Carte
Dress Code:
Smart Casual
Chef:
Toshio Numajiri
Smoking Permitted:
No
Hours:
7:30 AM - 10:00AM, 11:30 AM - 2:30 PM, 5:30 PM - 9:30 PM
Phone:
(81)(3) 5423 7777