The Terrace
International buffet Restaurant
Our all-day dining establishment, The Terrace, is a casual open-kitchen restaurant.
Breakfast, Lunch & Dinner
Tel: +81-3-5423-7778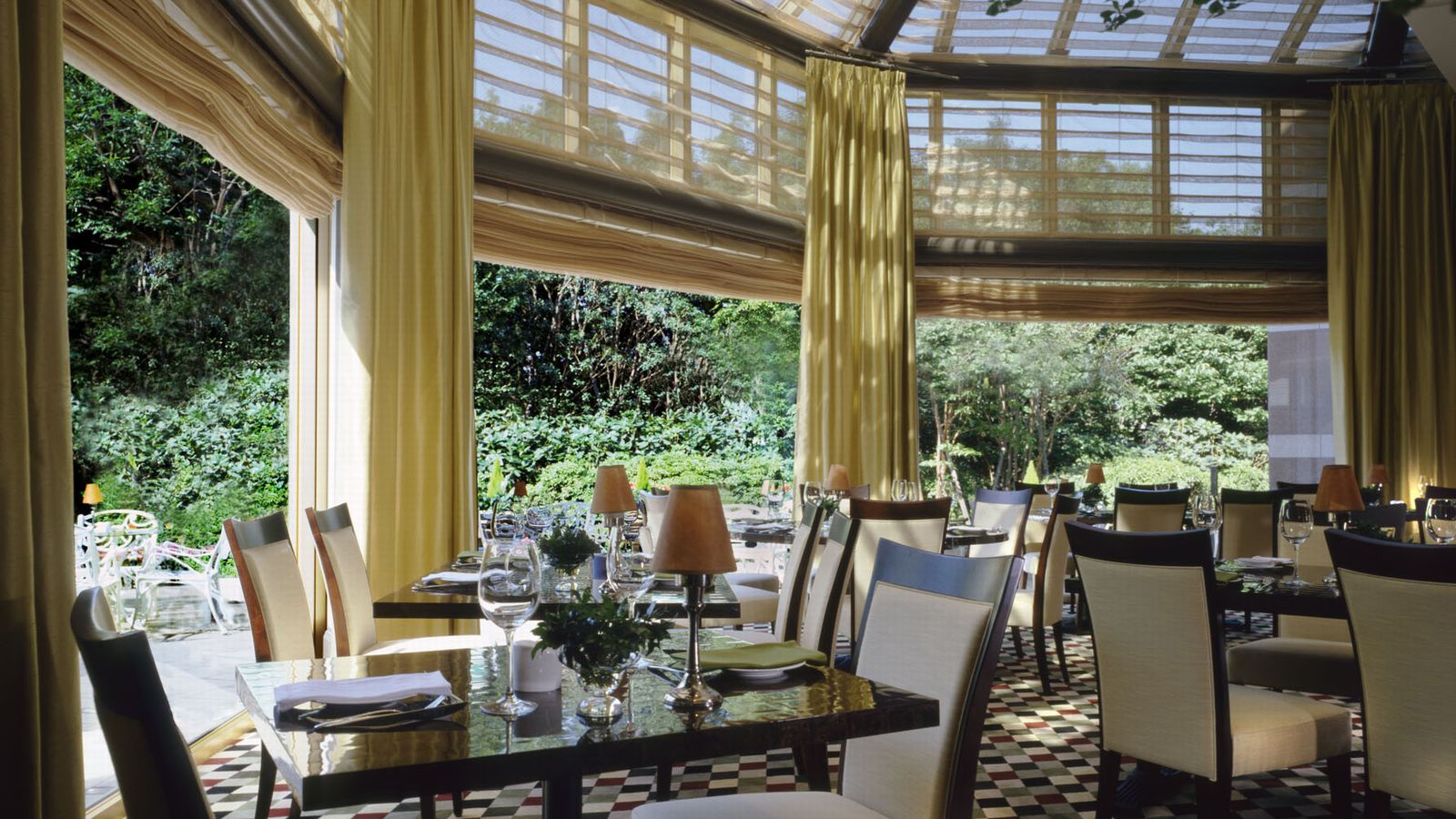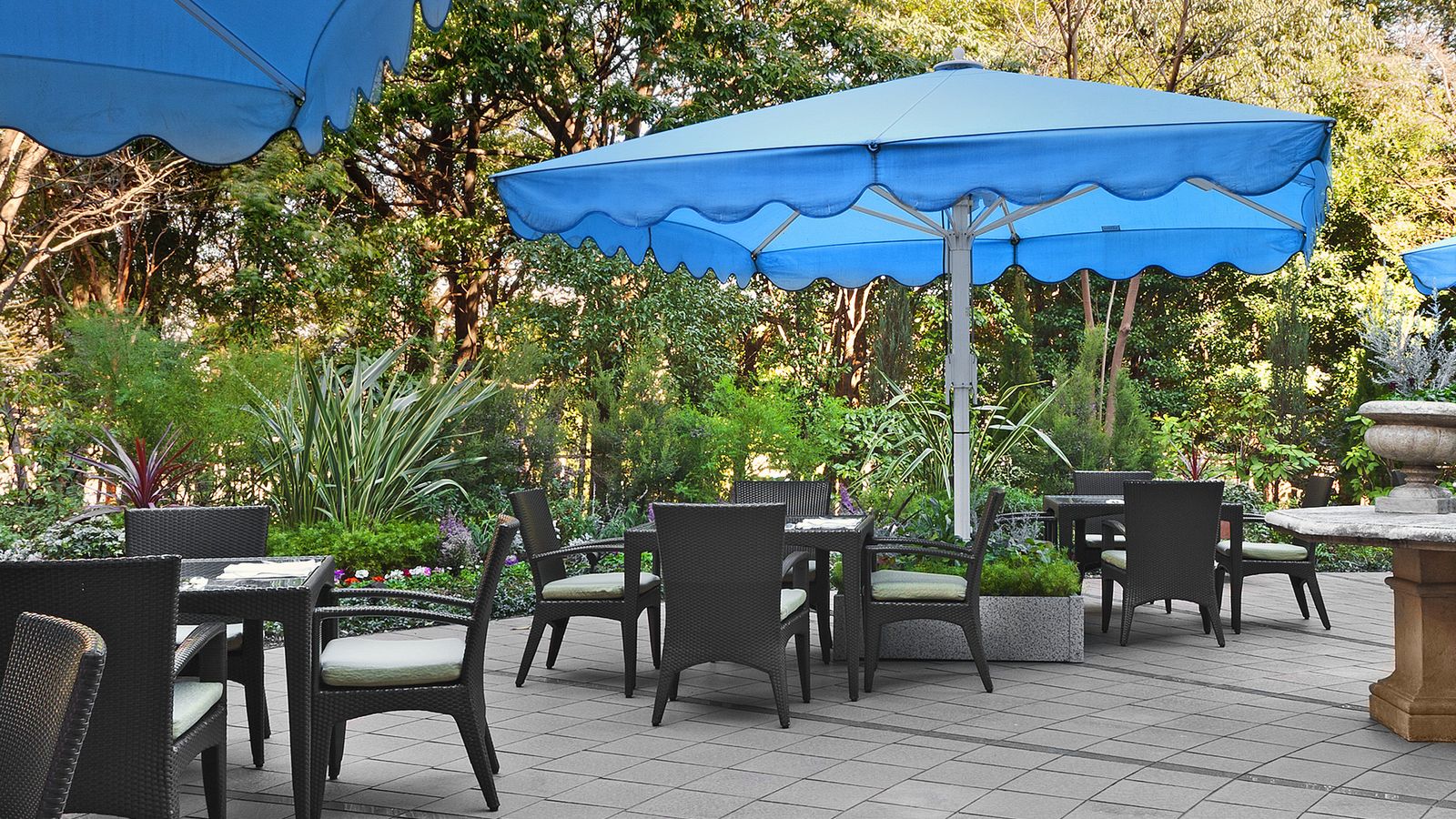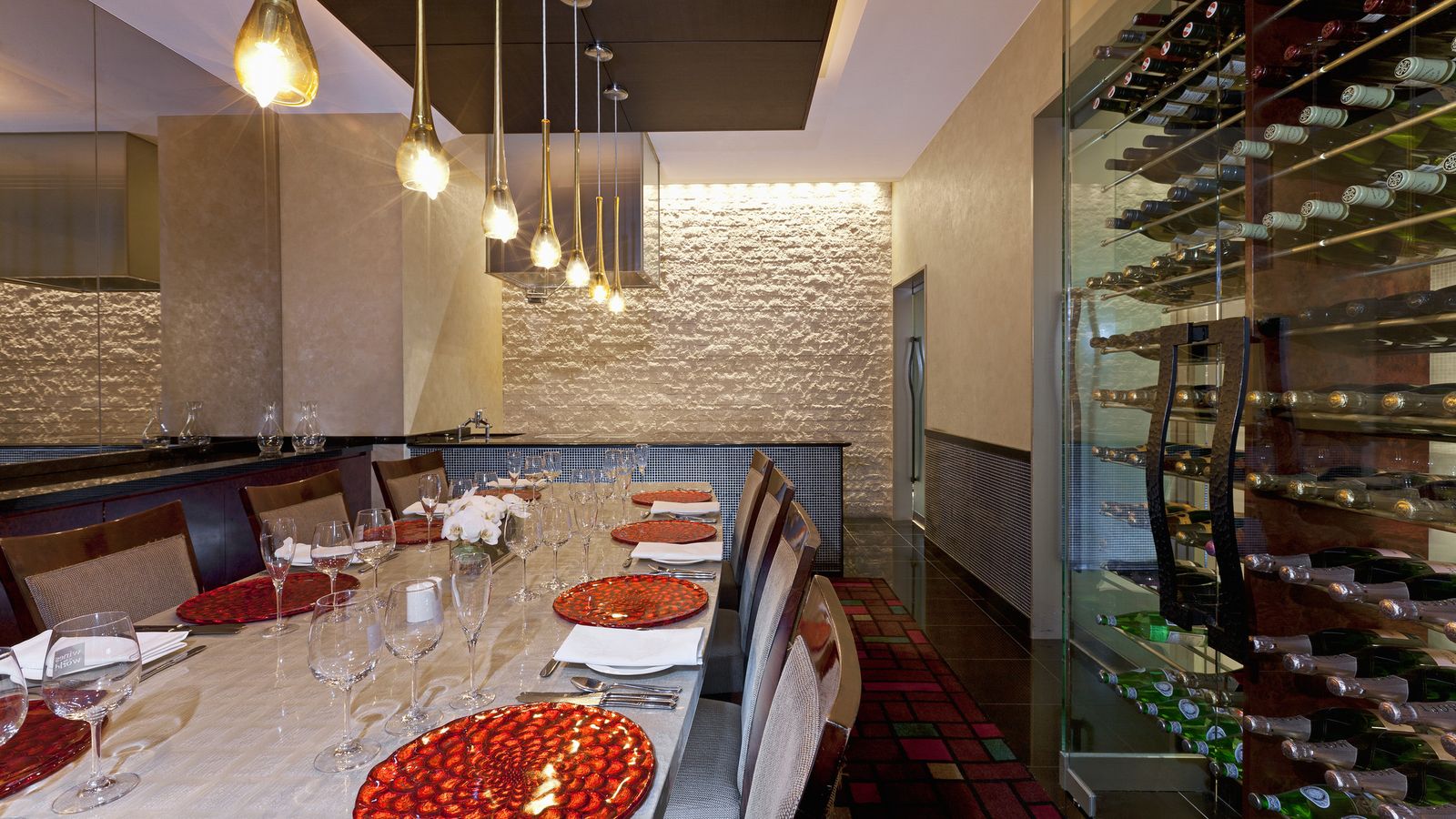 Beloved for its breakfast buffets, monthly themed buffet fairs, and dessert buffets, The Terrace is enjoyed by the locals as well as our visiting guests. With an airy, sunlit atmosphere, the welcoming space is located on our first-floor Lobby level and features a patio where guests can dine outdoors, under a parasol with a view of the garden.
While the restaurant boasts a versatile á la carte menu, The Terrace's most popular choice is its inimitable buffet, with themes which have ranged from Italian, Austrian, and Singaporean to special Christmas, New Years, and Thanksgiving spreads. A hearty breakfast buffet is available daily, and dessert buffets include cakes, ice cream, and of course, tea and coffee.
The Terrace is a large venue and our private dining room seats up to 10 persons; smoking is permitted in the private room only.
Mexican Buffet
October 17(Mon), 2016 - October 30(Sun), 2016
From dishes based on ancient recipes to Spanish in fluence, experience diversified flavors of Mexican cuisine as well as popular dishes like tacos and burritos.


Time:Lunch 11:30 - 14:30 Dinner 18:00 - 21:30
Price:
・Lunch
Weekday:Adult JPY4,300/Child JPY2,200
Weekend:Adult JPY5,100/Child JPY2,200
・Dinner
Weekday:Adult JPY5,800/Child JPY3,000
Weekend:Adult JPY7,100/Child JPY3,600
(This price is subject to consumption tax and 13%service charge)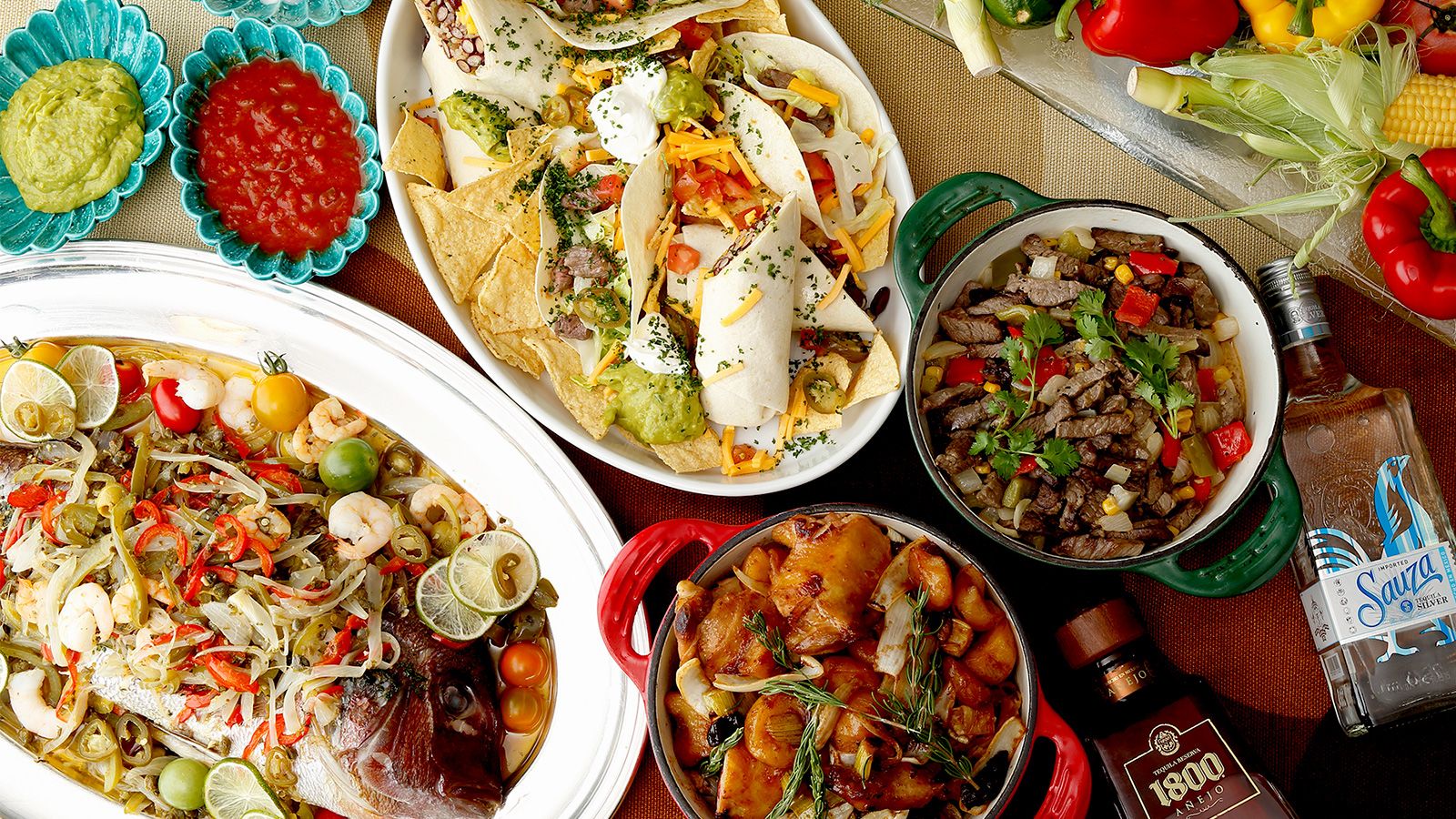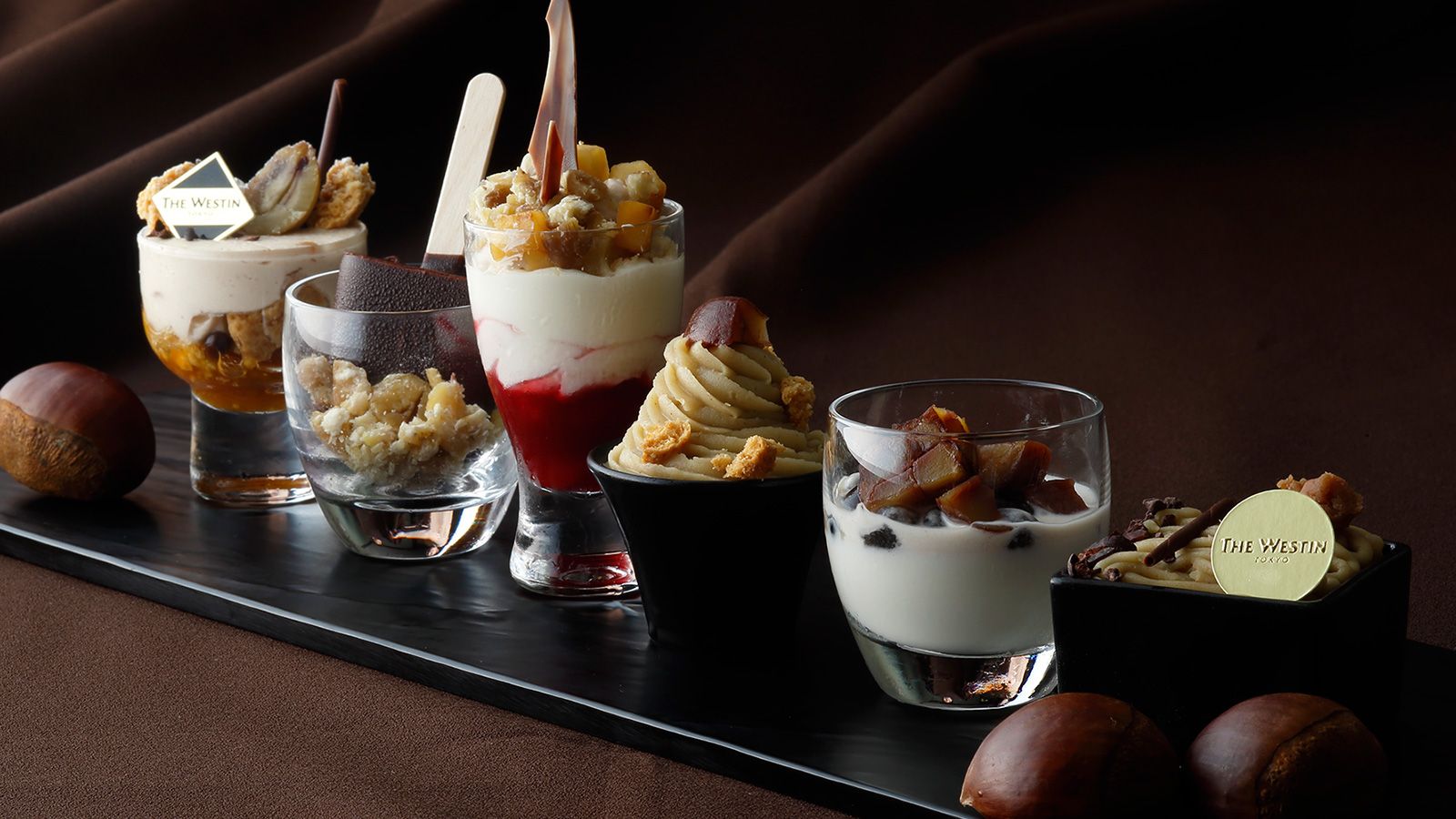 Chestnut Dessert Buffet
October 3(Mon),2016 - December 30(Fri), 2016
Enjoy glasses of Champagne especially selected by Ffrench Champagne house with dishes our chef created exclusively for the night.
Autumn Dessert Buffet
Adult JPY3,500 / Child JPY1,750
Time: Weekdays only 15:00-17:00
*Blackout dates:12/19-12/22
*This price is subject to consumption tax and 13%service charge
The Terrace
Cuisine:
International
Atmosphere:
Vibrant and contemporary
Setting:
Casual
Serving Style:
Buffet
Dress Code:
Casual Sophistication
Chef:
Dario Garcia
Smoking Permitted:
No
Hours:
Monday - Friday 6:30 AM - 10:30 AM; 11:30 AM - 2:30 PM; 6:00 PM - 9:30 PM; Saturday - Sunday 6:30 AM - 10:30 AM; 12:00 PM - 2:00 PM; 5:00 PM - 9:30 PM; Dessert Buffet: Monday - Friday 3:00 PM - 5:00 PM
Phone:
(81)(3) 5423 7778