The Terrace
International buffet Restaurant
Our all-day dining establishment, The Terrace, is a casual open-kitchen restaurant.
Breakfast, Lunch & Dinner
Tel: +81-3-5423-7778
Breakfast Buffet
Time 6:30 - 10:30
Adult JPY3,200 | Child JPY2,050

Lunch Buffet
Time
Weekday:11:30 - 14:30
Weekend & Holiday 12:00~13:45/14:15~16:00
Weekday:Adult JPY4,300 | Child JPY2,200
Weekend & Holiday:Adult JPY5,100 | Child JPY2,200
Dinner Buffet
Time 18:00 - 21:30
Weekday:Adult JPY5,800 | Child JPY3,000
Weekend:Adult JPY7,100 | Child JPY3,600
(This price is subject to consumption tax and 13%service charge)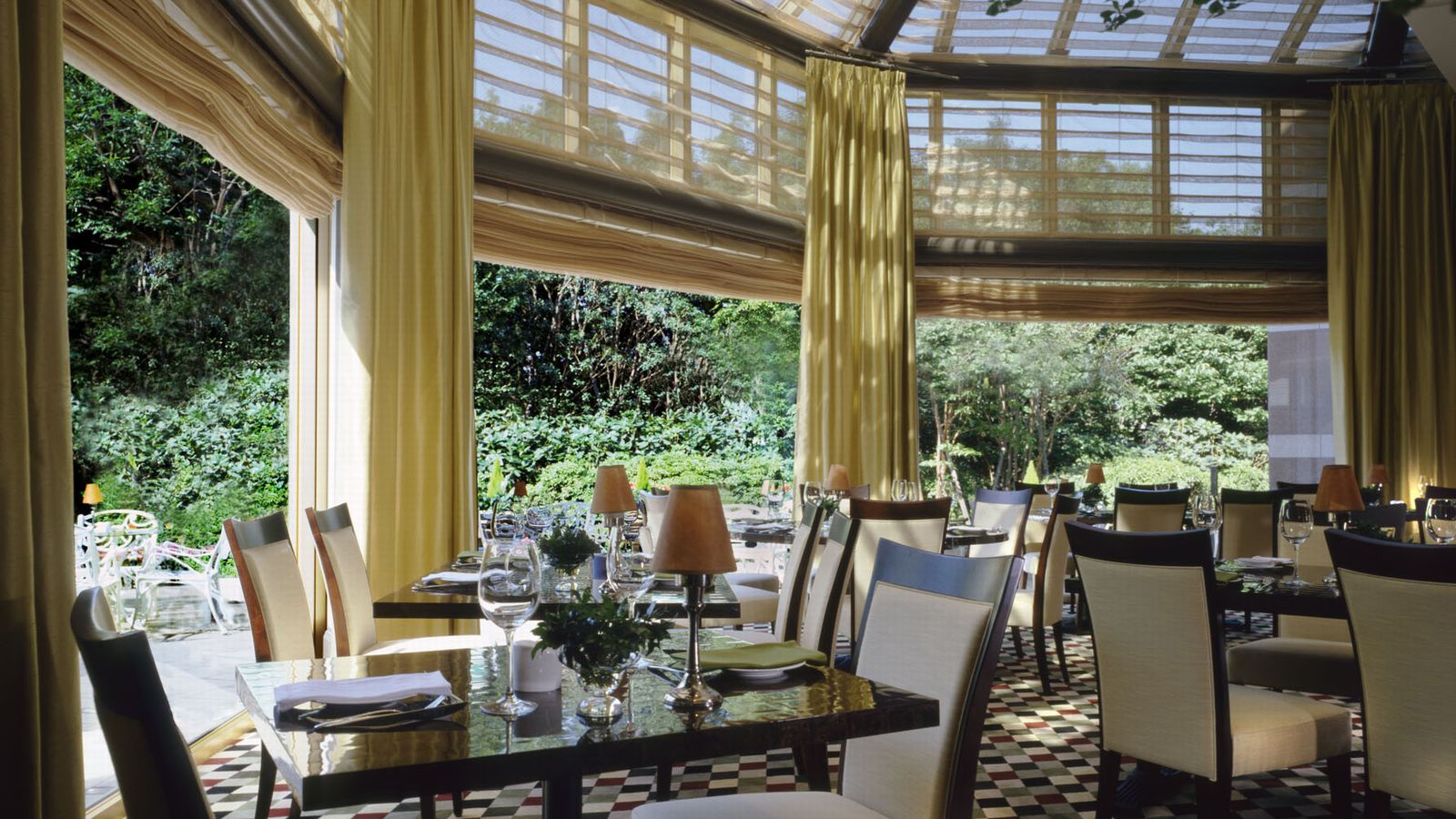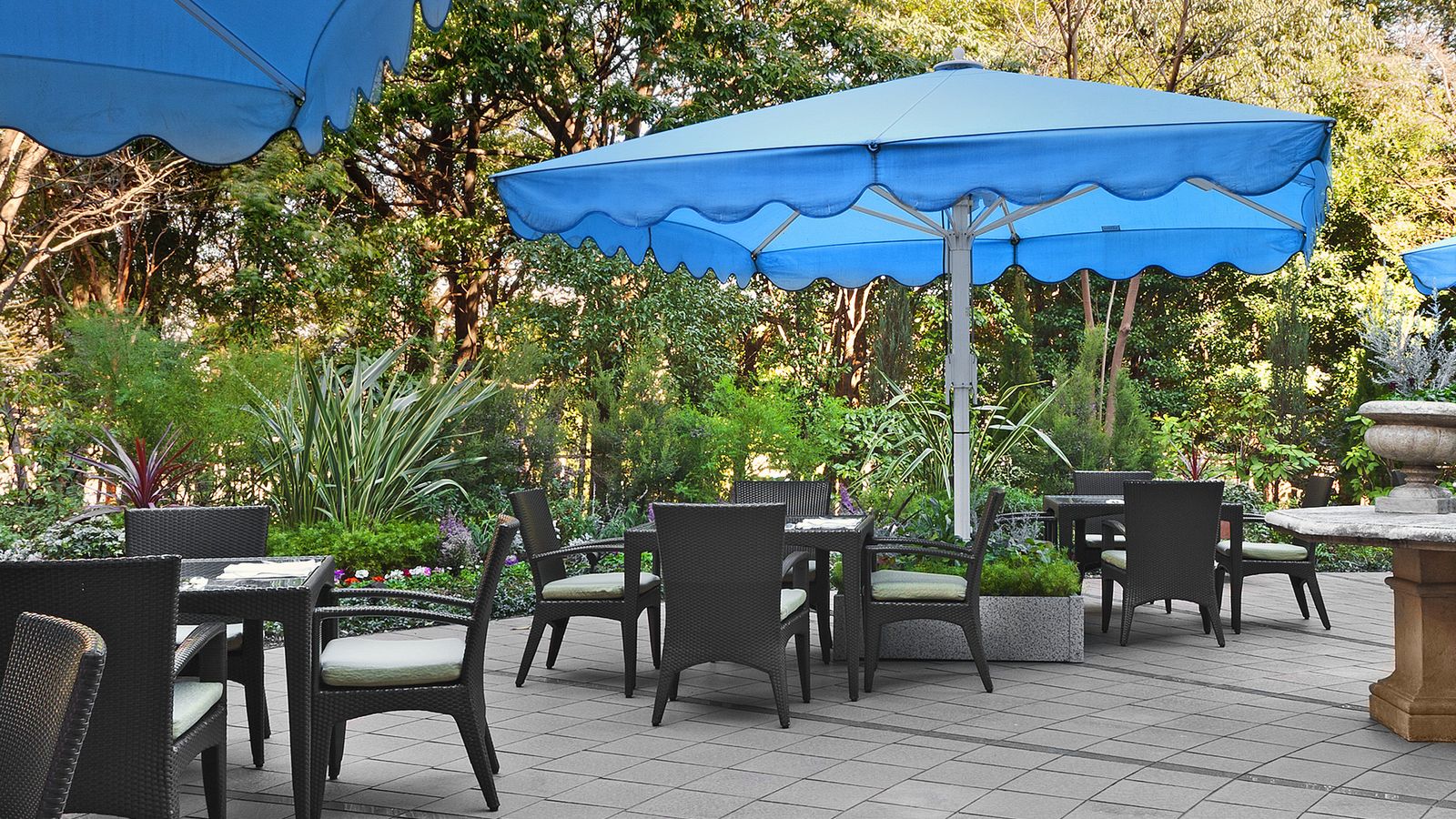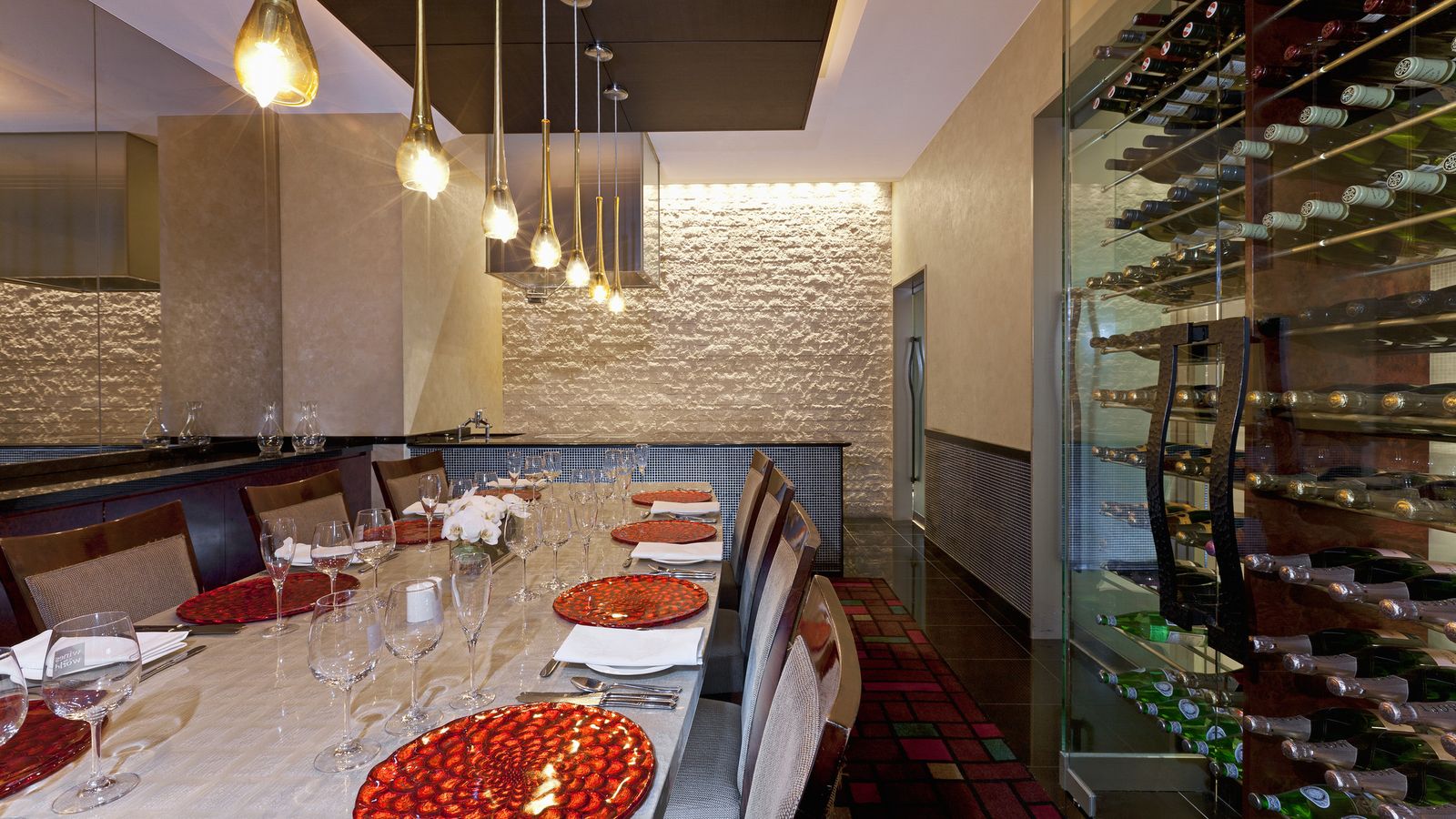 Beloved for its breakfast buffets, monthly themed buffet fairs, and dessert buffets, The Terrace is enjoyed by the locals as well as our visiting guests. With an airy, sunlit atmosphere, the welcoming space is located on our first-floor Lobby level and features a patio where guests can dine outdoors, under a parasol with a view of the garden.
While the restaurant boasts a versatile á la carte menu, The Terrace's most popular choice is its inimitable buffet, with themes which have ranged from Italian, Austrian, and Singaporean to special Christmas, New Years, and Thanksgiving spreads. A hearty breakfast buffet is available daily, and dessert buffets include cakes, ice cream, and of course, tea and coffee.
The Terrace is a large venue and our private dining room seats up to 10 persons; smoking is permitted in the private room only.
GREEK BUFFET
February 1(Wed), 2017 - February 28(Tue), 2017
The Terrace's buffet is an exciting exhibition of delicious food from across the world, focusing on different areas of the world each month. This spring, The Terrace's buffet takes you on an extensive journey of tastes starting from Greece in February, then to Austria in March, and to the Mediterranean countries in April before arriving at South America in May.
■3.1(Wed)~3.31(Fri) AUSTRIA BUFFET
■4.1(Sat)~4.28(Fri) MEDITERRANEAN BUFFET
■4.16(Sun)~4.22(Sat) EASTER BUFFET
■4.29(Sat)~5.7(Sun) GOLDEN WEEK BUFFET
■5.8(Mon)~5.31(Wed) LATIN AMERICAN BUFFET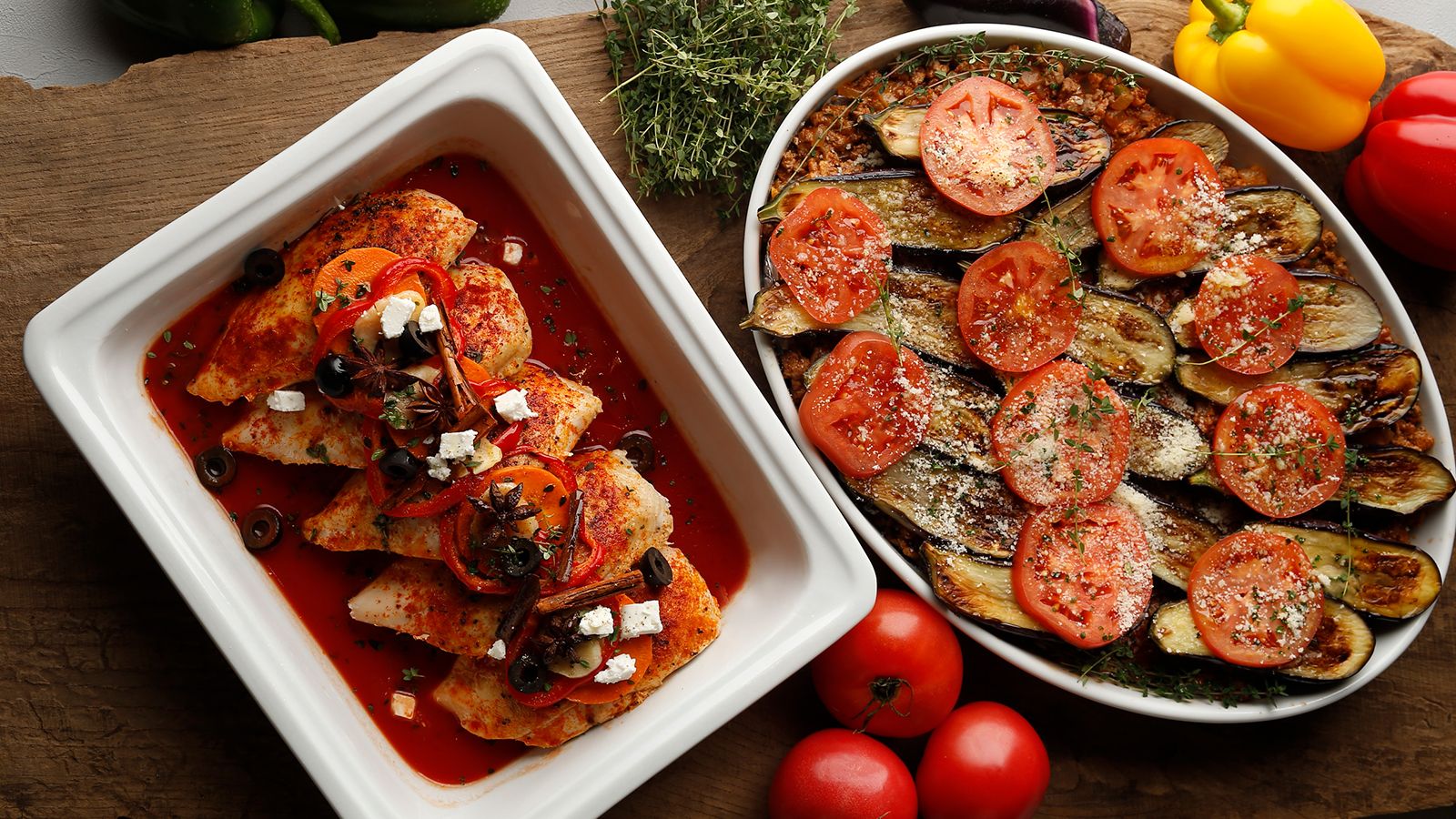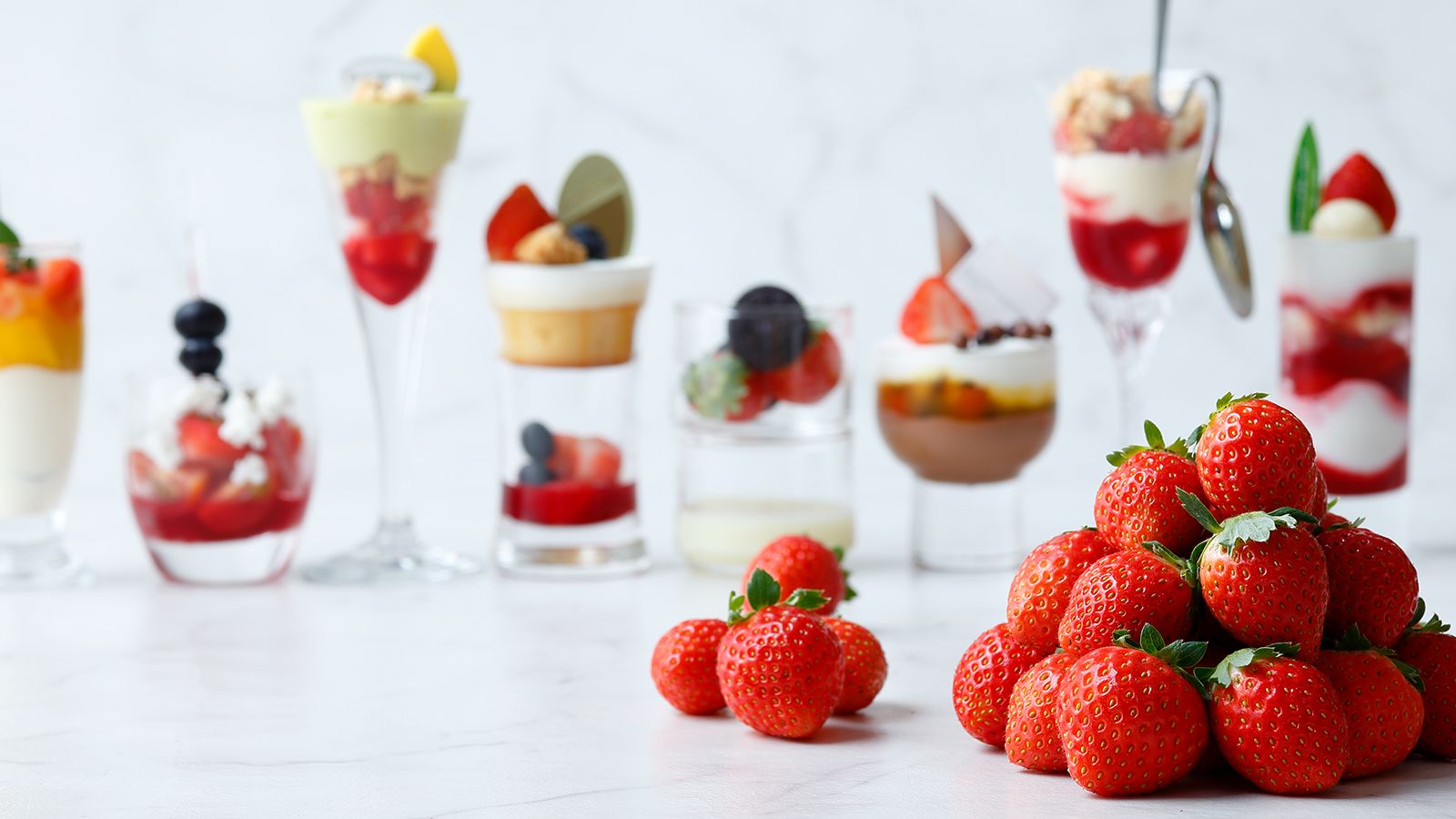 Strawberry Dessert Buffet
January 4(Wed), 2017 - April 28(Fri), 2017
The New Year version of The Terrace's delightful dessert buffet features a whole collection of colorful and lovely confectioneries prepared with fresh strawberries, perfect to start o a new year.
Strawberry Dessert Buffet
Adult JPY3,700 | Child JPY1,850
Time: Weekdays only 15:00-17:00
*This price is subject to consumption tax and 13%service charge
The Terrace
Cuisine:
International
Atmosphere:
Vibrant and contemporary
Setting:
Casual
Serving Style:
Buffet
Dress Code:
Casual Sophistication
Chef:
Dario Garcia
Smoking Permitted:
No
Hours:
Monday - Friday 6:30 AM - 10:30 AM; 11:30 AM - 2:30 PM; 6:00 PM - 9:30 PM; Saturday - Sunday 6:30 AM - 10:30 AM; 12:00 PM - 2:00 PM; 5:00 PM - 9:30 PM; Dessert Buffet: Monday - Friday 3:00 PM - 5:00 PM
Phone:
(81)(3) 5423 7778