Executive Bar The Bar
The Bar invites you to sample from its extensive selection of single-malt Scotch, whiskeys, and fine cigars.
Tel: +81-3-5423-7285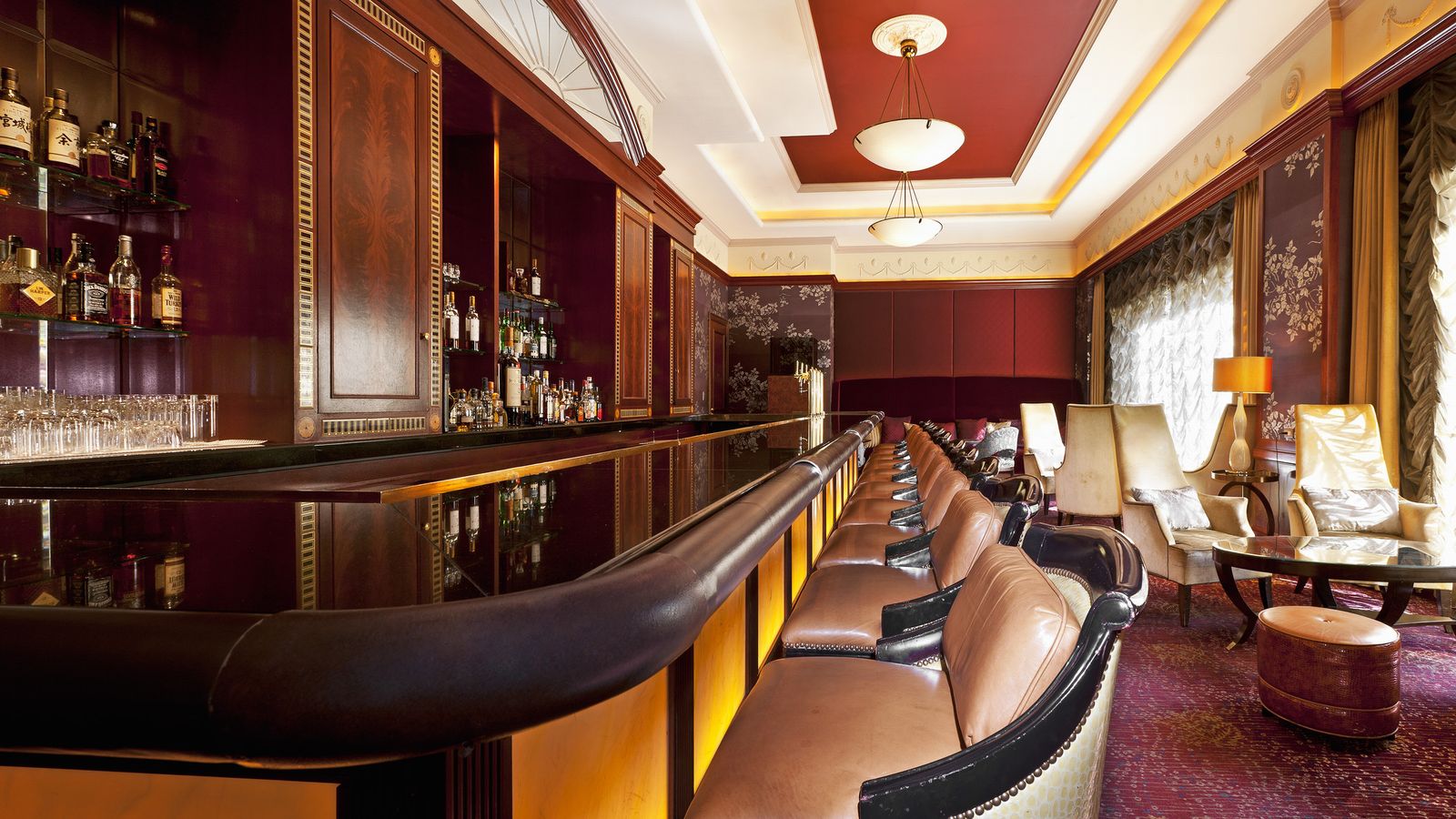 Time moves at a different tempo at the hotel's main bar, The Bar. Drop in and savor an unrivaled selection of single-malt whiskeys and refined spirits selected for the more discerning tastes. The Bar reflects a sense of distinction and offers privacy for the sophisticated individual.
Enjoy a glass of malt in hand with a Cuban cigar to accentuate a delightful afternoon or evening. The Bar, with pleasingly subdued décor and warm lighting, is an intimate space located off of our first-floor Lobby, right by The Lounge.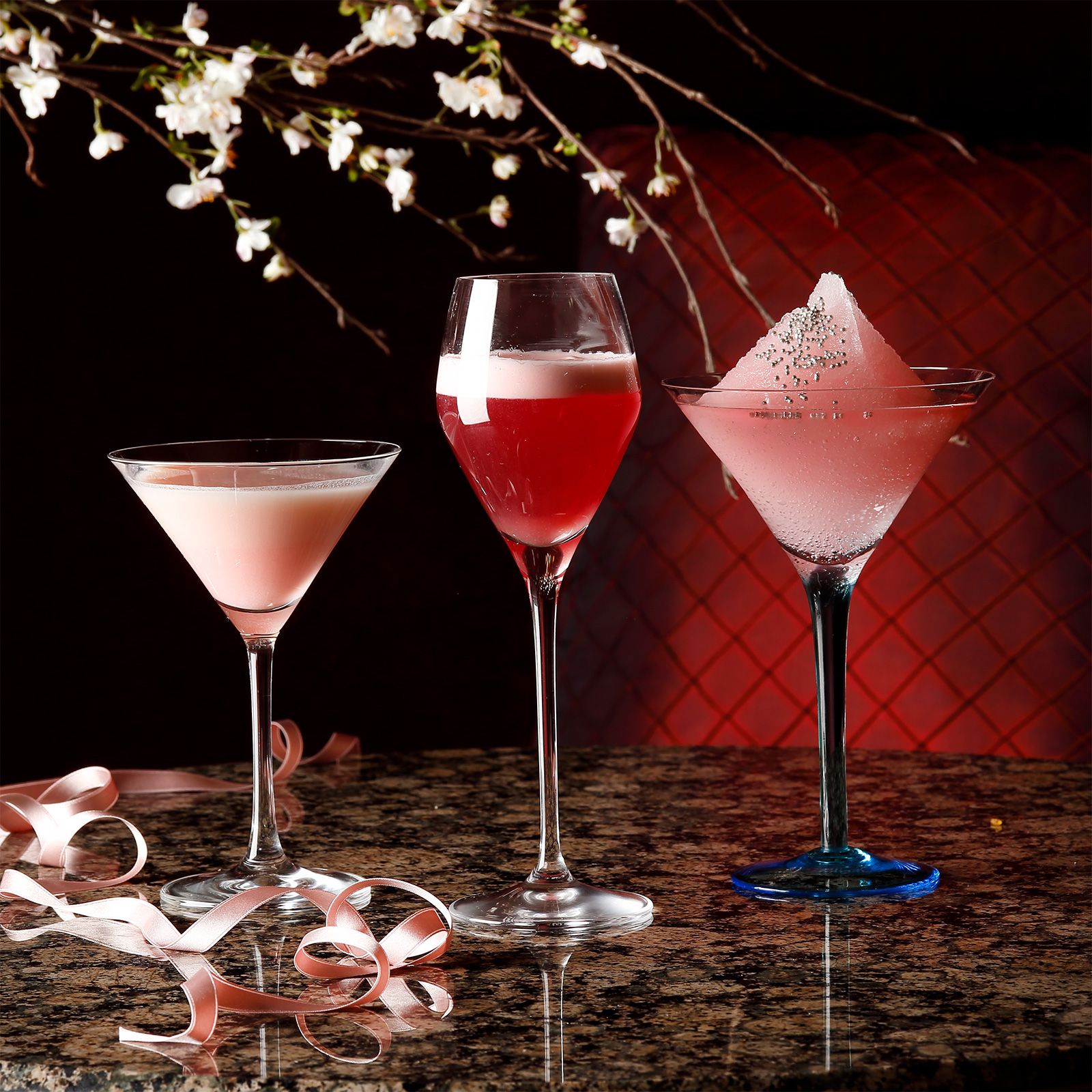 Sakura Cocktail Promotion
March 1 (Wed) - April 30 (Sun), 2017
The Bar welcomes guests to a moment of true luxury with these beautiful spring-inspired cocktails, including two original dessert cocktails and a rum-based short cocktail, creating the beauty of cherry blossoms inside a cocktail glass.
- Price
Each JPY 1,700
The Bar
Dress Code:
Smart Casual
Smoking Permitted:
Yes
Hours:
11:00 AM - 12:30 AM
Phone:
(81)(3) 5423 7285