The Westin Sleep Well Menu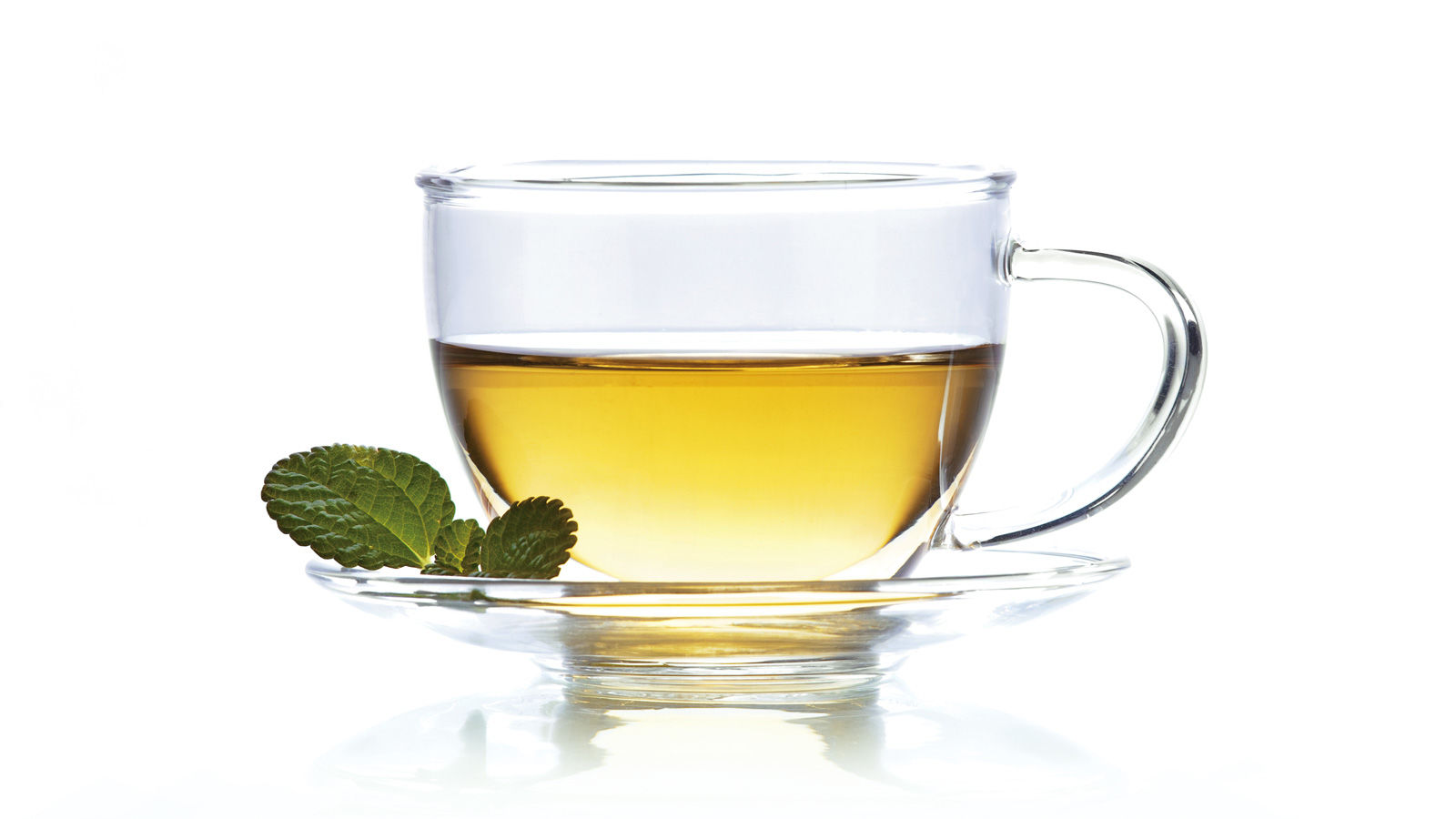 Whether you're adjusting to a new time zone or recovering from your travels, restful sleep is the key to rejuvenation.
Eating the right foods can have a dramatic effect on the quality of your sleep, easing you into a night of sound sleep and ultimately boosting your well-being. Recommended by the experts at SuperFoodsRx™, the items on the Westin Sleep Well Menu are packed with amino acids, vitamins and minerals that promote rest and recovery.
Eat smart and sleep well with our curated selection of sleep-enhancing superfoods, available for in-room dining.