Cantonese Restaurant Ryutenmon
Unforgettable experience to elevate the senses at our Cantonese-style Chinese restaurant, a dining establishment steeped in culinary expertise.
Lunch & Dinner
Tel: +81-3-5423-7787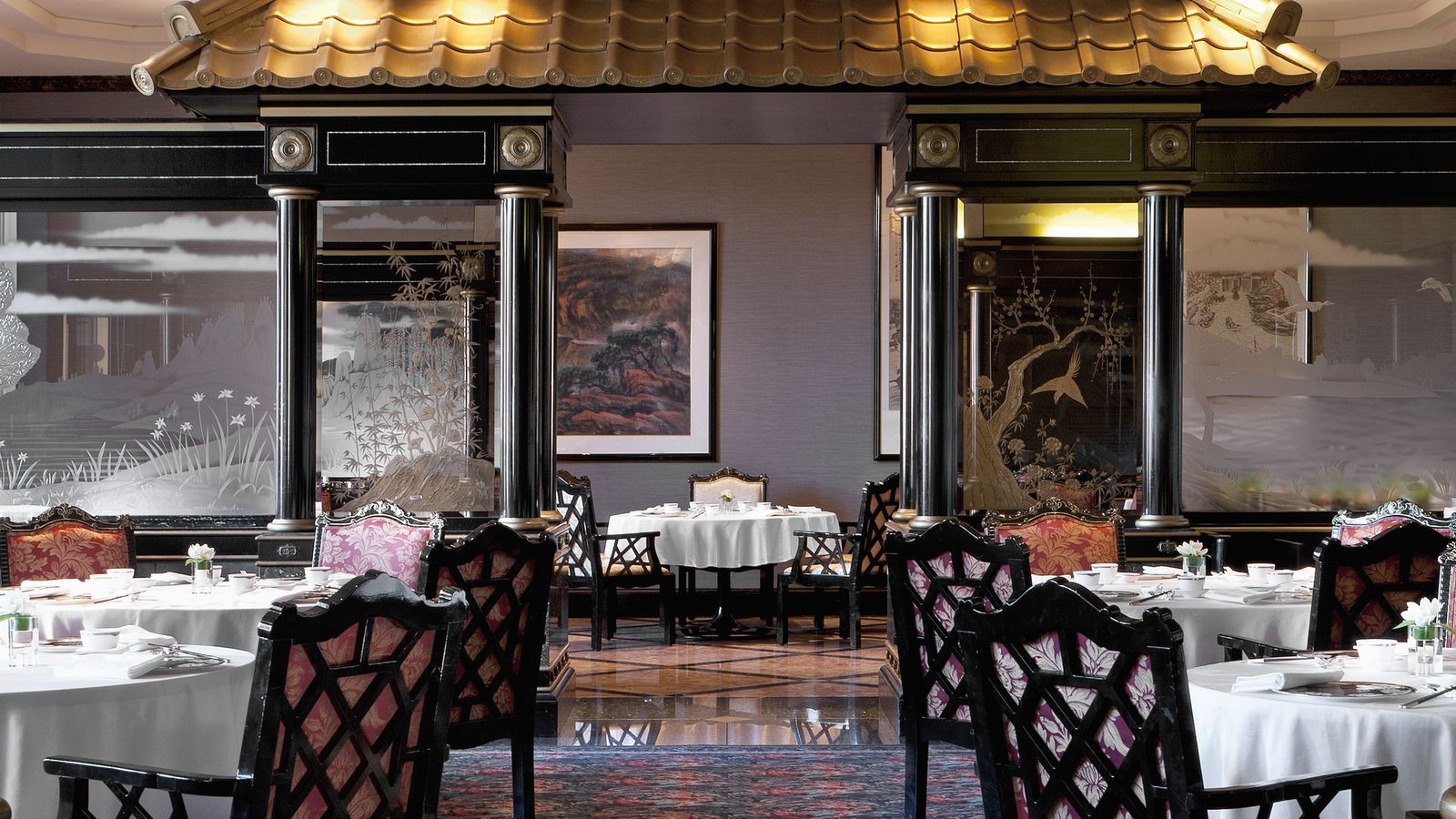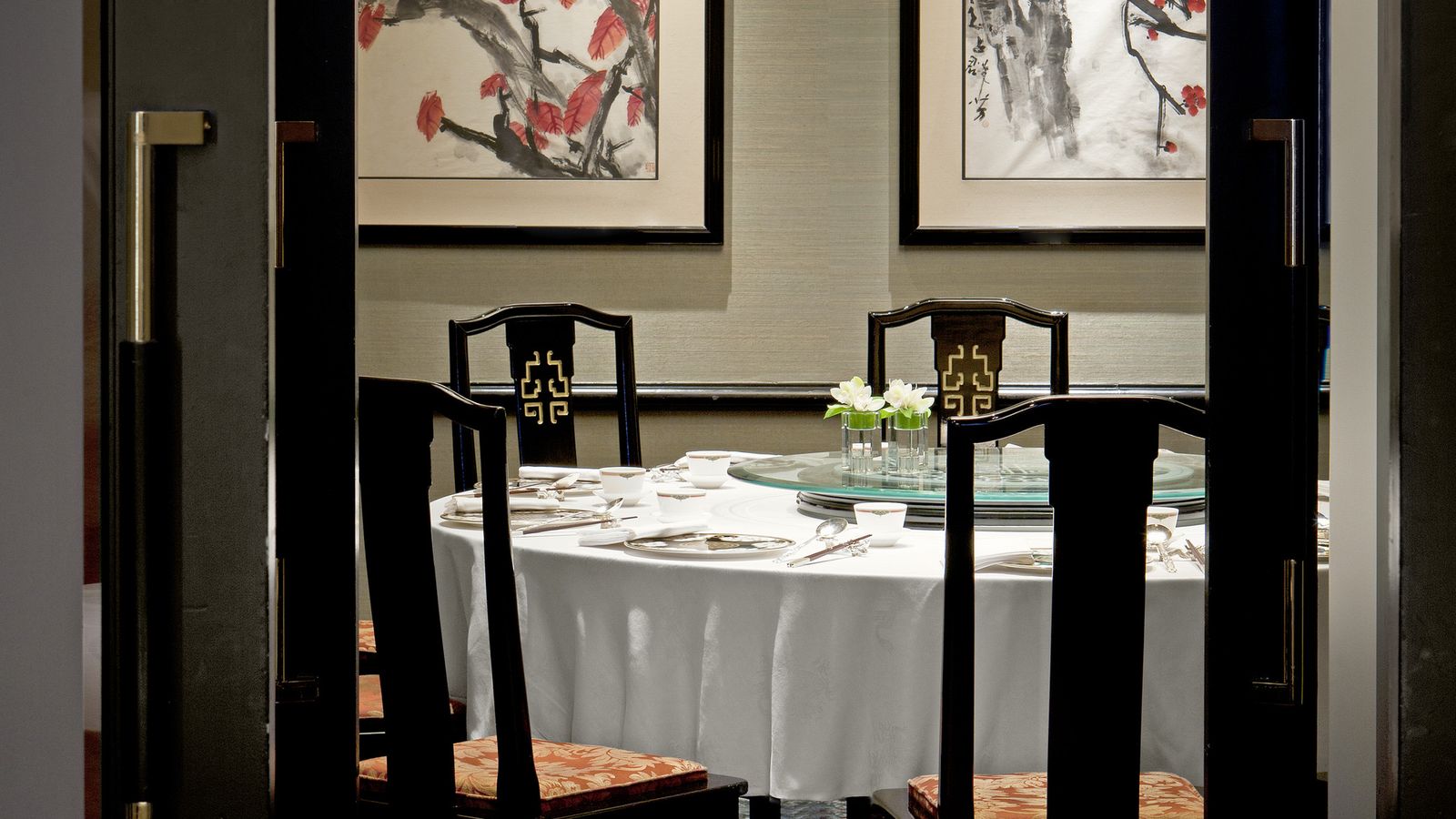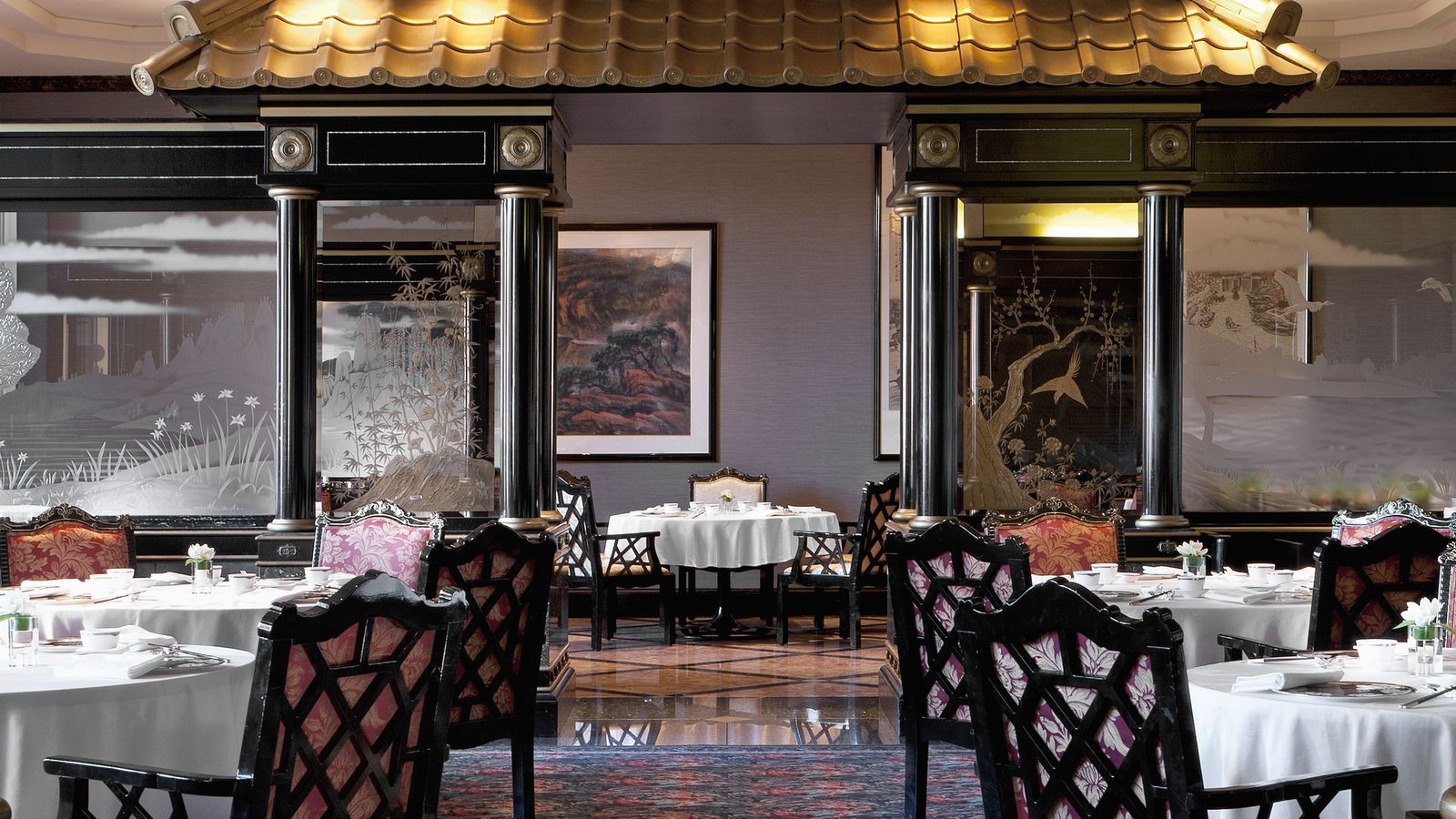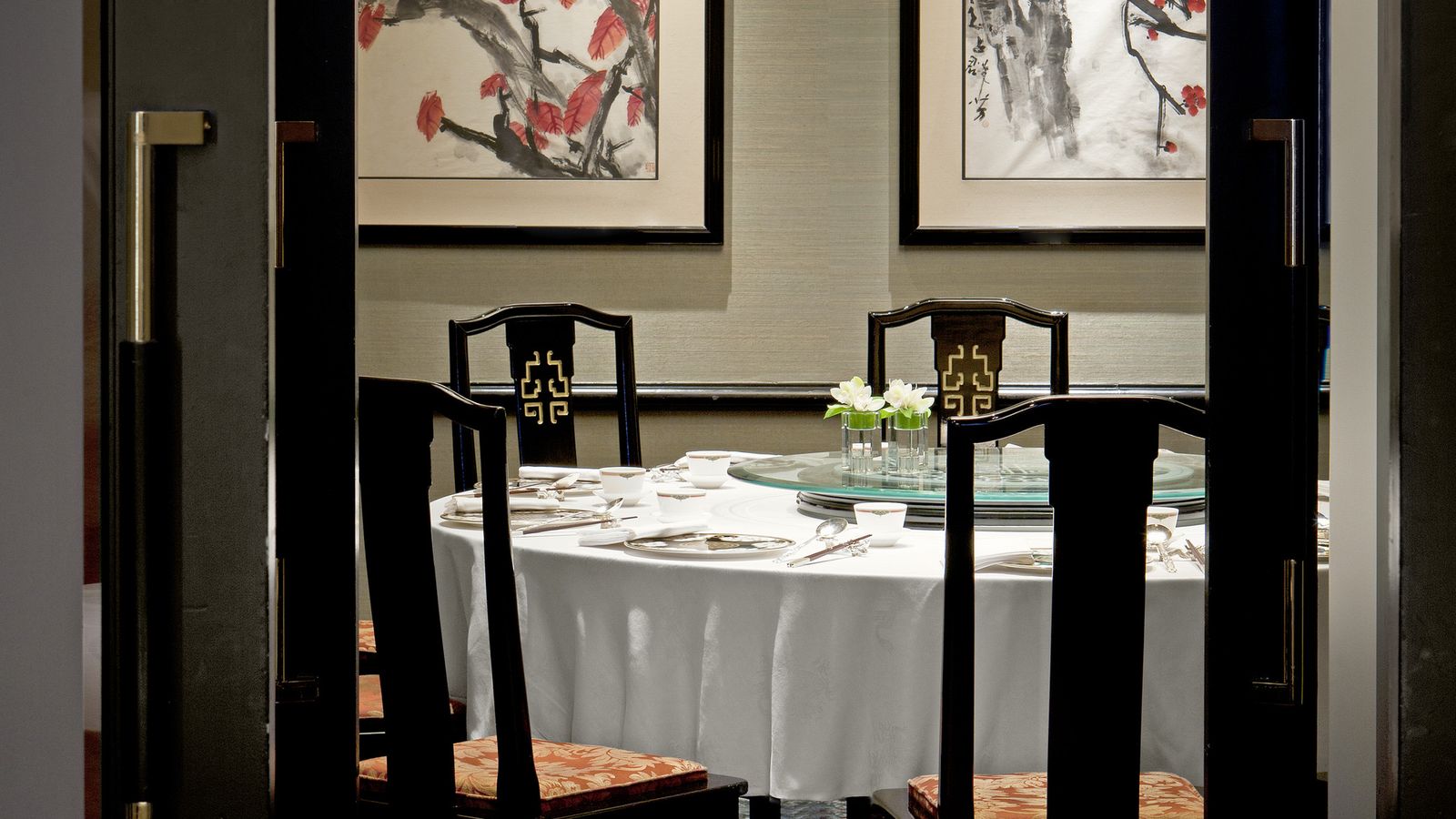 Famous for its fresh seafood and vegetables in dishes that highlight seasonal delicacies, as well as dim sum and an à la carte menu highlighted by a steamed fish of the day, Ryutenmon serves Cantonese-style Chinese at its best.
"Ryutenmon" means "Heaven's Dragon Gate" in Cantonese, an auspicious name which our chefs credit with the many successes the restaurant has celebrated and the many great moments it has shared with its guests. The restaurant's dramatically lit atmosphere, featuring ornate Chinese décor in the rich hues of black, gold and blue, is luxurious yet intimate and tasteful.
The restaurant is located on our second floor and accommodates 142 guests, with smoking and non-smoking areas available. Ryutenmon also offers five lavish private dining rooms with capacities of 10 to 36 persons.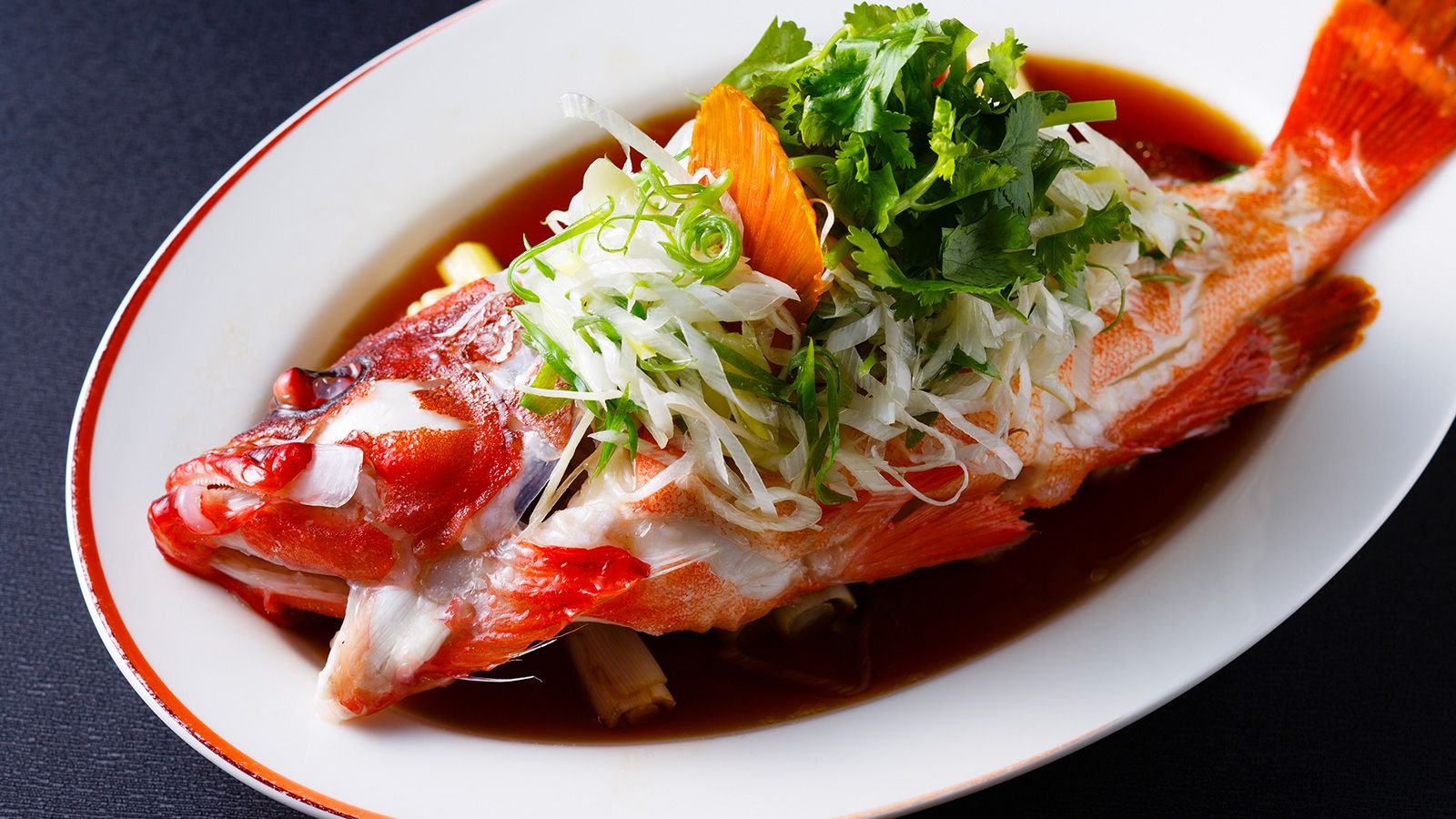 Ocean-to-table Seafood Trolley
October 1(Sat), 2016 - November 30(Wed), 2016
We deliver seafood straight from the local fishing port to your table side. Pick your own catch of the day from the trolley.
Dinner time:17:30 - 21:30
Price:
a la carte JPY2,000~
Dinner Course JPY10,000~
※The price is subject to consumption tax and 13% service charge.
Ryutenmon
Cuisine:
Chinese
Atmosphere:
Refined with a Chinese interior
Dress Code:
Smart Casual
Chef:
Chin Keimei
Smoking Permitted:
No
Hours:
Monday - Friday 11:30 AM - 3:00 PM; Saturday - Sunday 11:30 AM – 4:30 PM; Daily 5:30 PM – 9:30 PM