Cantonese Restaurant Ryutenmon
Unforgettable experience to elevate the senses at our Cantonese-style Chinese restaurant, a dining establishment steeped in culinary expertise.
Lunch & Dinner
Tel: +81-3-5423-7787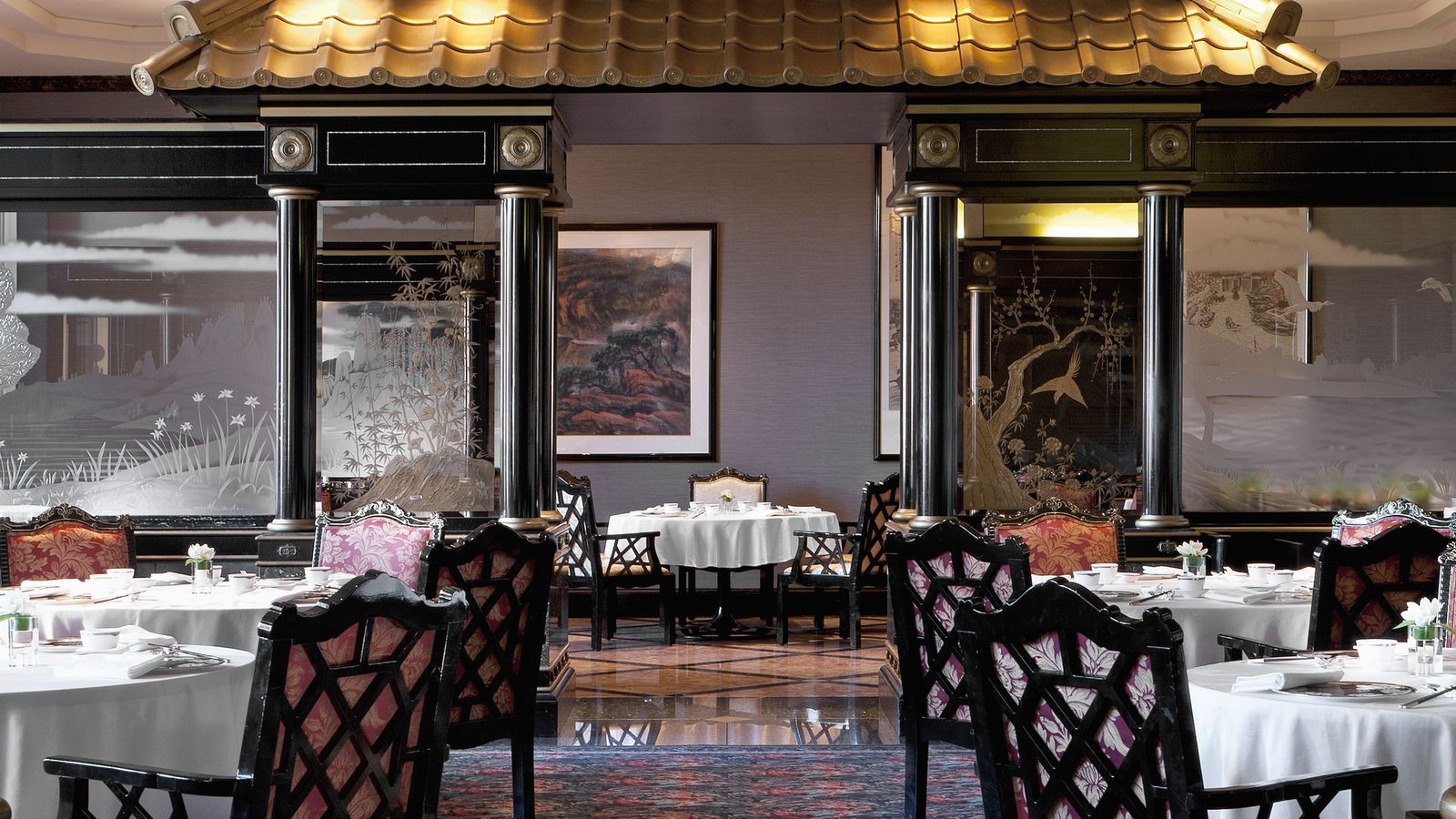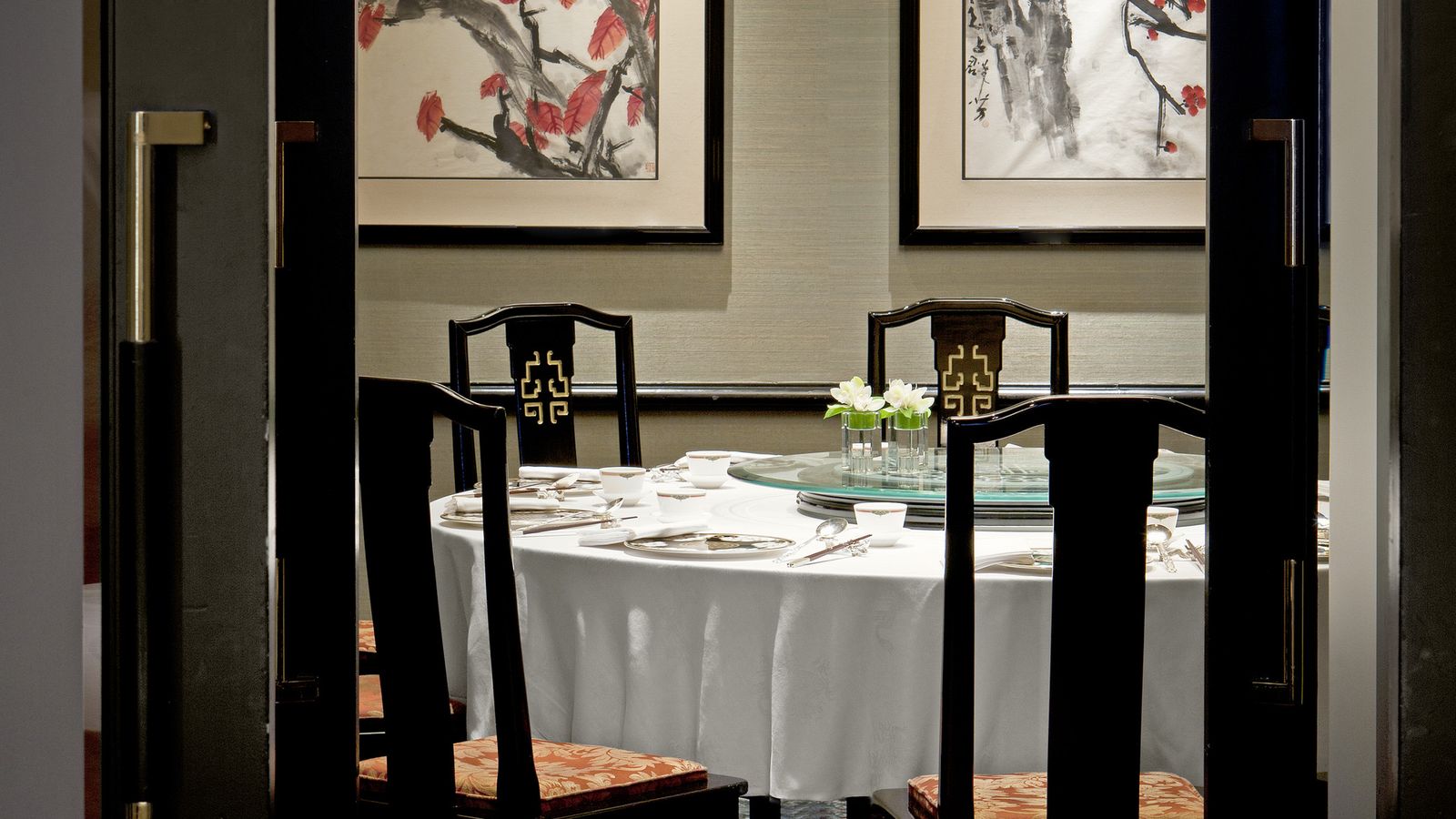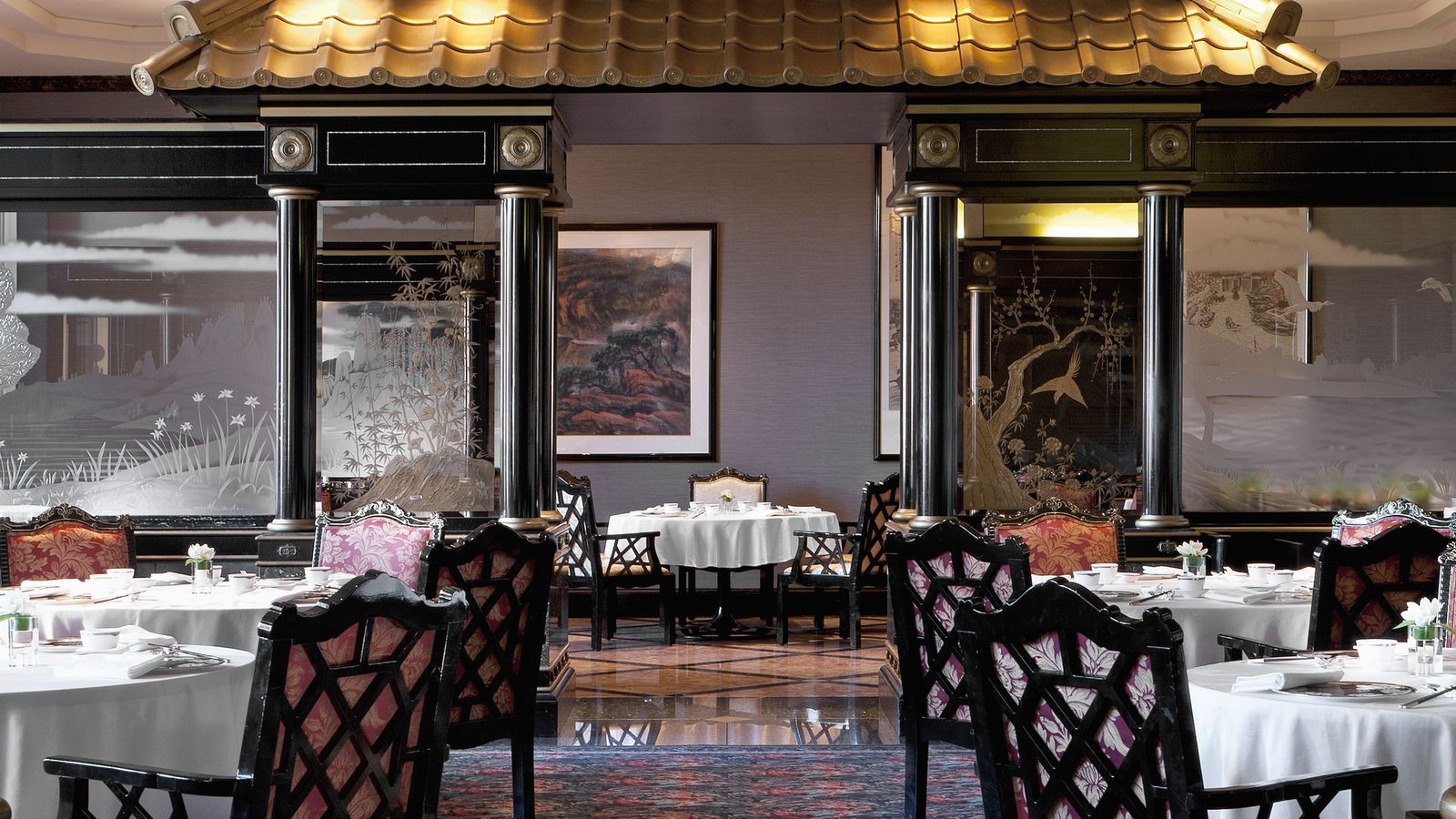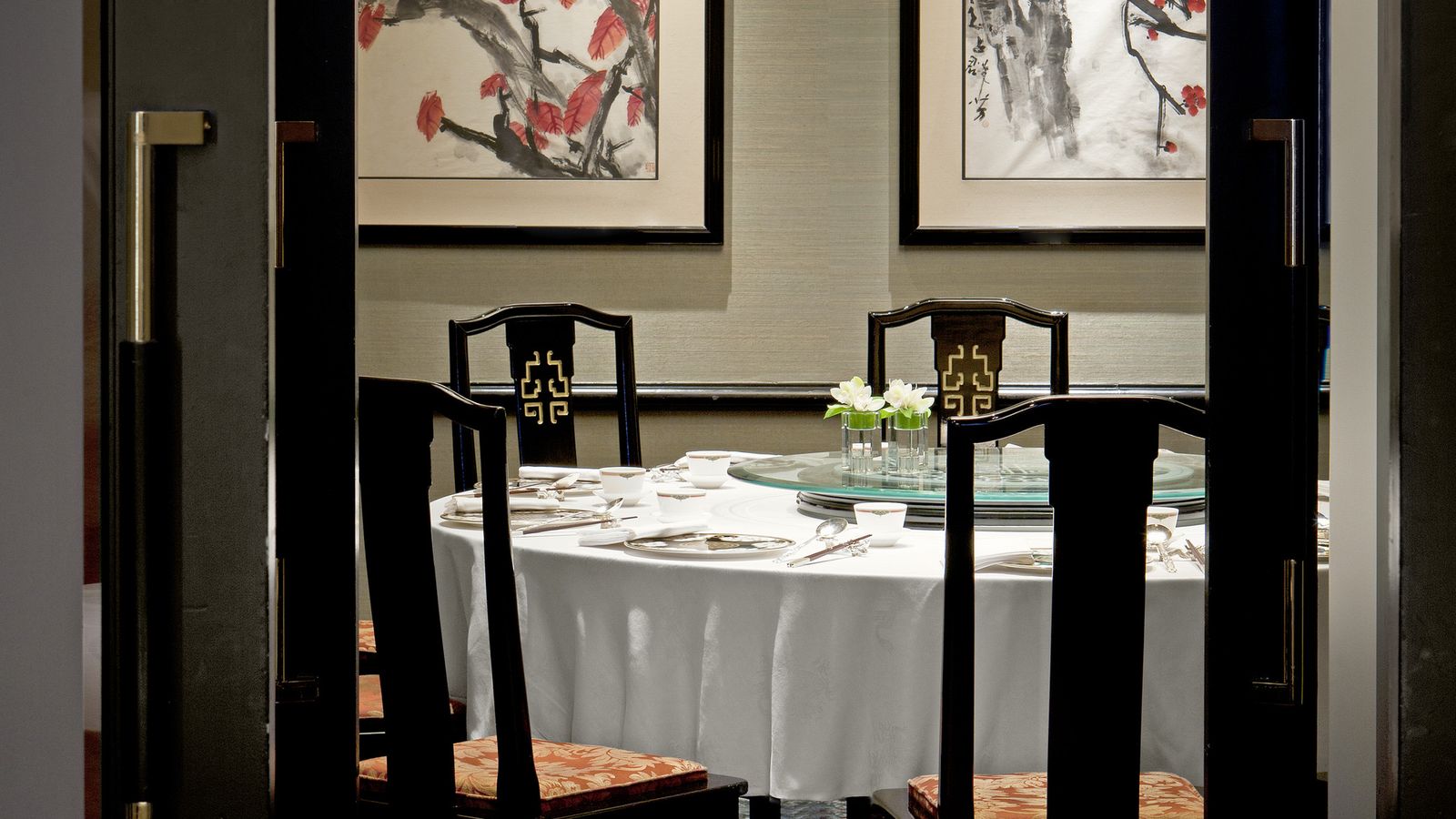 Famous for its fresh seafood and vegetables in dishes that highlight seasonal delicacies, as well as dim sum and an à la carte menu highlighted by a steamed fish of the day, Ryutenmon serves Cantonese-style Chinese at its best.
"Ryutenmon" means "Heaven's Dragon Gate" in Cantonese, an auspicious name which our chefs credit with the many successes the restaurant has celebrated and the many great moments it has shared with its guests. The restaurant's dramatically lit atmosphere, featuring ornate Chinese décor in the rich hues of black, gold and blue, is luxurious yet intimate and tasteful.
The restaurant is located on our second floor and accommodates 142 guests, with smoking and non-smoking areas available. Ryutenmon also offers five lavish private dining rooms with capacities of 10 to 36 persons.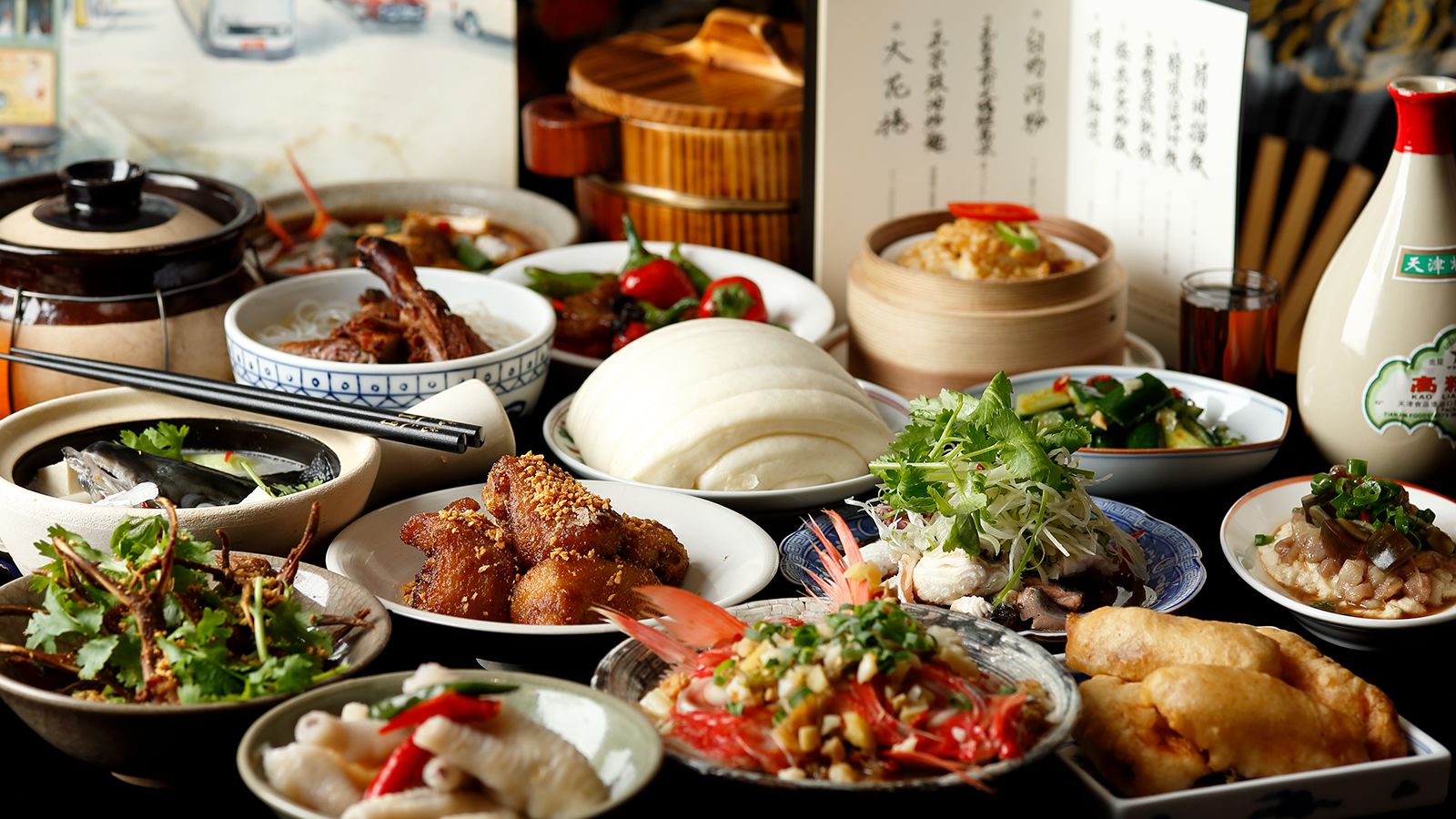 Hong Kong Local Dish Promotion
January 10(Tue), 2017 - February 28(Tue), 2017
Ryutenmon presents a whole collection of 50+ magnificent dishes, prepared with finest ingredients selected by Executive Chef Chin Keimei and portraying the daily dining tables of Hong Kong locals.
Dinner time:17:30 - 21:30
Price:JPY2,400(Only for a la carte, 1 dish)Weekdays only
Dinner buffet featuring dishes from the Hong Kong Local Food promotion. Available only on Monday evenings during the period above. Reservation required.
JPY8,000(per guest)
※The price is subject to consumption tax and 13% service charge.
Chinese Spring Festival 2017
January 27(Fri), 2017 - January 29(Sun), 2017
Lively and vivid. Ryutenmon Executive Chef Chin Keimei invites you to this special feast celebrating the Chinese Spring Festival featuring traditional Chinese New Year dishes known to bring health, luck, and happiness.
Dinner time:17:30 - 21:30
Price:JPY12,000
Every guest visiting Ryutenmon during this period will receive a New Year's gift including coin chocolate and a fortune card, and a traditional nián-gao (New Year rice cake) bringing good luck.

■Spring Festival Gala Dinner
January 27(Fri), 2017
JPY20,000 (per guest)
※The price is subject to consumption tax and 13% service charge.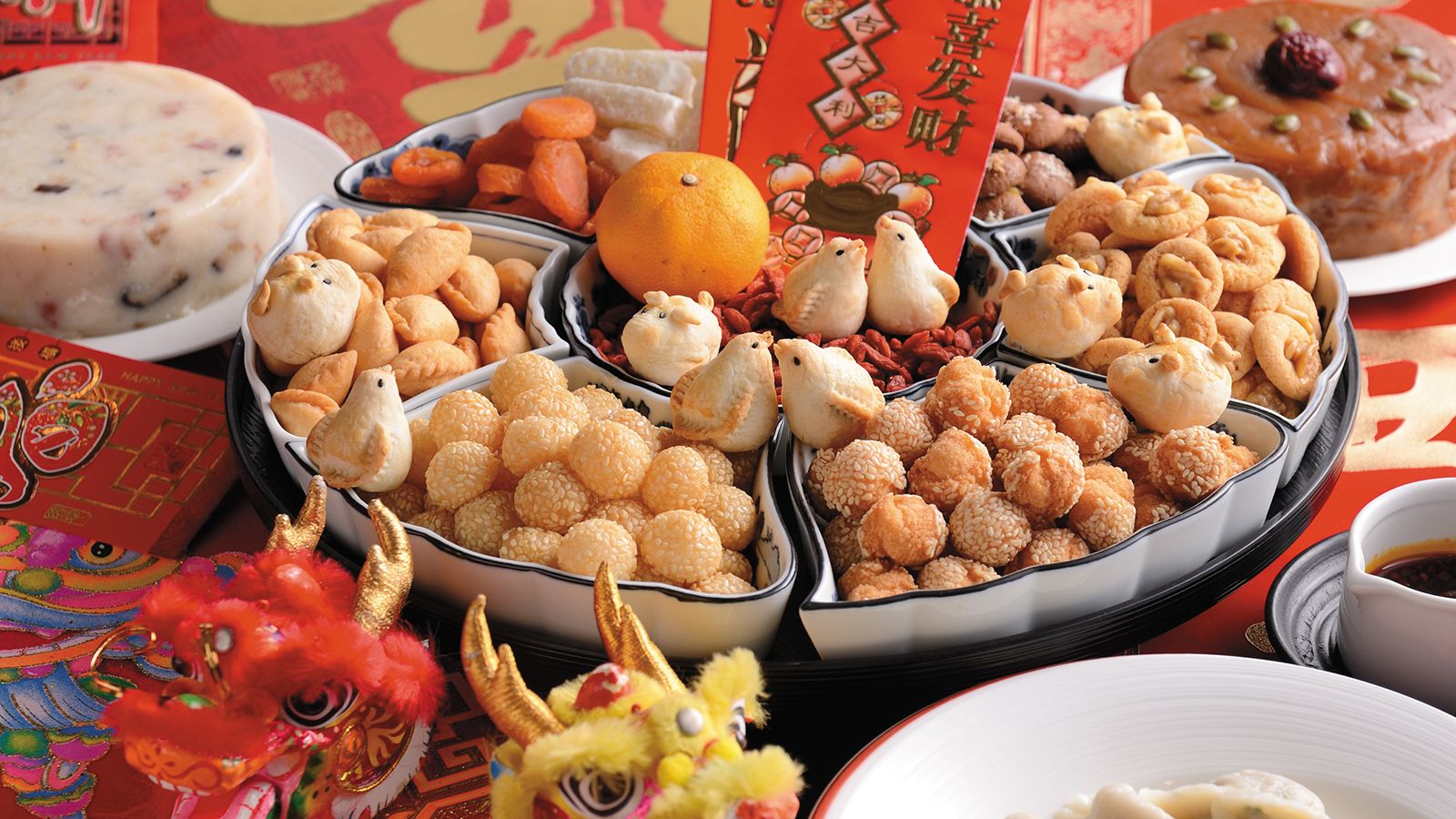 Ryutenmon
Cuisine:
Chinese
Atmosphere:
Refined with a Chinese interior
Dress Code:
Smart Casual
Chef:
Chin Keimei
Smoking Permitted:
No
Hours:
Monday - Friday 11:30 AM - 3:00 PM; Saturday - Sunday 11:30 AM – 4:30 PM; Daily 5:30 PM – 9:30 PM