Westin Deli
Pastry Boutique
Nourish your soul with a gourmet experience at the Westin Deli, with its myriad homemade goodies.
Tel: +81-3-5423-7778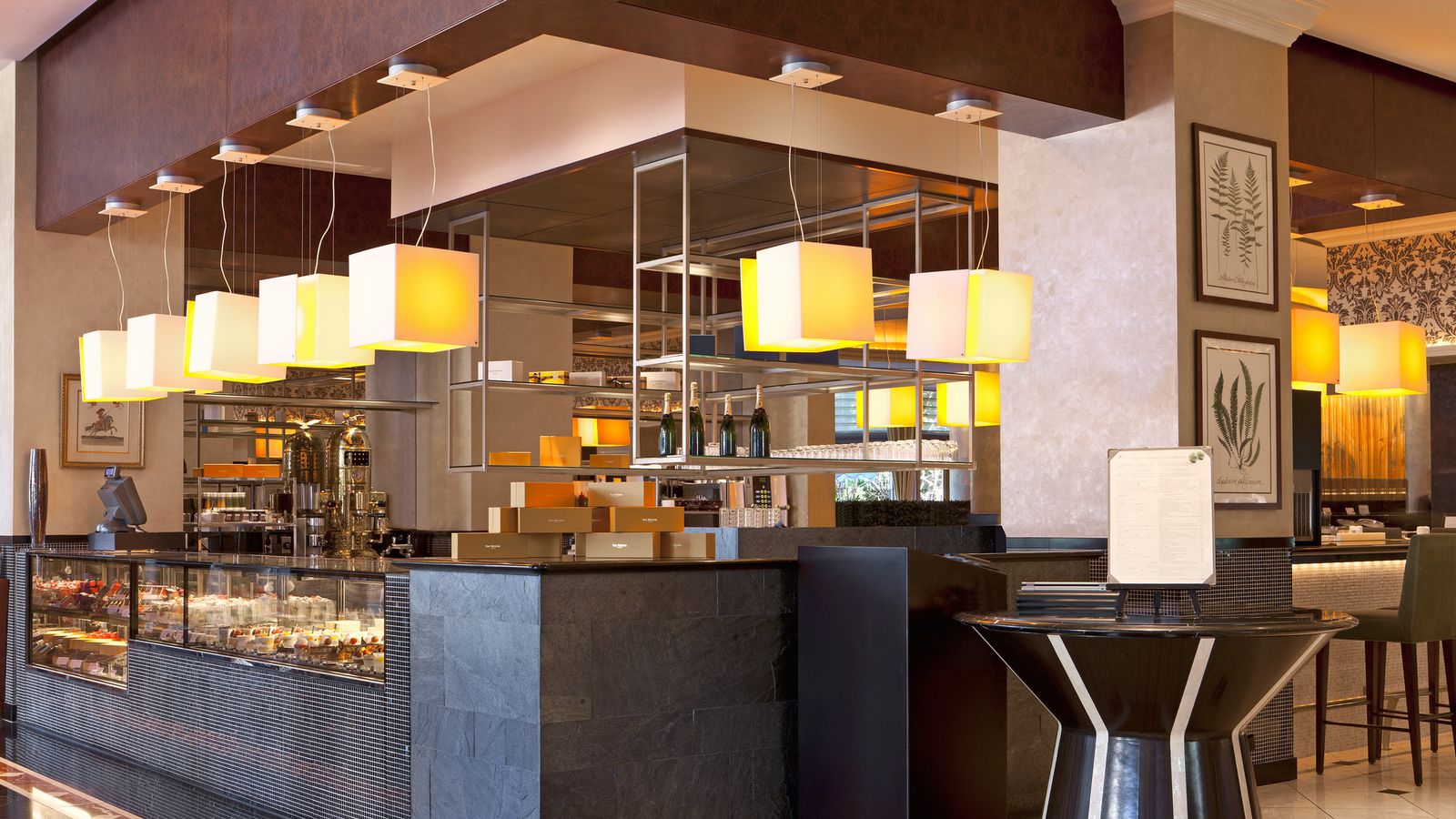 The Westin Deli, a gourmet experience found right here in the hotel, offers an array of irresistible homemade goodies—a feast for the eyes and the mouth. Westin Deli serves takeout coffee, plus aromatic and beautiful temptations such as in-house baked croissants, cakes, and pastries. Also, The Westin Tokyo's original jams; plus candies, chocolate, and truffles. Among our popular breads are banana bread, raisin bread, and camembert cheese bread.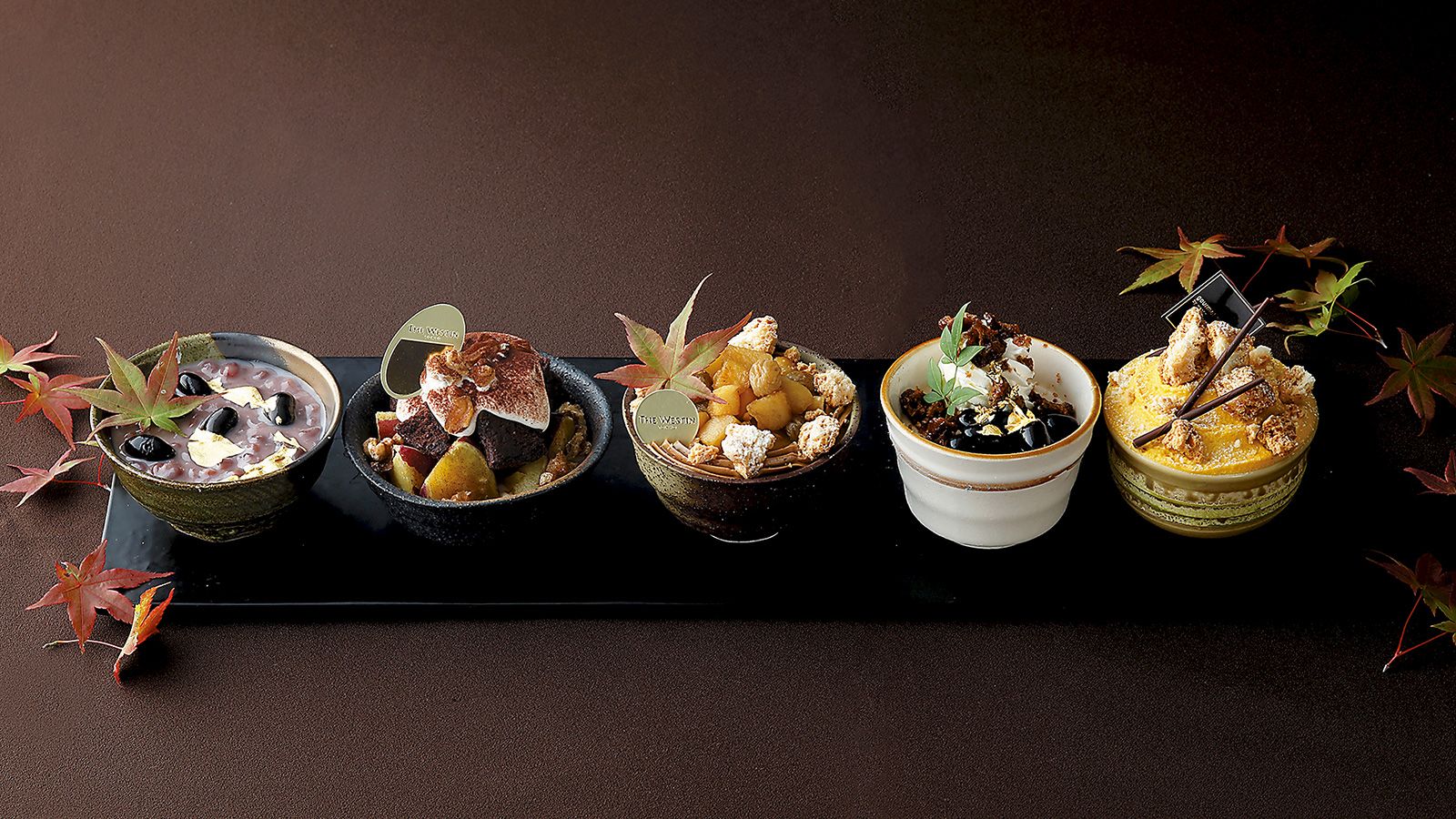 Autumn Japanese Verrine
September 1(Thu), 2016 - October 31(Mon), 2016
River and mountain covered with fallen leaves. Our pastry chef recreated miniature landscape in a cup. Using seasonal ingredients such as chestnut, figs and pumpkins, savor the seasonal favor and scenery through these autumn sweets.

Price:5 types JPY780
※The price is subject to consumption tax.
・Powdered green tea Blanc-Manger
・Chocolate & Sweet Potato Trifle
・Apple & Mascarpone Baked cheese
・Roasted green tea Pudding
・Pumpkin Mont Blanc
Westin Deli
Cuisine:
Baked Goods/Desserts
Smoking Permitted:
No
Hours:
8:30 AM - 9:00 PM
Phone:
(81)(3) 5423 7778