Westin Deli
Pastry Boutique
Nourish your soul with a gourmet experience at the Westin Deli, with its myriad homemade goodies.
Tel: +81-3-5423-7778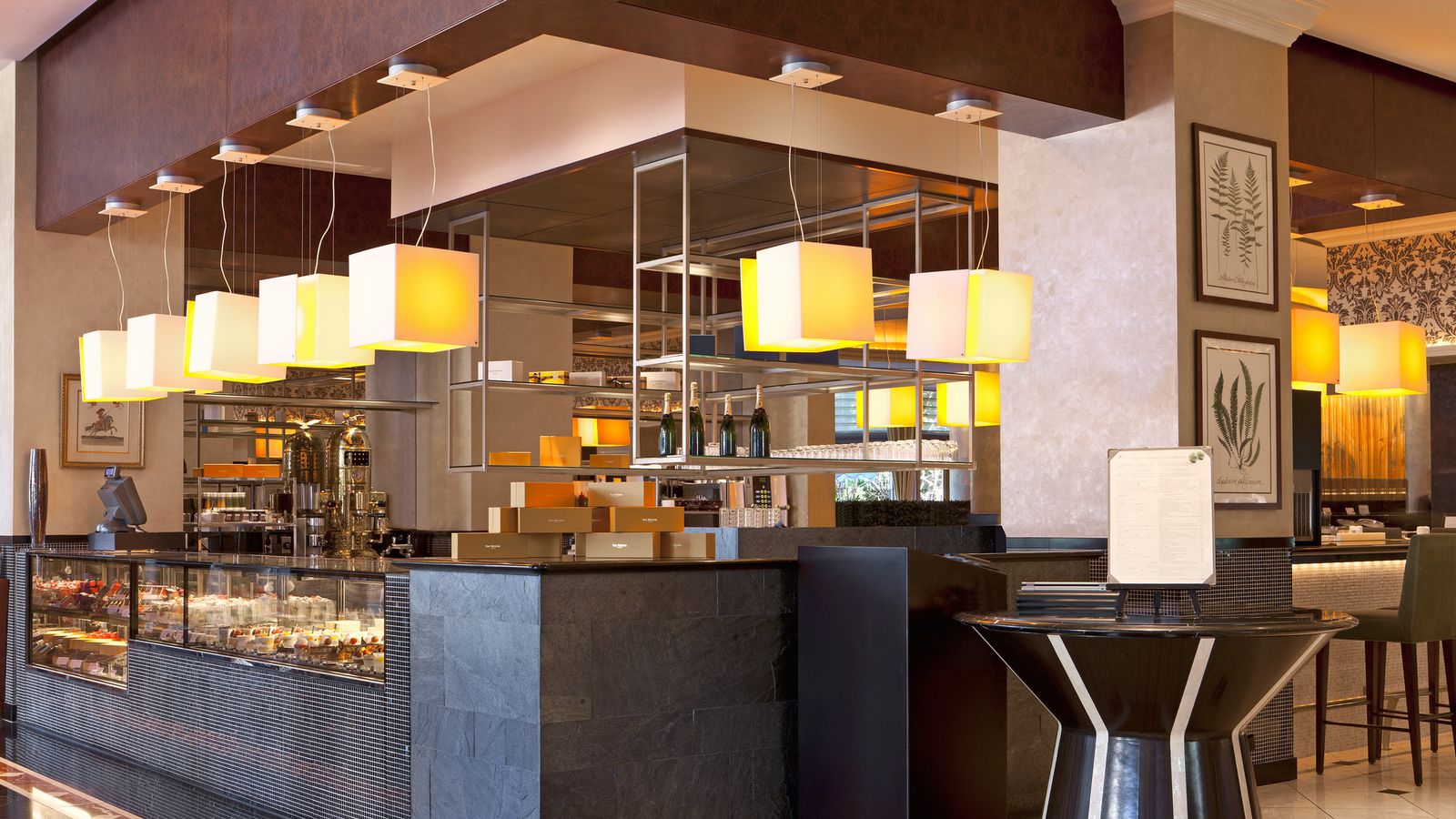 The Westin Deli, a gourmet experience found right here in the hotel, offers an array of irresistible homemade goodies—a feast for the eyes and the mouth. Westin Deli serves takeout coffee, plus aromatic and beautiful temptations such as in-house baked croissants, cakes, and pastries. Also, The Westin Tokyo's original jams; plus candies, chocolate, and truffles. Among our popular breads are banana bread, raisin bread, and camembert cheese bread.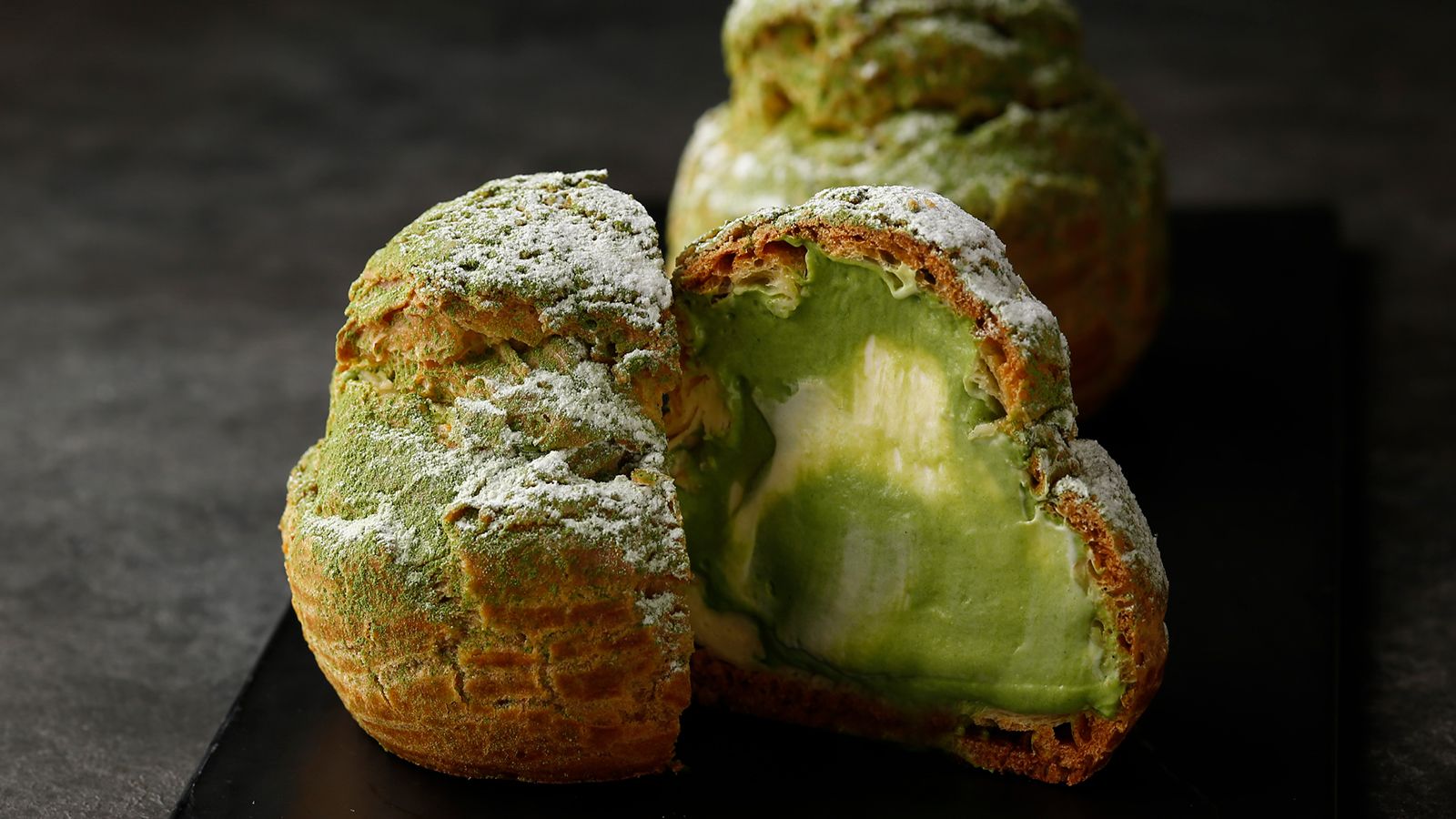 Maccha Green Tea Cream Puffs
December 26(Mon), 2016 - The end of April, 2017
Available for a limited period this spring at the Westin Deli is this maccha green tea flavor version of the signature cream puffs, with a aophisticated sweetness characterized by a premium Uji maccha green tea flavored filling.
■Maccha Green Tea Cream Puffs
JPY560 *Excluding tax
Fruit Punch
The Westin Deli introduces this refreshing fruit punch contained in an adorable glass jar, prepared by immersing seasonal fruits of various colors in asyruo of earl grey tea and cardamom for a whole day.
■Fruit punch JPY1,200 *Excluding tax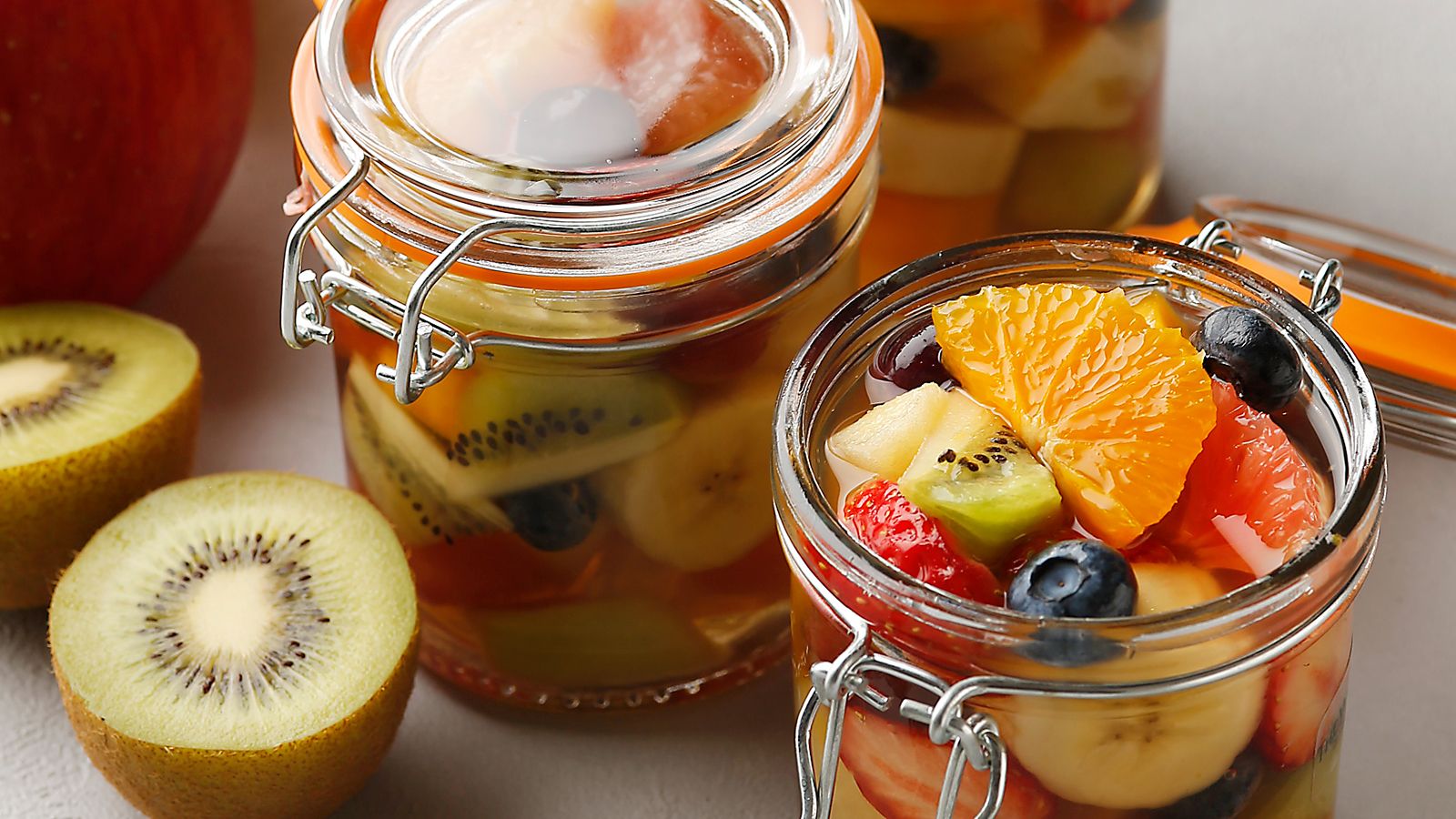 Westin Deli
Cuisine:
Baked Goods/Desserts
Smoking Permitted:
No
Hours:
8:30 AM - 9:00 PM
Phone:
(81)(3) 5423 7778