Westin Deli
Pastry Boutique
Nourish your soul with a gourmet experience at the Westin Deli, with its myriad homemade goodies.
Tel: +81-3-5423-7778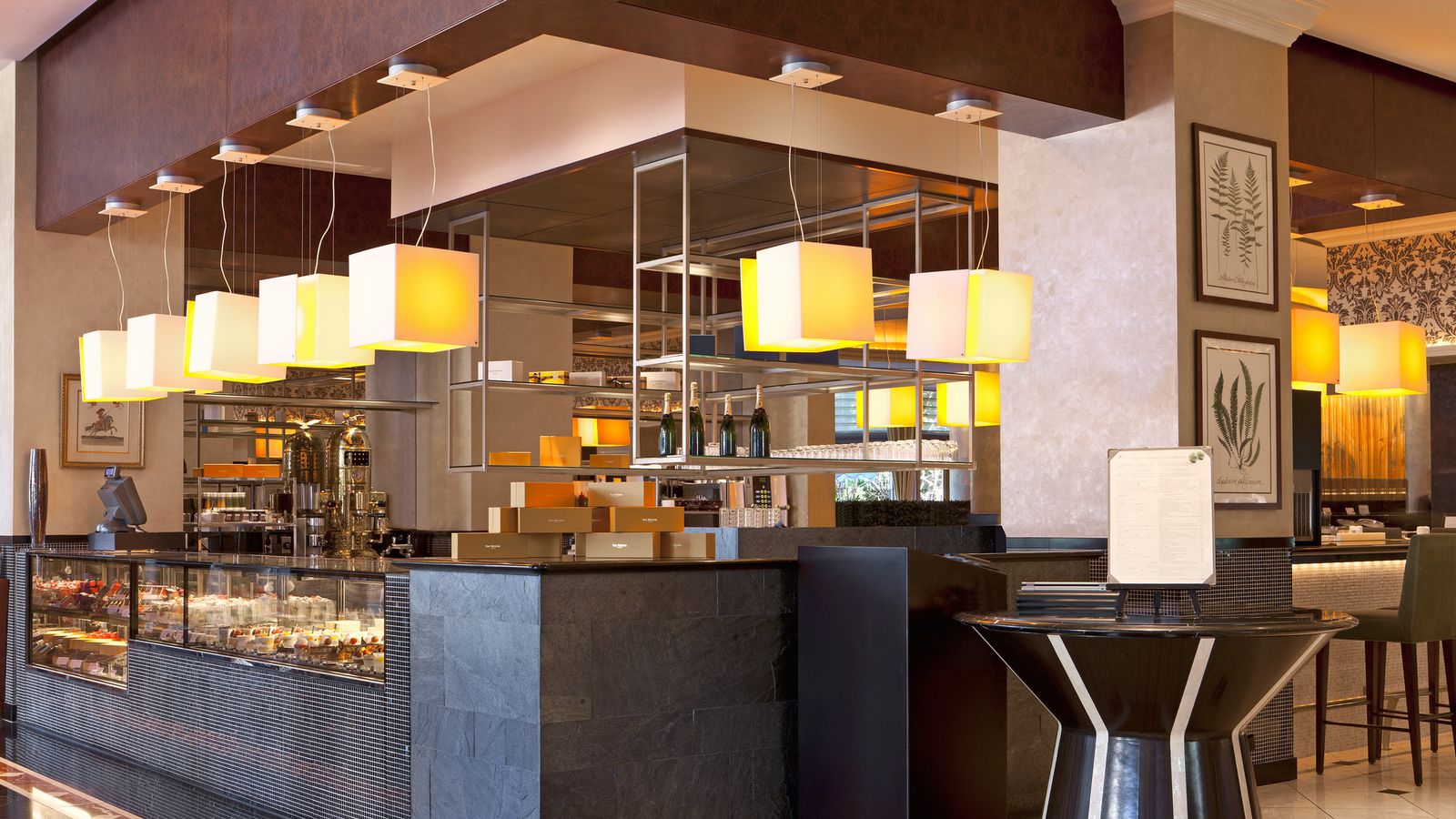 The Westin Deli, a gourmet experience found right here in the hotel, offers an array of irresistible homemade goodies—a feast for the eyes and the mouth. Westin Deli serves takeout coffee, plus aromatic and beautiful temptations such as in-house baked croissants, cakes, and pastries. Also, The Westin Tokyo's original jams; plus candies, chocolate, and truffles. Among our popular breads are banana bread, raisin bread, and camembert cheese bread.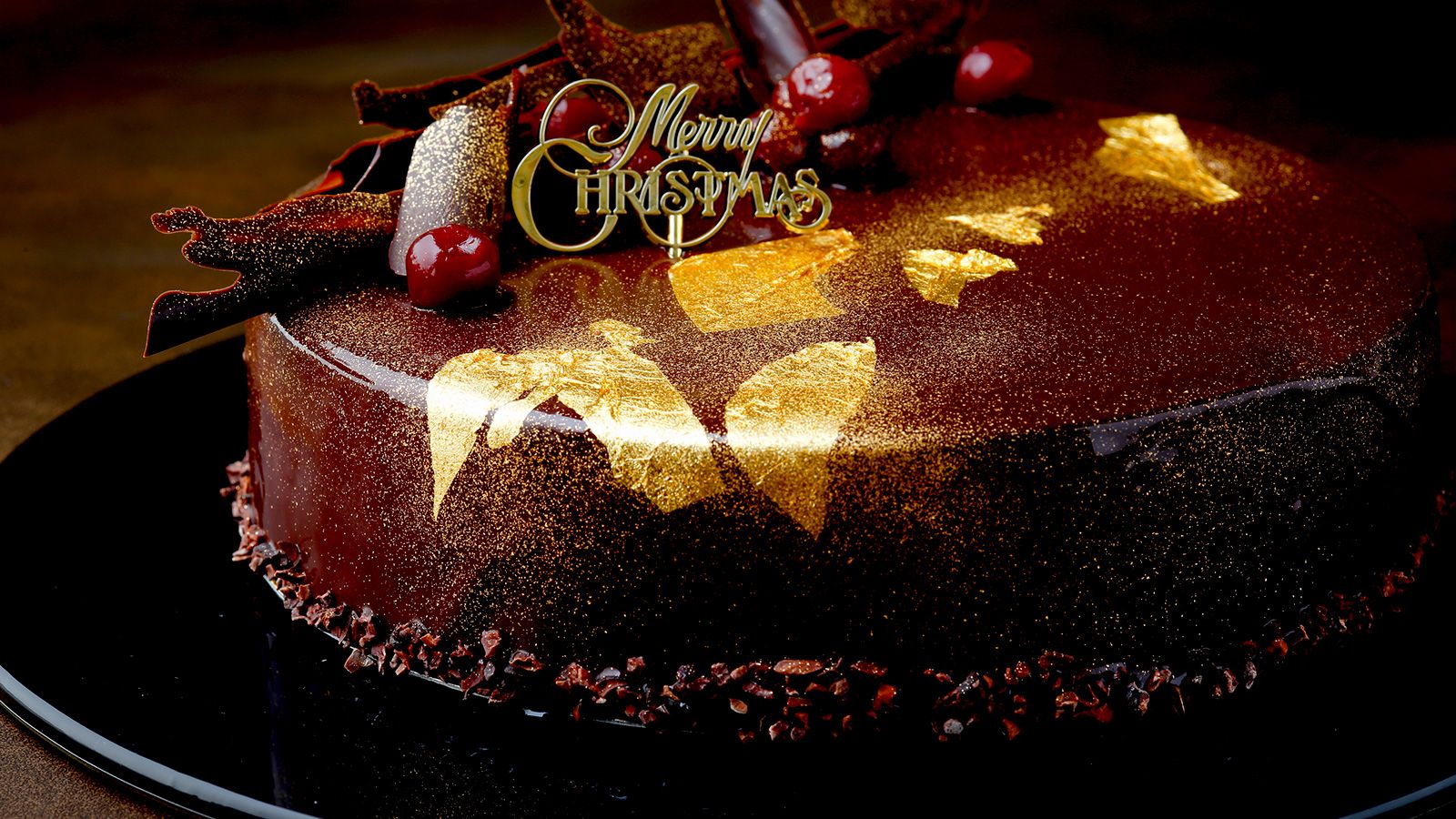 Christmas Cake Collection
September 1(Thu), 2016 - October 31(Mon), 2016
The Westin Tokyo is represented by gourmet experience's signature Christmas cakes with their elegant tastes and appearances.


Deadline for orders:
12/18(Sun) 18:00
Pick up date:
12/20(Tue)~ 12/25(Sun)11:00 ~ 21:00
Pastry Boutique WESTIN DELI - Takeout Shop 1F
TEL 03.5423.7778 (8:00 - 21:00)
FAX 03.5423.7773
Westin Deli
Cuisine:
Baked Goods/Desserts
Smoking Permitted:
No
Hours:
8:30 AM - 9:00 PM
Phone:
(81)(3) 5423 7778