The Compass Rose
Sky Lounge
The Compass Rose is perched elegantly on the 22nd floor for a breathtaking view of the city.
Tel: +81-3-5423-7283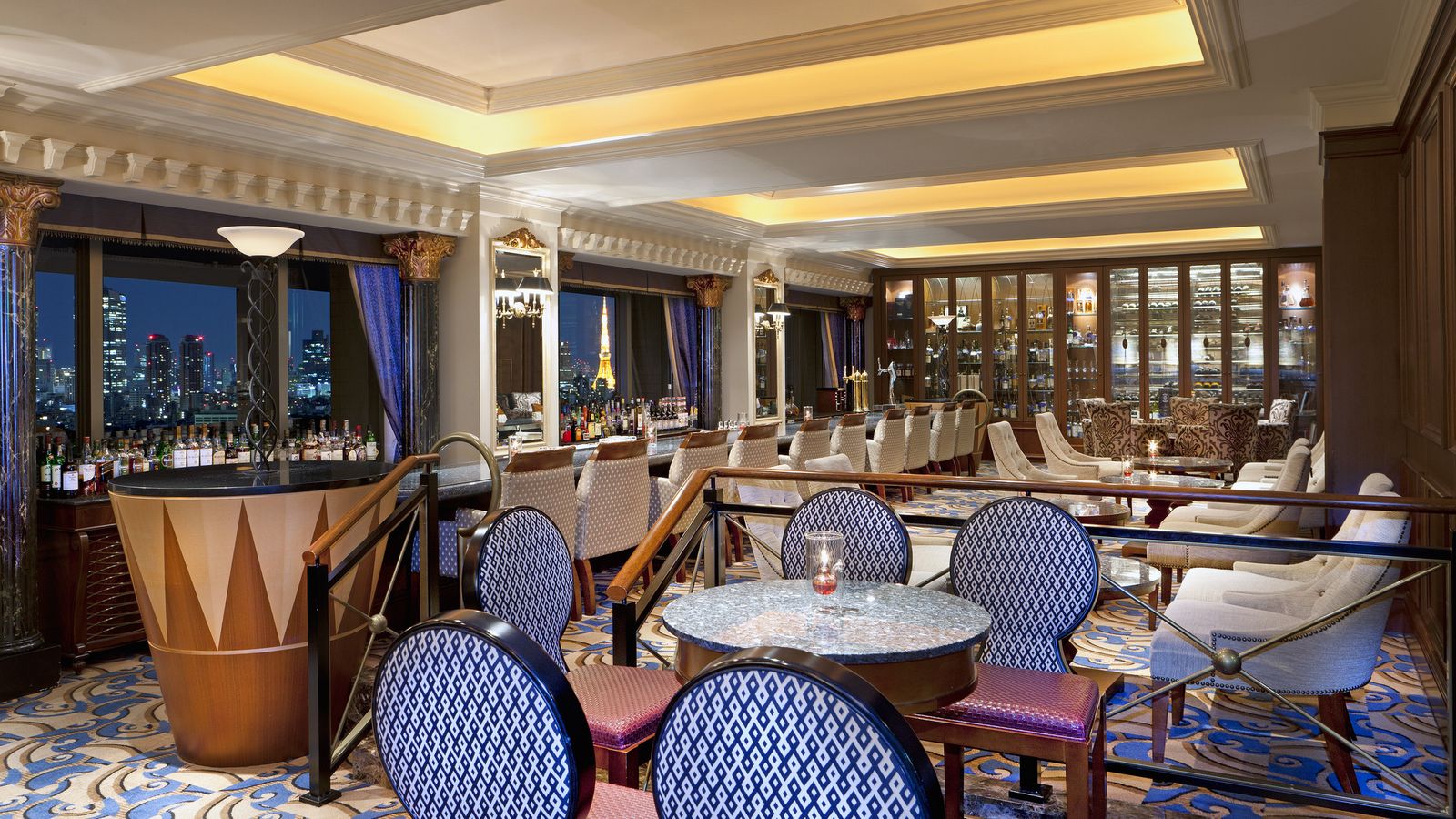 The Compass Rose, with its subtly evocative atmosphere inspired by the age of epic voyages across the seven seas, lures guests with stunning city vistas, sophisticated décor in dark wood, and chic yellow, blue and gold hues, and sumptuous bites and beverages. Enjoy the sounds of live jazz and the sight of the glittering night lights of the Tokyo skyline accompanied by a refreshing cocktail or top-shelf brandy or vodka, with a Cuban cigar for a hint of the exotic.
Located on our 22nd floor, The Compass Rose consists of various configurations of small tables, armchairs and sofas, plus a counter to seat 10. Enthusiastic reviewers say it is worth ordering a cocktail just to see our bartenders' unique method of spinning ice in a glass while preparing a drink. Food options include light snacks and sweets. Choose from our collection of fine cigars. After 5pm, a table charge of 1,000 JPY applies for each person who is not a registered hotel guest.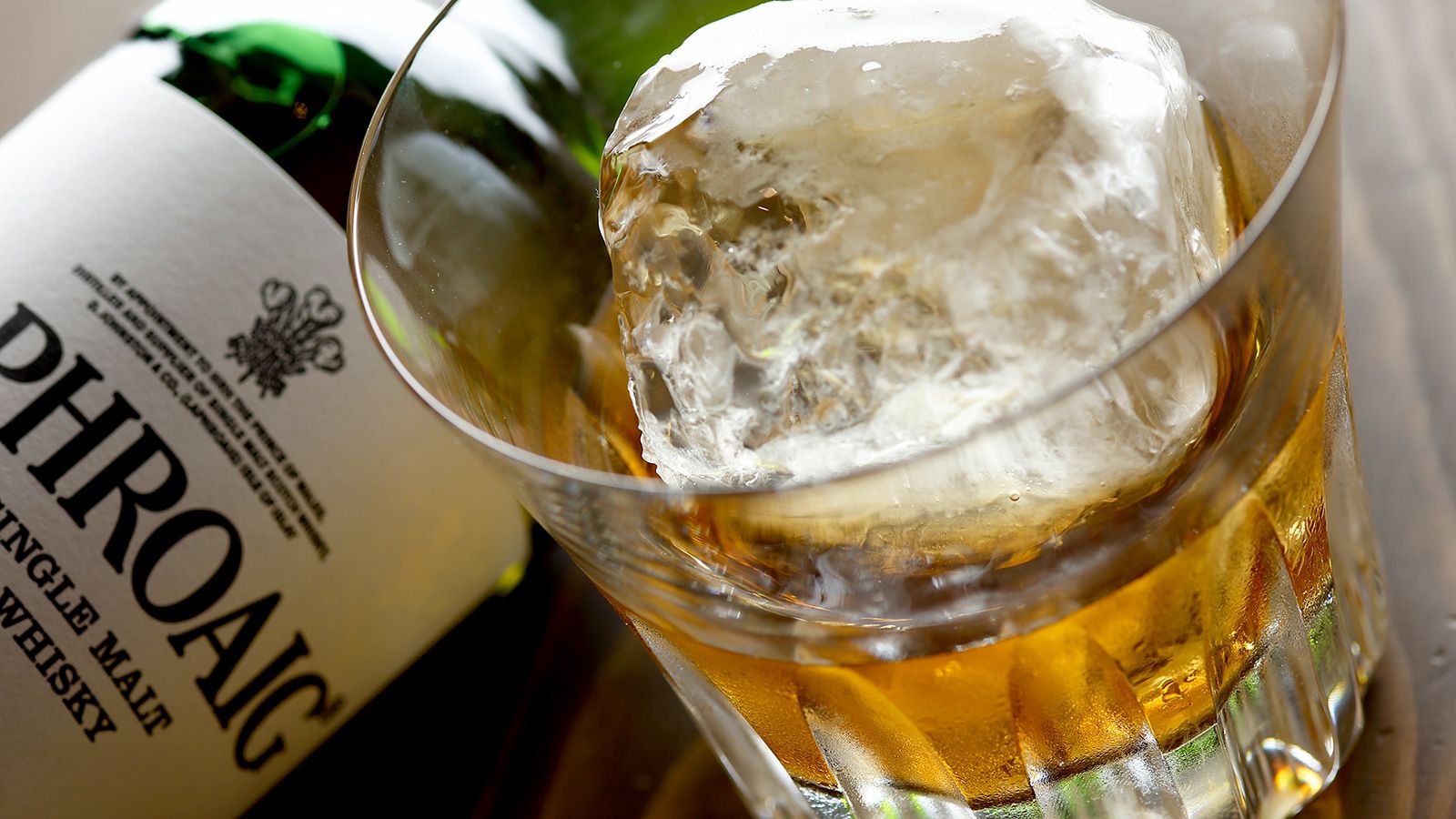 Whisky Bottle Promotion
September 1(Thu), 2016 - November 30(Wed), 2016
Laphroaig is called "the King of Islay Malt". Enjoy its distinctive flavor created out of craftsman's skills and passion, which has been inherited over 200 years.


Price:
・Glen"iddich 21Y Gran Reserva  Btl JPY69,000 /Gls JPY3,900
・The Macallan Re"lexion   Btl JPY450,000
・Laphroaig LORE   Btl JPY42,000 / Gls JPY2,400
Premium Cocktail Promotion
September 1(Thu), 2016 - November 30(Wed), 2016
The Compass Rose o!ers traditional cocktails such as gimlet and martini using globally popular craft gin "Sipsmith". Enjoy its bold and aromatic flavor.


Premium Cocktail Promotion
Price:JPY1,900 each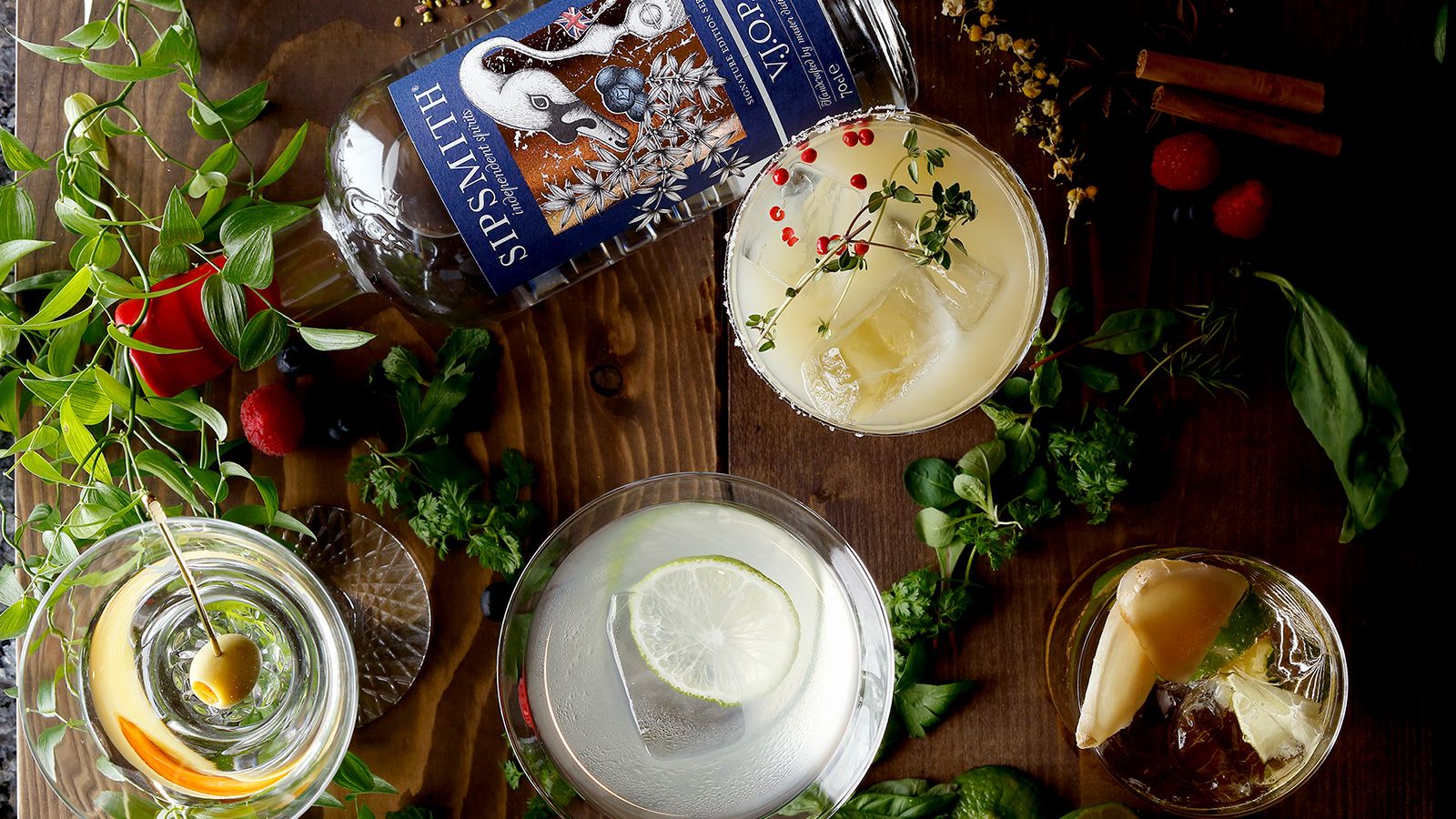 The Compass Rose
Atmosphere:
Romantic and Sophisticated
Dress Code:
Business Formal
Smoking Permitted:
Yes
Hours:
Monday - Friday 4:00 PM - 12:30 AM; Saturday, Sunday, and National Holidays 2:00 PM - 12:30 AM
7/3(Sun)20:00 open
Phone:
(81)(3) 5423 7283