Dining
EXPERIENCE TRUE ROMANCE AND FINE DINING AT THE WESTIN TOKYO'S RESTAURANTS
The Westin Tokyo presents an impressive variety of culinary delights, boasting Shibuya's finest restaurants and bars. Dining and drinks at The Westin Tokyo stand out among the restaurants and bars in the Ebisu area with its unmatched class and quality. Each dining venue offers a unique ambience and elevated intimate service to feed the body and nourish the soul.
Start your fine dining experience with Japanese and Cantonese cuisines in luxury Oriental venues or French dining. Sample a myriad of selections with The Terrace's international buffet. Celebrate your loved one with a special dinner at one of our romantic restaurants, where spectacular views of the city and nature beyond, and our team of chefs' excellence in gastronomy, promise a memorable time.
Explore The Westin Tokyo's range of restaurants below.
Victor's
French Restaurant
Victor's is amicable and appealing for both its superb culinary selections and its unmatched service.
Breakfast, Lunch & Dinner
Tel: +81-3-5423-7777
Yebisu
Teppanyaki Restaurant
Acclaimed for culinary excellence by food connoisseurs, Yebisu serves its fine "Yebisu Beef", along with the freshest seafood and vegetables.
Lunch & Dinner
Tel: +81-3-5423-7790
Ryutenmon
Cantonese Restaurant
Unforgettable experience to elevate the senses at our Cantonese-style Chinese restaurant, a dining establishment steeped in culinary expertise.
Lunch & Dinner
Tel: +81-3-5423-7787
Mai
Japanese Restaurant
Savor sushi and sashimi prepared using the freshest fish directly from Tokyo's famous Tsukiji Fish Market.
Breakfast, Lunch & Dinner
Tel: +81-3-5423-7781
The Terrace
International buffet Restaurant
Our all-day dining establishment, The Terrace, is a casual open-kitchen restaurant.
Breakfast, Lunch & Dinner
Tel: +81-3-5423-7778
The Compass Rose
Sky Lounge
The Compass Rose is perched elegantly on the 22nd floor for a breathtaking view of the city.
Tel: +81-3-5423-7283
The Bar
Executive Bar
The Bar invites you to sample from its extensive selection of single-malt Scotch, whiskeys, and fine cigars.
Tel: +81-3-5423-7285
The Lounge
Lobby Lounge
The Lounge, conveniently located in our lobby under a soaring open atrium.
Tel: +81-3-5423-7287
Westin Deli
Takeout Shop
Nourish your soul with a gourmet experience at the Westin Deli, with its myriad homemade goodies.
Tel: +81-3-5423-7778
The Westin Eat Well Menu for Kids
Since eating well isn't just for adults, Westin has teamed up with the experts at SuperChefs™ to offer the Westin Eat Well Menu for Kids.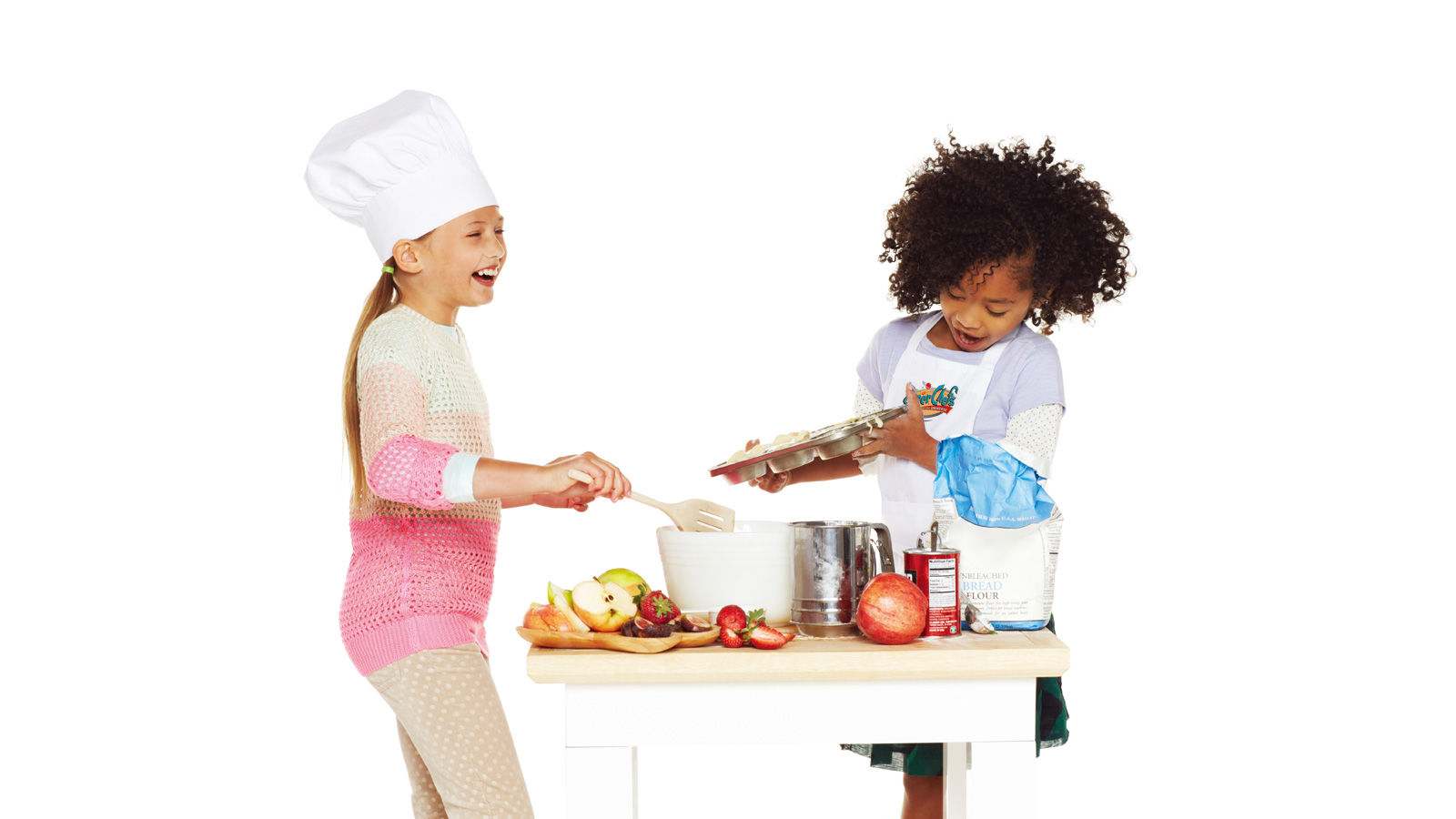 The Westin Sleep Well Menu
Whether you're adjusting to a new time zone or recovering from your travels, sound sleep is the key to renewal. Recommended by the experts at SuperFoodsRx™, the items on the Westin Sleep Well Menu for in-room dining promote rest and recovery.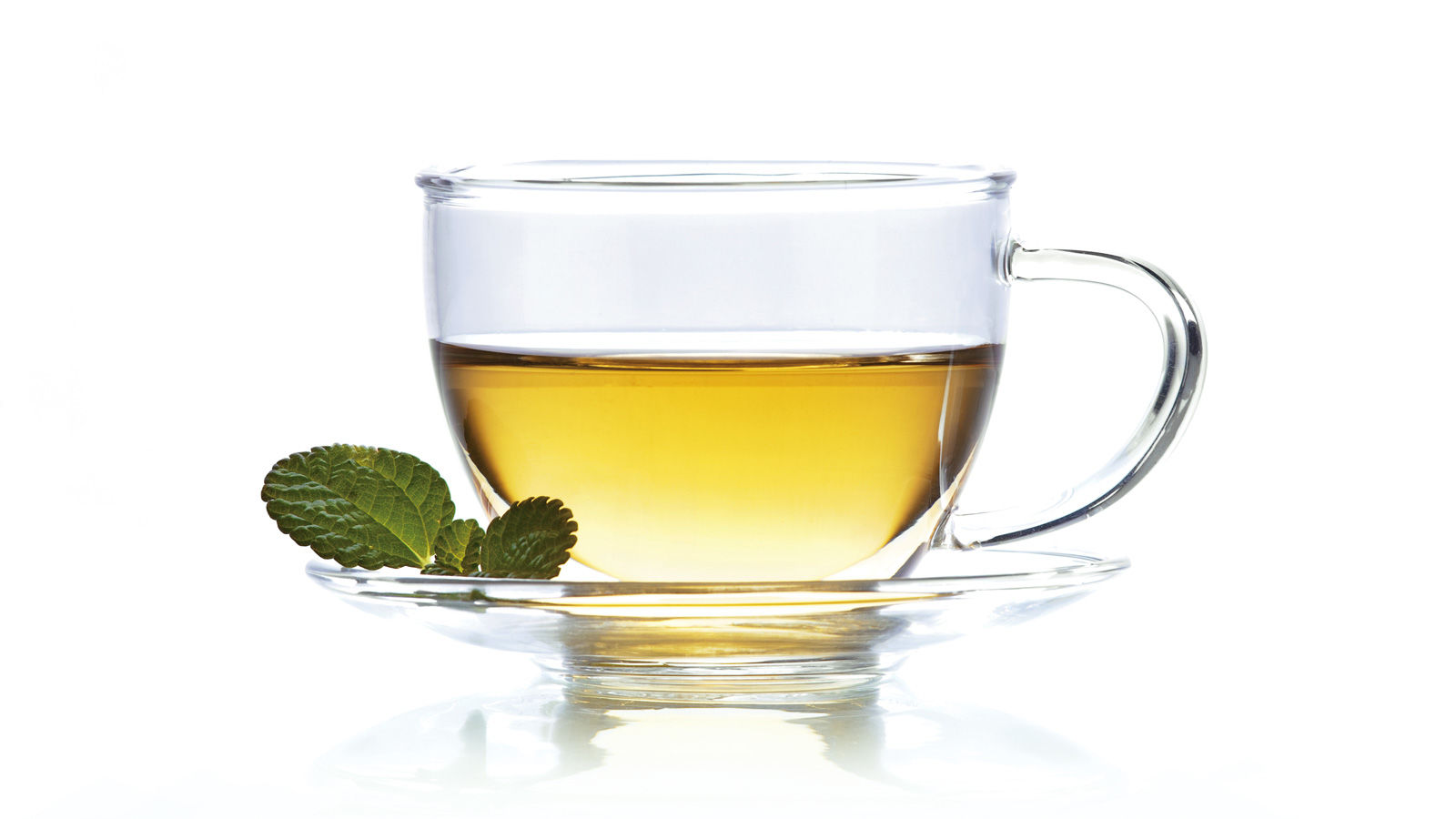 Westin Fresh by The Juicery
Fuel your day and enhance your wellness with Westin Fresh by The Juicery, an assortment of nourishing, healthy juices and smoothies.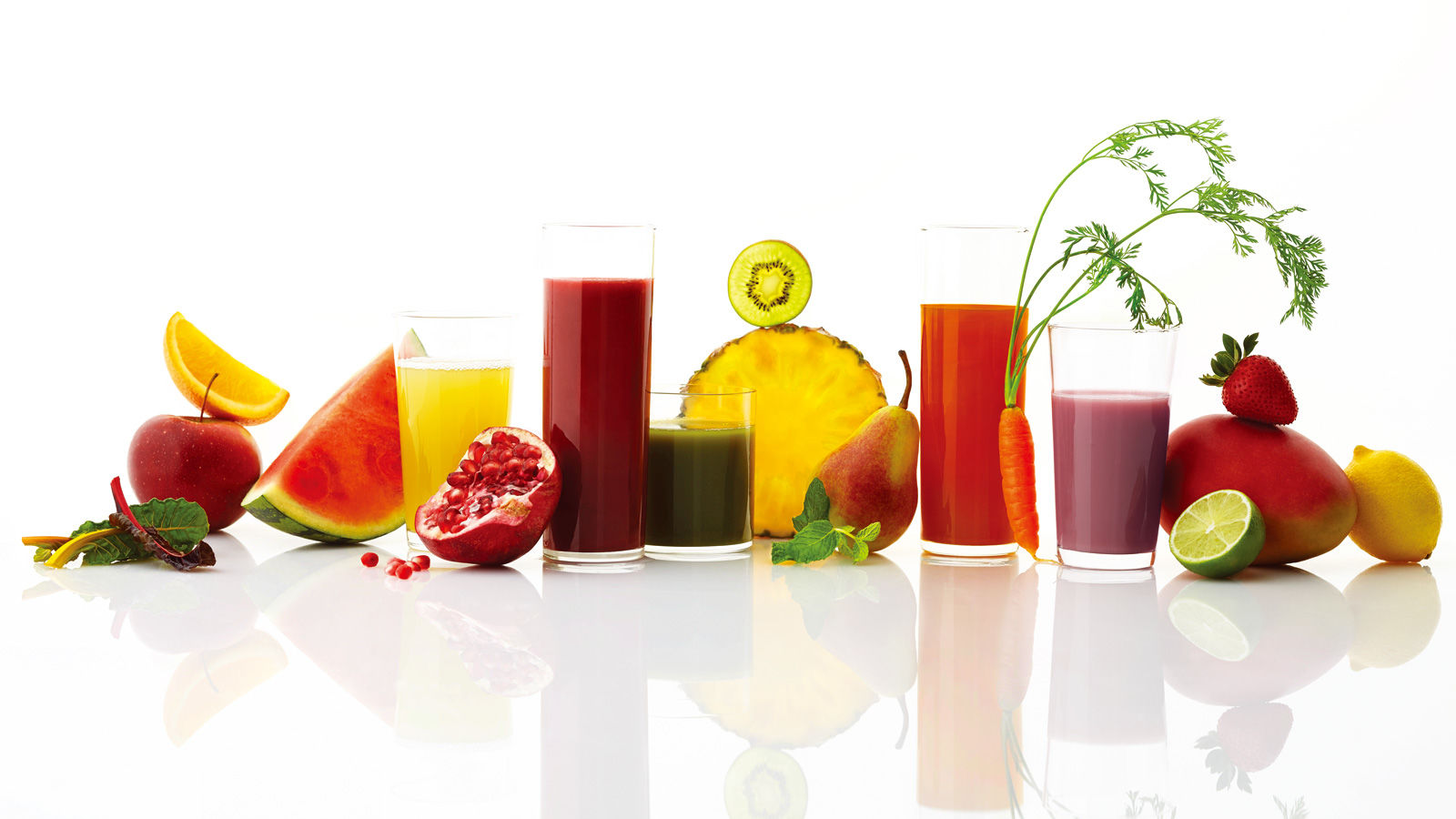 SuperFoodsRx™
Fuel your body with delicious SuperFoodsRx™ dishes packed with nutrients and energy.